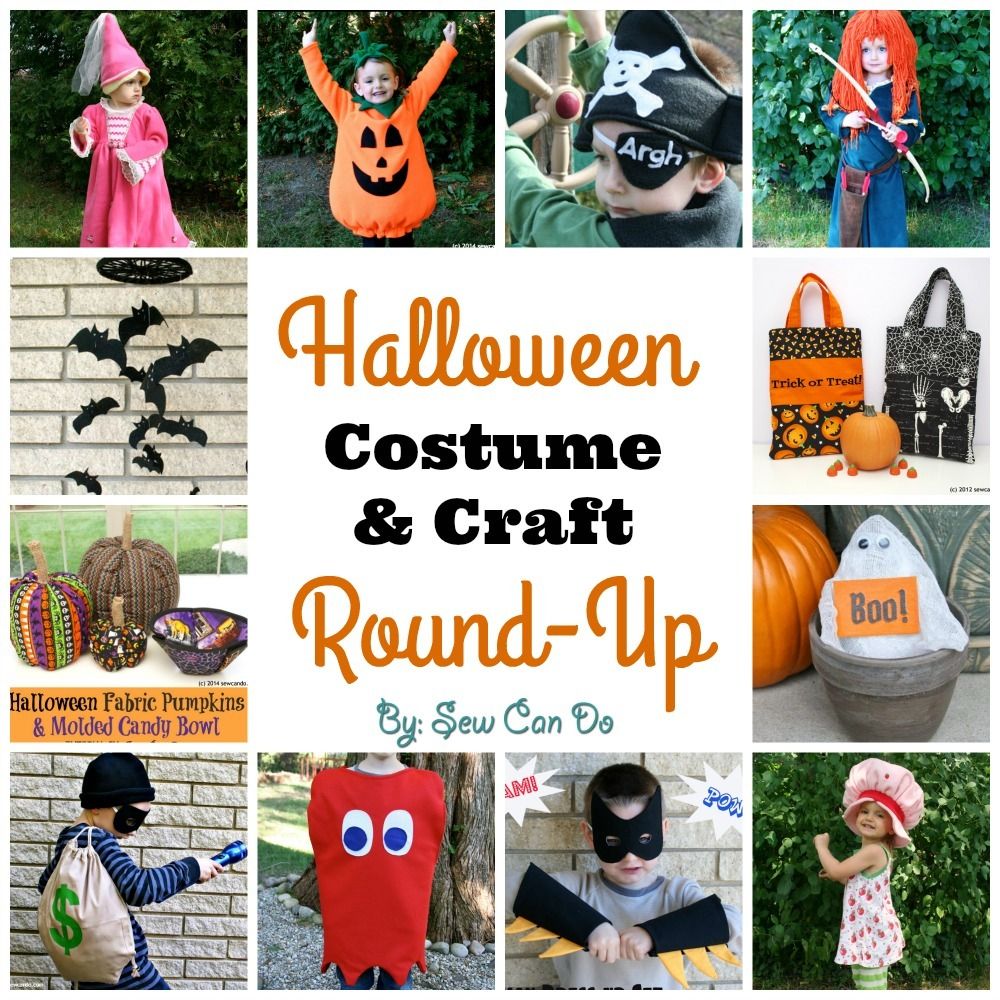 Halloween is almost here! Since it's fun to look at festive projects for last minute ideas (or to start to planning ideas for next year), here's a little round-up of some past costume tutorials and free patterns for anyone looking for some fun DIY costume and decoration ideas.
Short on time but still need some trick or treat bags? Try my Sew Easy Make 'Em Fast Treat Bags - fully lined & padded for the heavy candy haul - they take less than 20 minutes!
Some Costume Tutorials:
My
Princess Merida tutorial
shows how to modify a basic dress pattern to get the full Brave movie look. Plus how to make a quiver & belt and a wild red yarn wig to make your feisty red-haired princess complete.
Go vintage cute with my
classic 80's Strawberry Shortcake hat
how-to. Add a red dress, white apron & striped tights for a complete berry girl look.
For another nostalgic 1980s look, try a Pac-Man Ghost: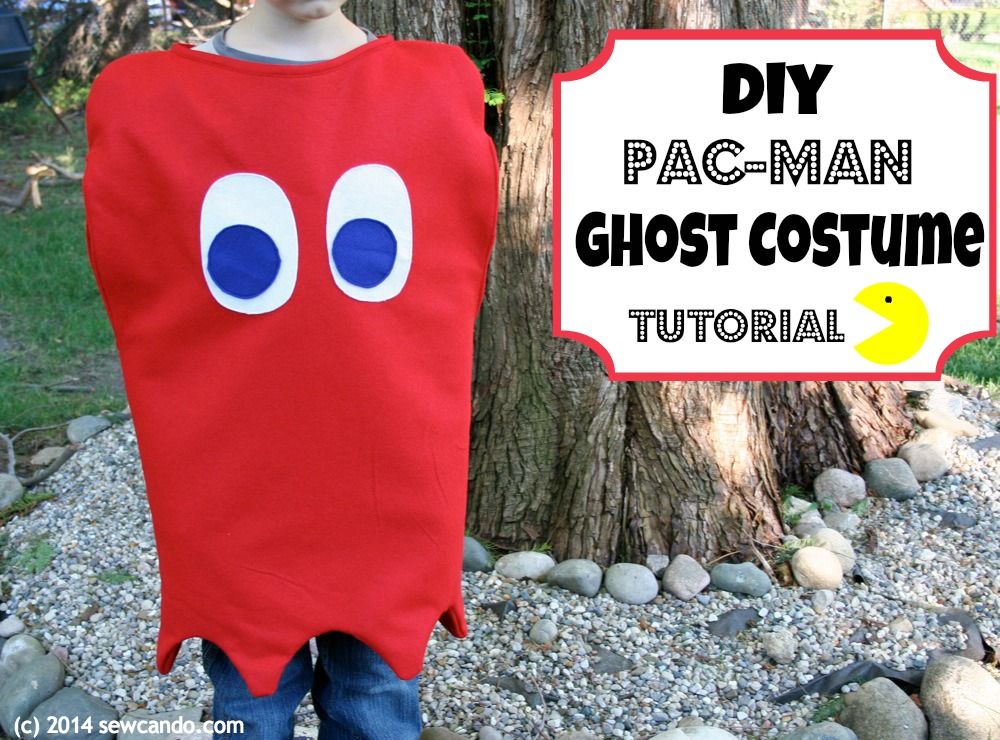 Or go Halloween classic with a Cuddly Pumpkin costume - complete with stem headband:
Holy Smokes Batman! It's a FREE
Batman Mask & Gauntlet Pattern
! Use my downloadable PDF patterns to make these classic Batman accessories. Toss in some grey pajamas & a cape and the look is complete. Round off the points and use different colors for any super hero style.
And round off the points of the mask pattern and add some other basic items to turn it into an
Old Time Bank Robber
:
Give a little pirate extra pizzazz with my
Argh! Pirate Eyepatch tutorial
.
DIY Costume Ideas & Tips:
For some additional DIY costume inspiration, and tips for making them, check out my
Knight In Shining Armor
&
Enchanted Princess
:
Classic Roman Soldier (which includes a link to an amazing helmet how-to I used):
For decorations, there are quick & easy Fabric Pumpkins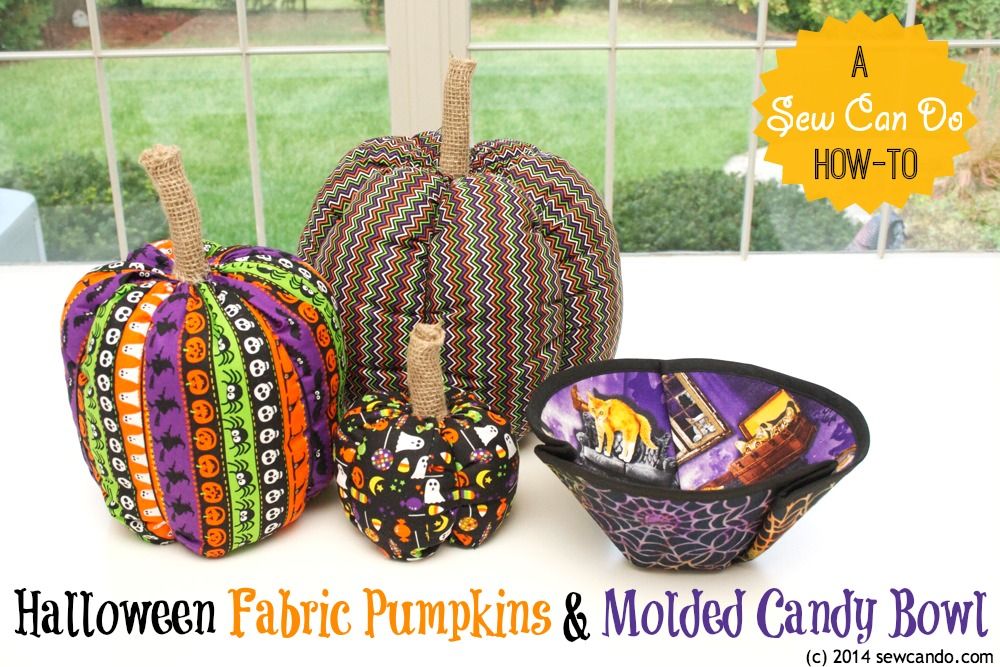 and a Molded Fabric Candy Bowl: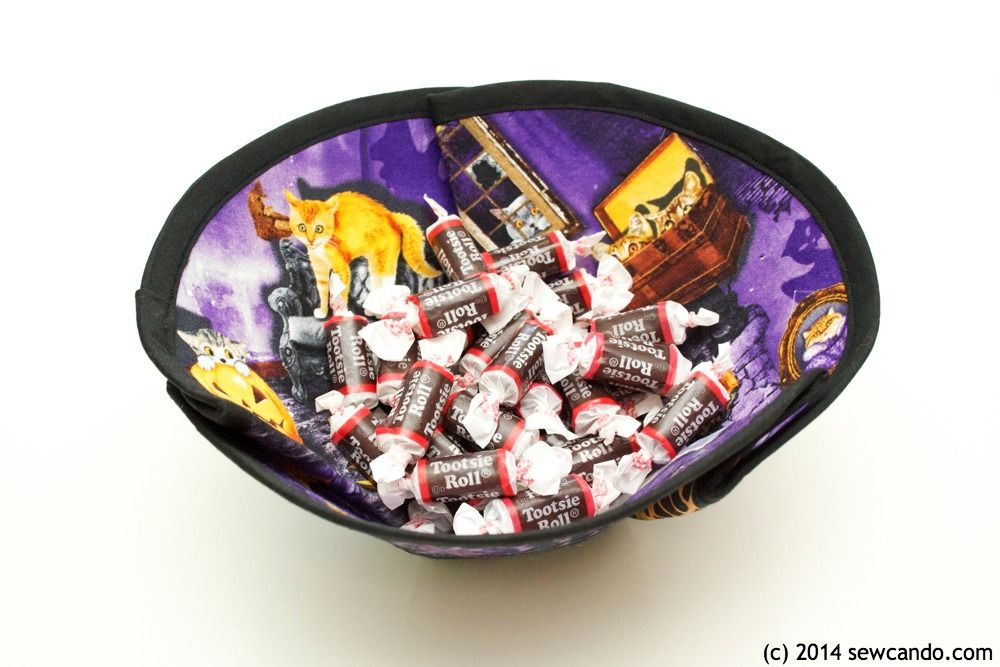 A festive Bats In The Belfry Mobile made with some basic felt & yarn:
Or make some spooky & sweet Mod Podge Porch Pot Ghosts with a bit of gauze:
Happy Halloween!