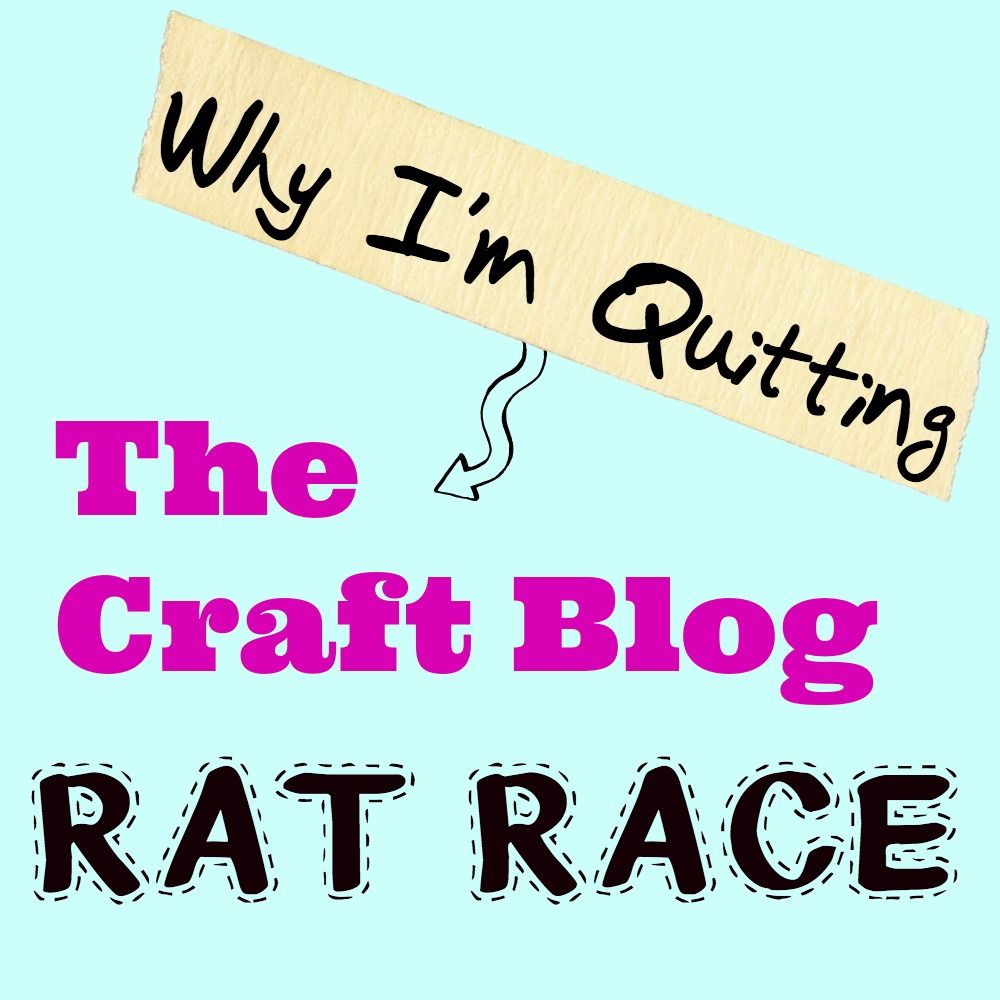 With Sew Can Do's anniversary coming up this month, I've been thinking about all that's happened with this blog in that time. Being sick a lot this summer and having a lot of real life things taking up my usual "blog work" time has given me a new perspective on crafting and what I want for Sew Can Do. I've realized it's time for me to change what I do here, so it makes sense to explain this new direction and why I hope you'll join me.
6 years ago I was just learning to sew my very first pair of pajama pants. I had no aspirations other than to take one project at a time and see if it actually turned out. There were maybe a hundred craft-related blogs out there and they were a lot like mine. Mainly on-line journals of people learning new skills, showing things they made and sharing ideas & tips you couldn't find in a book or class. We were looking for others who enjoyed the same creative kinds of things & shared our enthusiasm. It felt like a community where you could comment on someone's post or ask a question and discover a kindred spirit miles away. No one had custom styled graphics. Photos weren't expertly taken and real, lived-in looking homes, kid's toys & other clutter were usually in the background. I felt really connected to people who read my blog and the people writing the blogs I enjoyed.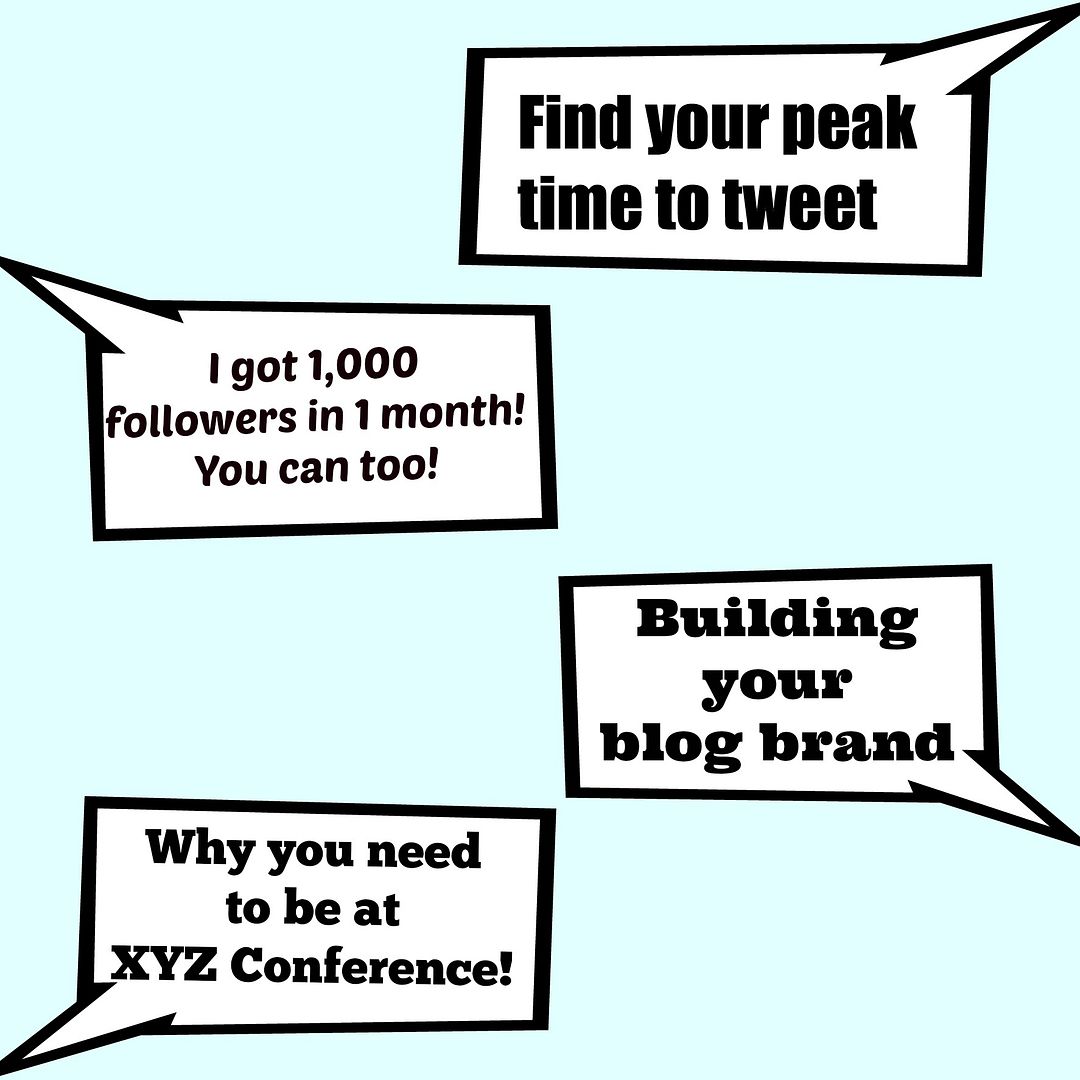 Then blogs got bigger.
Making fun crafts wasn't enough.
Having a lot of followers became a measure of how great a blog was and everyone wanted to get noticed. Expertly styled sites and 100% magazine perfect looking projects in every photo became really important.
Social media exploded and every crafty blog needed to have a presence on Facebook, Twitter, Pinterest & all the rest.
Professional craft bloggers became a thing and sponsored posts & affiliates started making up a good portion of content everywhere. And not just for other small crafter shops, but big brands - many having nothing to do with crafts. Popular blogs started doling out advice on "How to make your blog/photos/page views better" and "Why you need a media kit". This was coupled with
constant talk about key conferences & shows to promote your brand and the need to network with craft corporations.
Thousands more crafty blogs popped up left & right with thoughts that they too could be like the big success blogs and quit their day jobs, get book or sponsorship deals and be paid to craft it up. The pressure to change, improve and constantly be trying to do more became immense.
On a personal level, there were a lot of positives from the extra work & effort. I learned some new skills like basic graphic design & photography.
A lot of things I'd never dreamed of, like having a business selling my own creations & patterns, getting published and going from newbie crafter to being an actual freelance designer, came out of all the growth and change. And the new ways to keep up with things online helped me discover many tremendously talented people. All of which has been amazing and appreciated.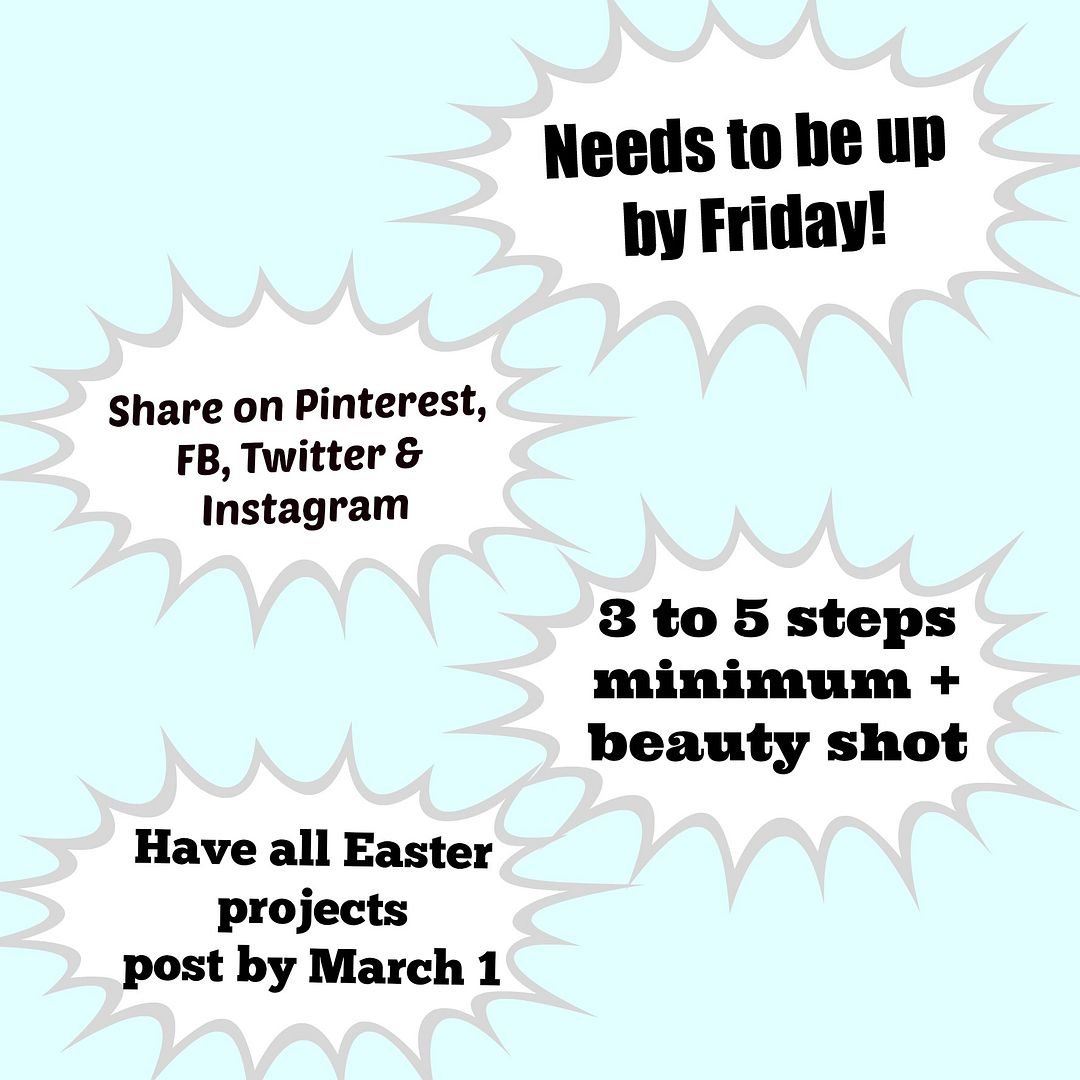 But with all the great things comes a price. Suddenly deadlines, outside expectations & full marketing campaigns are part of every project instead of just making something because you feel like it. Taking the time to come up with something, make it and write about it isn't enough - it's got to have beautifully staged vignette photos, copyright info, precise instructions and shared on 5 kinds of social media for any hope of it to getting more than a quick glance click or maybe be pinned so it can be forgotten 2 seconds later. More things to do means more time doing work and less time being creative or being a real person with a family. Staring at a computer screen for hours every day is part of the blogging "job", but when you work out the hourly rate for any paid work, you'd make twice as much bagging groceries. It brought back the feelings I had when I used to have papers to write in school & my last 9 to 5 office job. It sucked the fun right out. Crafting became work and I'd dread when it was time to work on a project instead of being excited.
And the volume of craft stuff thrown at us online everywhere has left me what I call Craftatonic: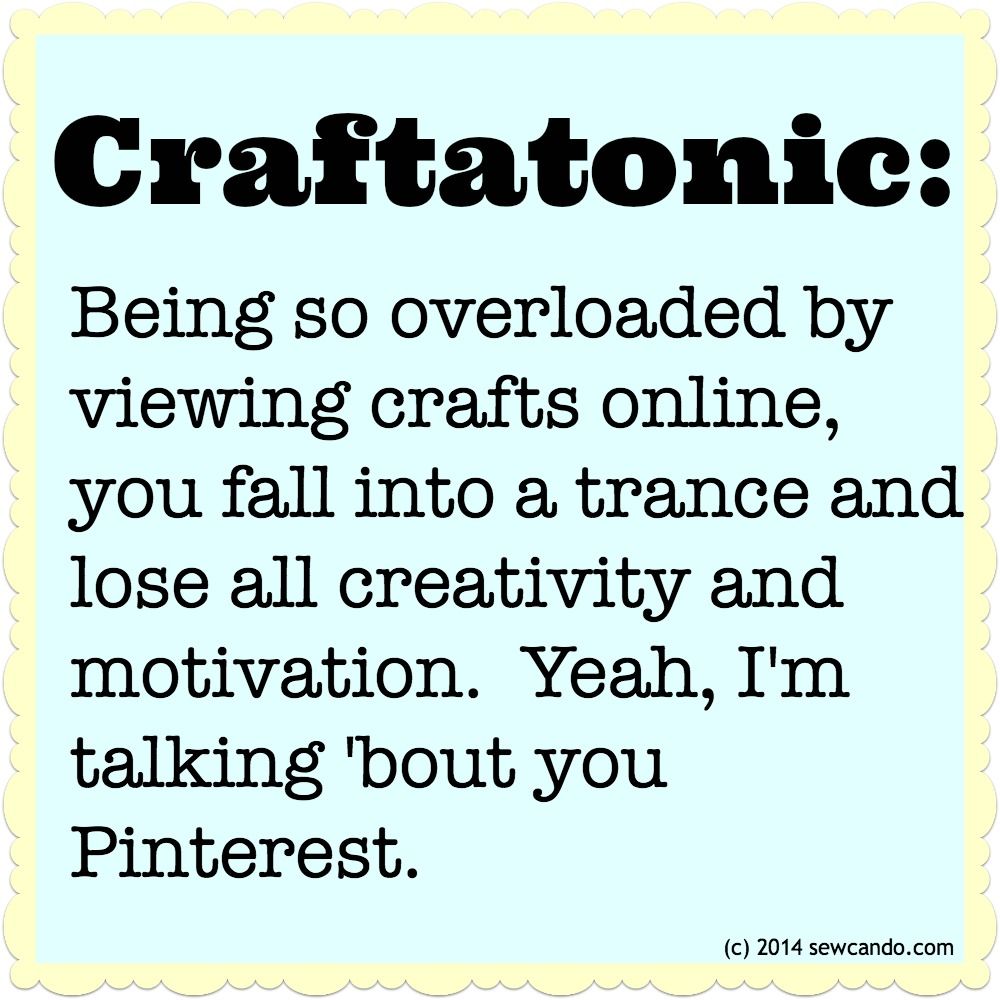 This happens whenever I take more than 5 minutes to look at my feeds or get on Pinterest. That feeling of never being able to keep up, have enough time or that every idea is already out there. Oh Pinterest, I love your concept, yet hate you for taking over the internet.
So, I've decided to quit the craft blog rat race and not let
the the numbers game of page views, social media fans or clicks per post affect what I want to work on...or not work on.
I'm going to start doing things a bit different than the rest:
Make Crafting Itself More Fun.
Life's about the journey, not the finish right?
Is anyone really going to put "Had the most repins" or "Was a big craft blogger" on their tombstone? Should we even care?
Let's make the process of crafting the most fun part - creating and feeling creative should be why we do it not for page views. For me this may mean I show less of certain types of projects or more of others - depending how the mood strikes. Right now I'm thinking about getting back into soapmaking, doing more whimsical sewing and trying out some new stuff all together. I'm not 100% sure - I'm going to see where things take me.
New tutorials may take longer in coming, but it'll be because they're more interesting and made with more enjoyment.
Thinking Small Time and Old School. I miss the conversational feel and thought sharing back when commenting really was the social media for blogs. I'd like to share more and ask you to share back. Things like crafting tips & ideas, challenges faced, what stuff we're liking (or not), what we'd like to try next, etc. That individual connection is worth so much more and more inspiring than 1,000 anonymous, forgotten in 10 seconds, pins!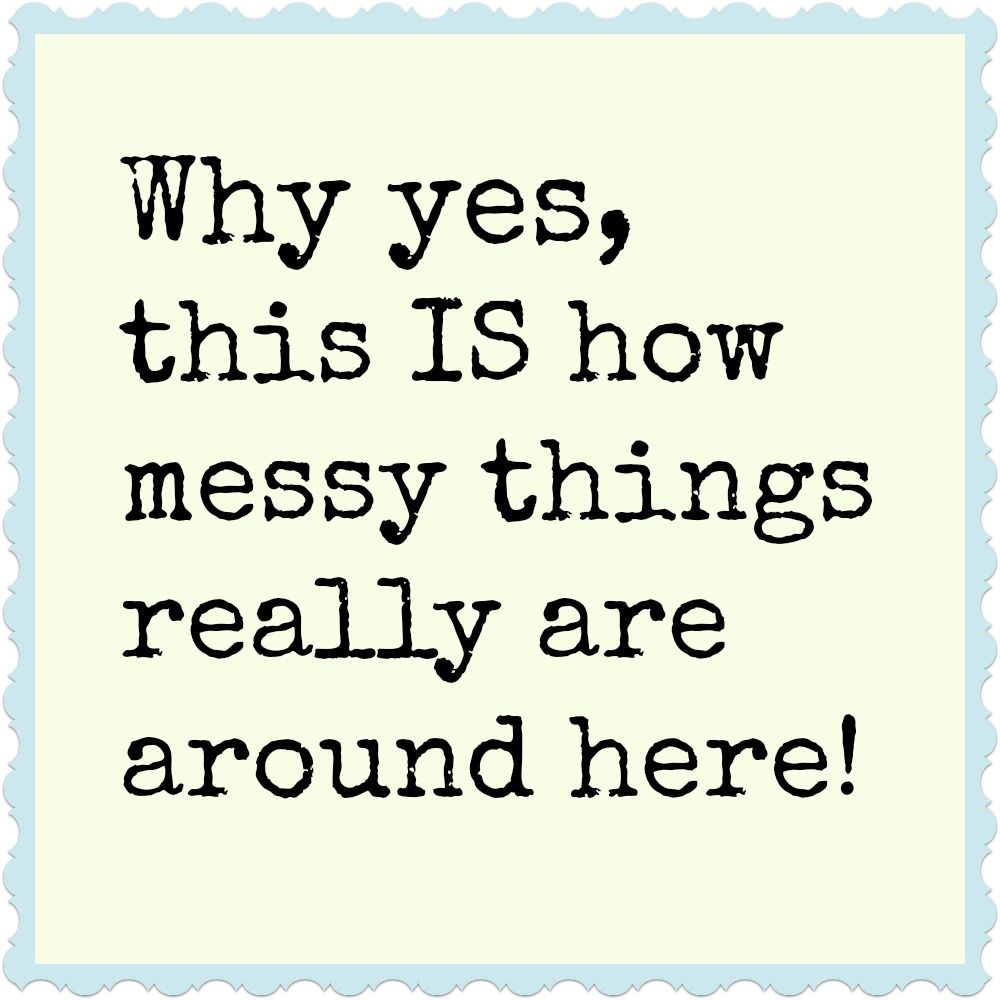 Keepin' It Real. I'm going to keep my photo taking & content writing time to a minimum with a more "yes there's a messy house in the background" kinda feel because real people don't have 8hrs a day to work on stuff to be perfect. And you're not going to hear how AMAZING something is because I got paid to make a project with it or write a post about it.
The products or places you see here are things I genuinely like, buy and support. And they'll be related to crafting and/or homeschooling
(who wants to read the 1,000th "this cutting machine is awesome" paid review posted in one day or about store bought pudding cups or mouthwash on a craft blog!?!)
. And
I'm going to tell you when something was a pain in the butt to make or took a huge amount of time.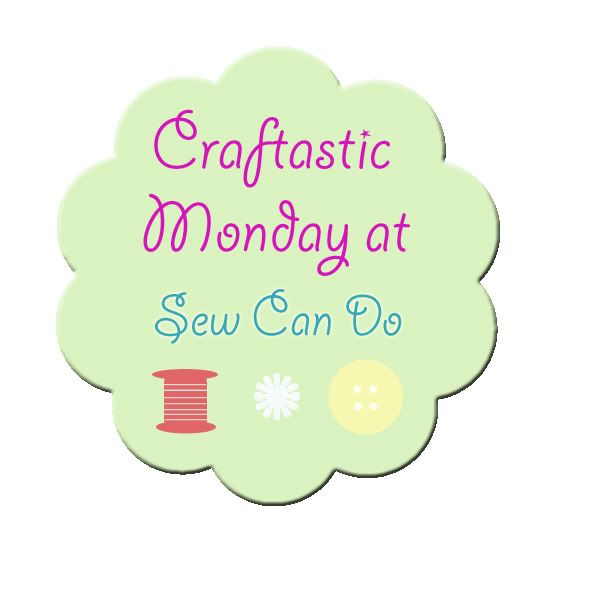 Staying Craftastic. No worries about the Craftastic Monday Link Party & Craftastic Facebook Mixer changing or disappearing. They'll still be going strong:)
Sure one day I'd still love to have
my own fabric designs manufactured, or finally
publish a book of my whimsical hat patterns (the finished book proposal has been on my desktop for a year), I just don't need to do it all right NOW. I don't want to miss enjoying today's small creative joys for lofty goals for tomorrow. I want to make stuff that brings a smile to my face, not a sigh that it's 2am and I'm still on the freaking computer writing a blog post or rush to finish something by a campaign launch date or a company's insane deadline. I want to get a good night's sleep. Have time to play with the kids a bit before they're 18. Some time to do laundry & clean more...(well maybe not much more cleaning).
I hope you'll join me in quitting the craft race, enjoying being creative more and putting fun into the Sew Can Do adventure together:)