Summer is right around the corner & the temperature outside is already there: hot & sun-filled. Dressing the kids is a challenge for many of us due to all the new hurdles surrounding what used to be basic shopping (both in-store & online), still being restricted to the house most of the time and trying to live on less income.
I've started sifting through my fabric & outgrown clothes stashes and past used pattern to get a to-do list together for sewing as much of a summer wardrobe for the kids as I can to ease things a bit. I thought a helpful start would be to compile some easy and FREE patterns available for kids of all ages, so anyone can join me in this sewing for summer effort.
Here are a few
Runaround Romper for babies. This is my own pattern and it's sized for 12-24months (btw my now 27mos old still can wear it unaltered!), but can easily be tweaked to also fit 6-12 & 2T-3T.
She also has this great unisex Sycamore Shorts pattern for sizes 12mos to kid's 8.
as well as this Girl's Apron Top in size 2T-6:
Ottobre Design offers this free Kid's Tank Top pattern. It covers sizes 12-18mos to kid's 7.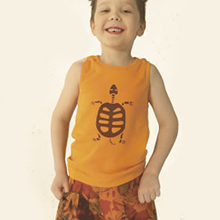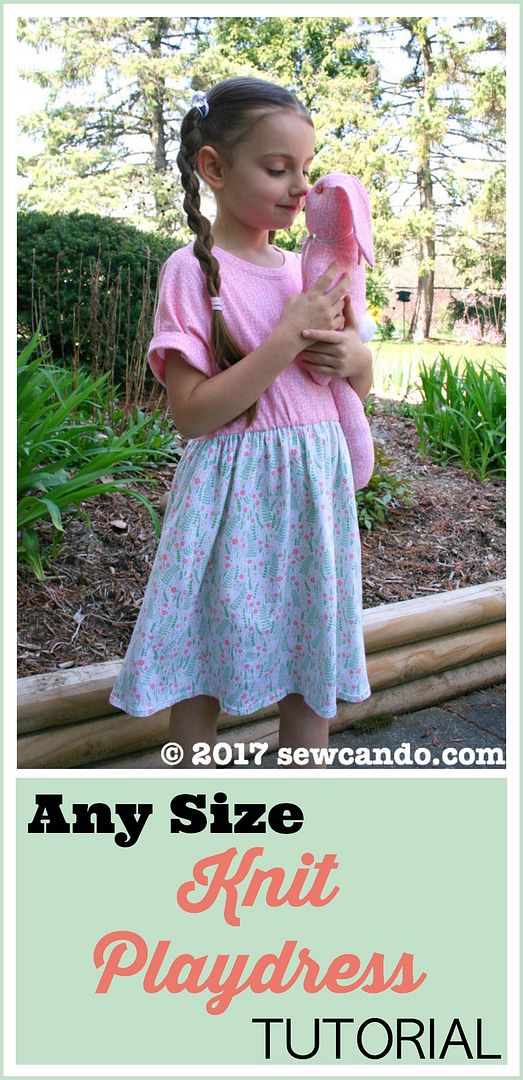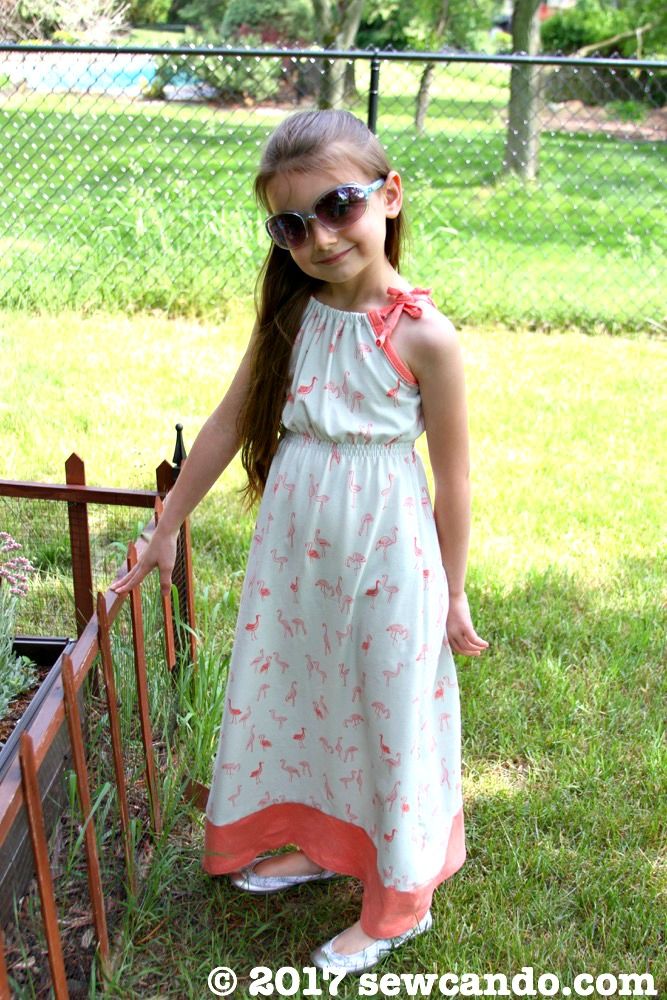 I'll continue to share any more free finds, as well as versatile inexpensive patterns too and some new goodies as I make them.
Happy Sewing!