This is a Sponsored post written by me on behalf of
Duck Brand provided by ShurTech Brands, LLC
. All opinions are 100% mine.
Today I've got a fun & easy Valentine's Day craft using just Duck Tape® & cardstock: Heart Shaped Boxes!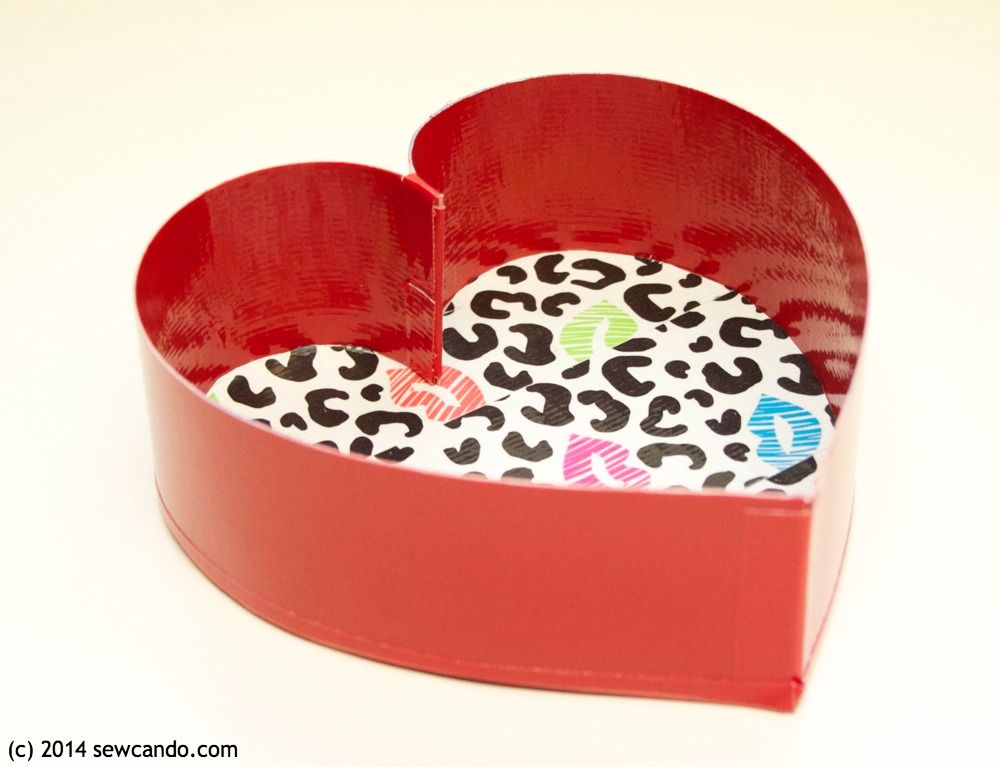 Use them to hold treats, cards or gifts. Or to decorate for the holiday. The best part? You don't need any fancy cutting machine or stencils to make them. Super simple and great for showing some DIY love this season!
Materials:
- Duck Brand® Tape in favorite prints or colors
- Utility knife/scissors & plastic cutting board or mat
I got a mix of prints & solids to make mine. Duck Brand® has some fun holiday designs
Valentine's prints like Wild Hearts and Cheetah Kisses I used, as well as all the coordinating solids to make lots of festive looks. These are also great for other themed projects like tape flowers, Valentine stickers & card boxes.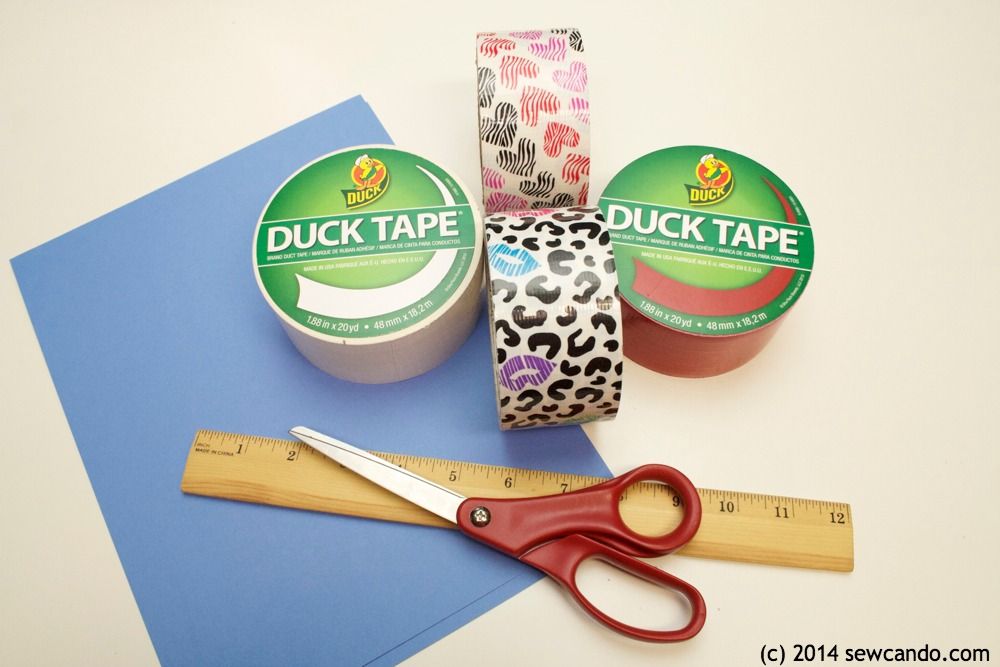 Start by cutting two strips of card stock that are 8.5 inches long and as wide as the
Duck Tape® (about 1.87inches). Unroll tape about 18 inches and place one strip on top of tape, smoothing into place.
Fold tape over other side, then cut.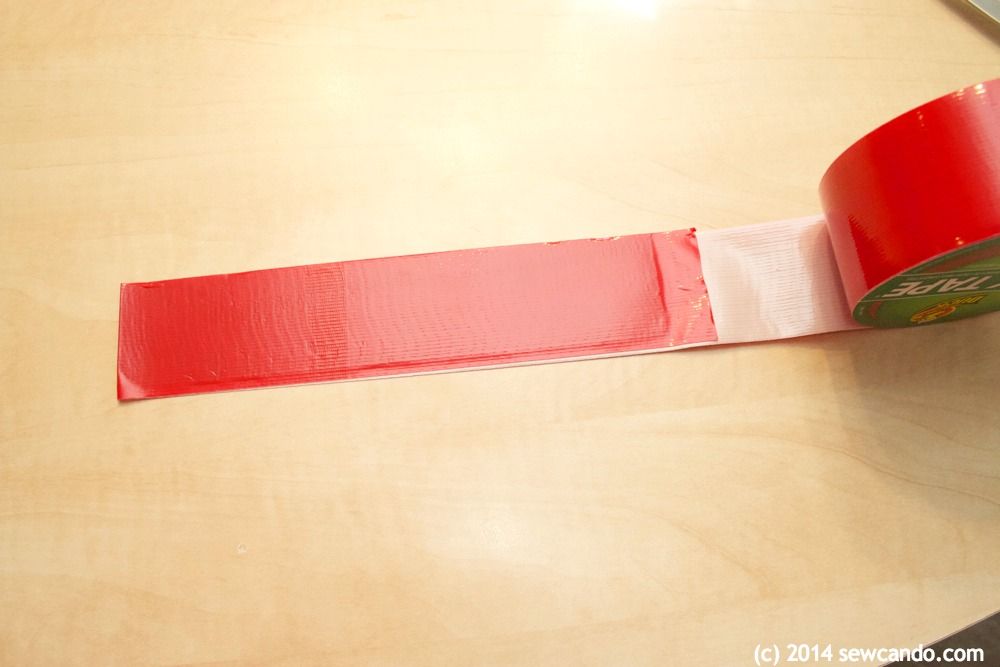 Repeat with other piece and trim edges, if needed.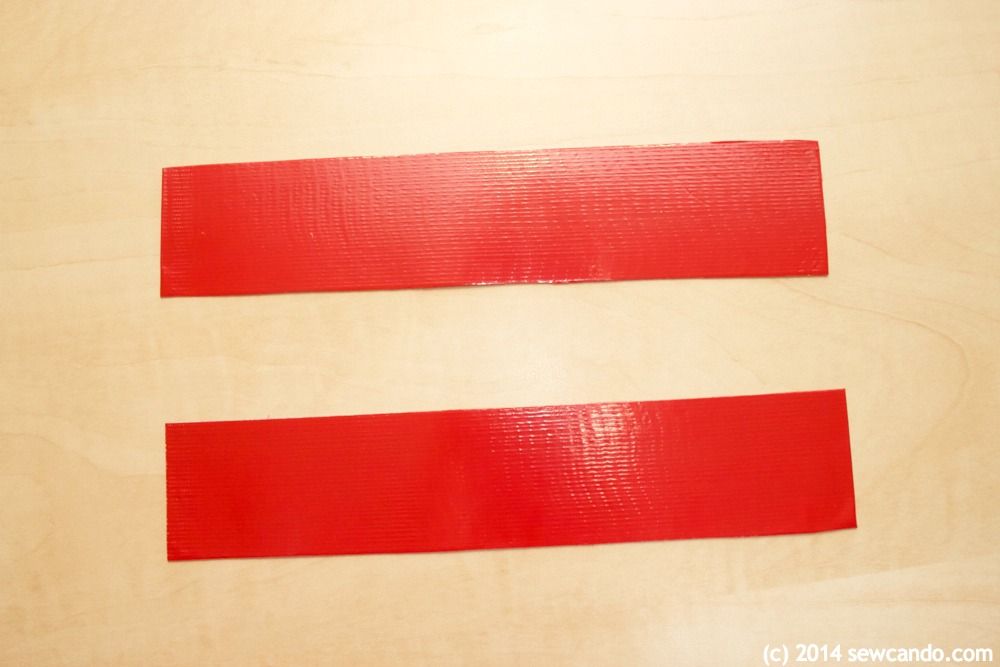 Using a small strip of tape, tape together one short end of each piece and then add another small strip over top and bottom to hold the ends together to make the "dip" of the heart.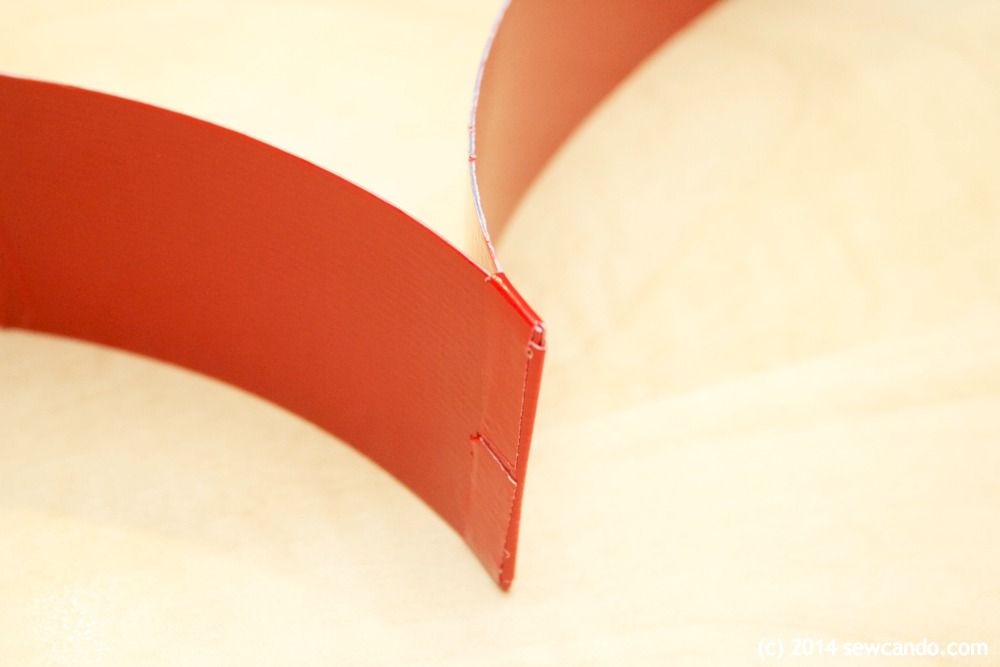 Bring together remaining ends and fold a small piece of tape over their edges to secure the heart: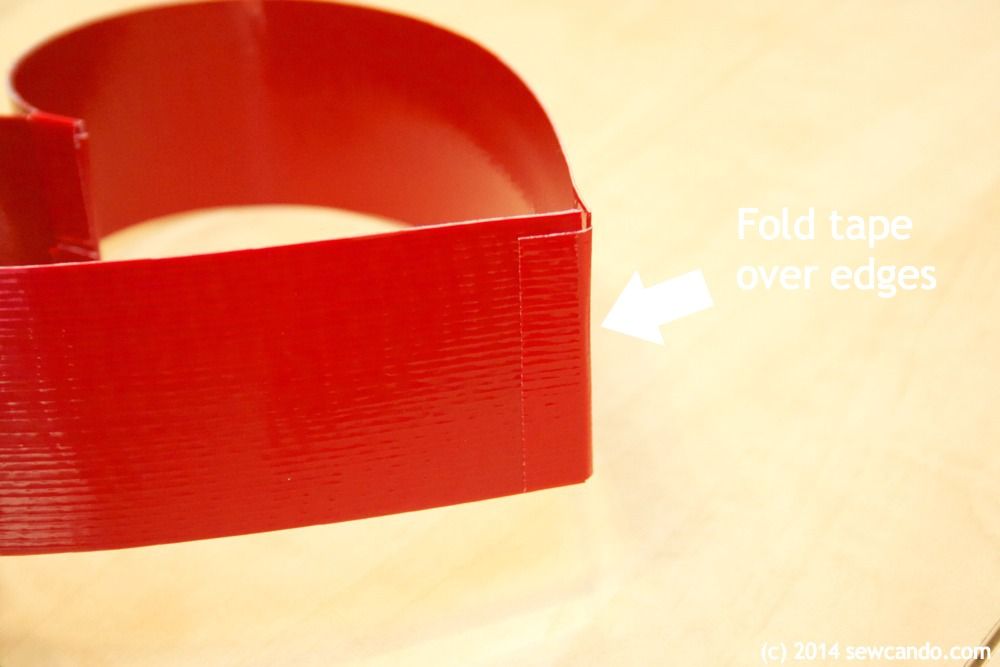 Now the sides of the box are done.
Place heart on top of card stock and trace the inner edge with pencil and cut out.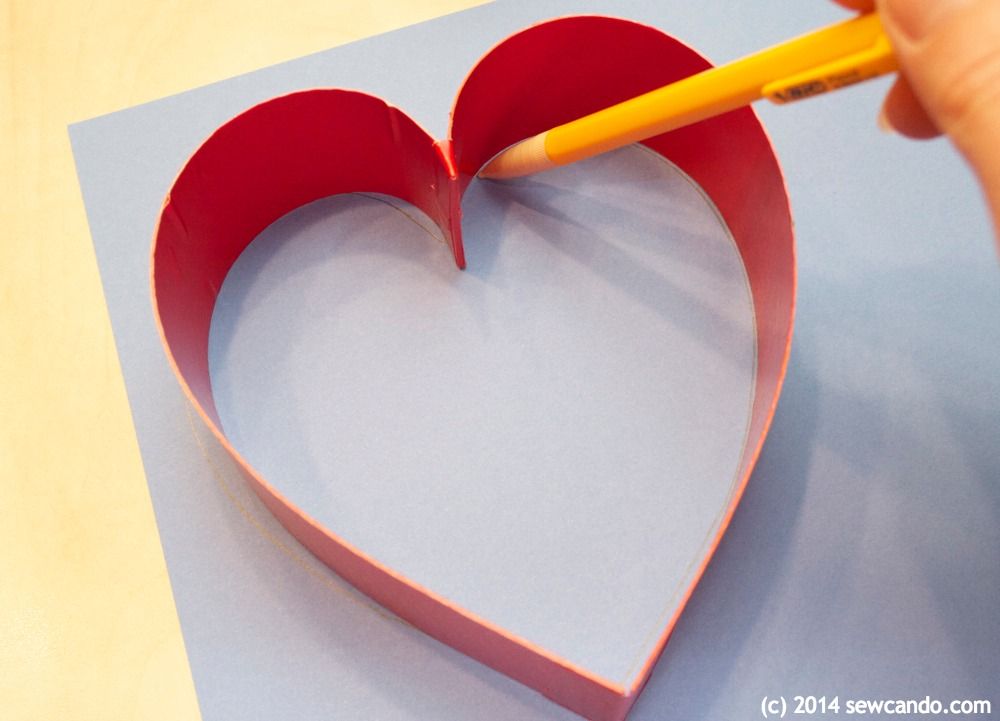 Put heart base on plastic cutting board or mat and begin adding strips of
Duck Tape® until covered. Carefully peel off mat and repeat for other side.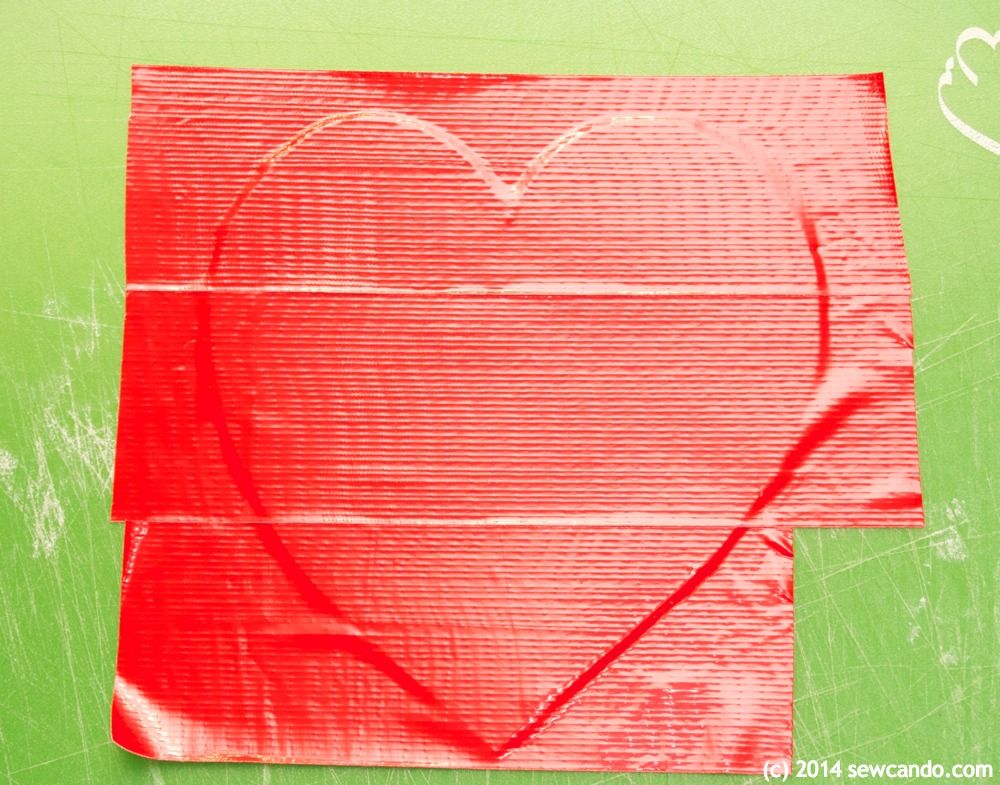 Trim around edges and now the box is ready to assemble.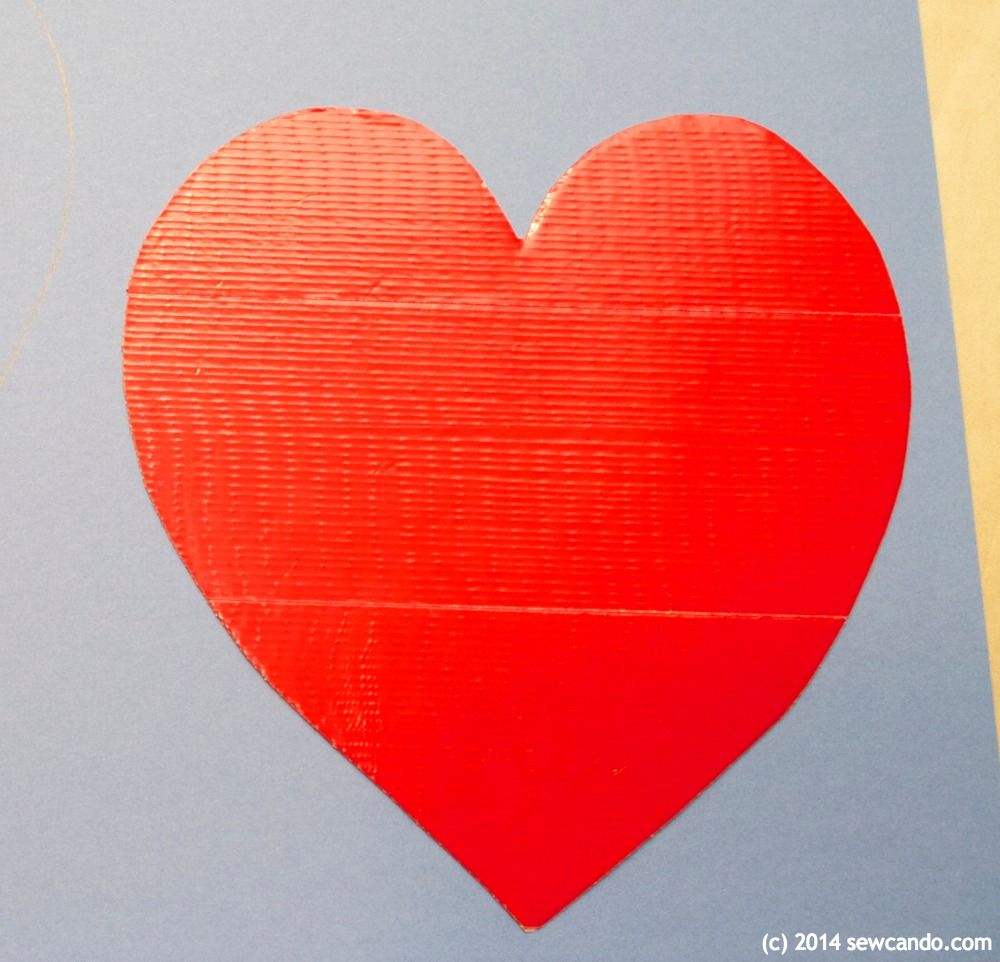 Cut two thin strips of tape that are 8.5 inches long by .25 inch wide. Starting at the pointed end of the sides of the box, attach one strip along top edge so half of strip is above edge as shown:
Place base along side edge, fold over the strip and press into place to attach base to side. Attach remaining strip and fold over (I found it easier to do it this way rather than attache both strips first):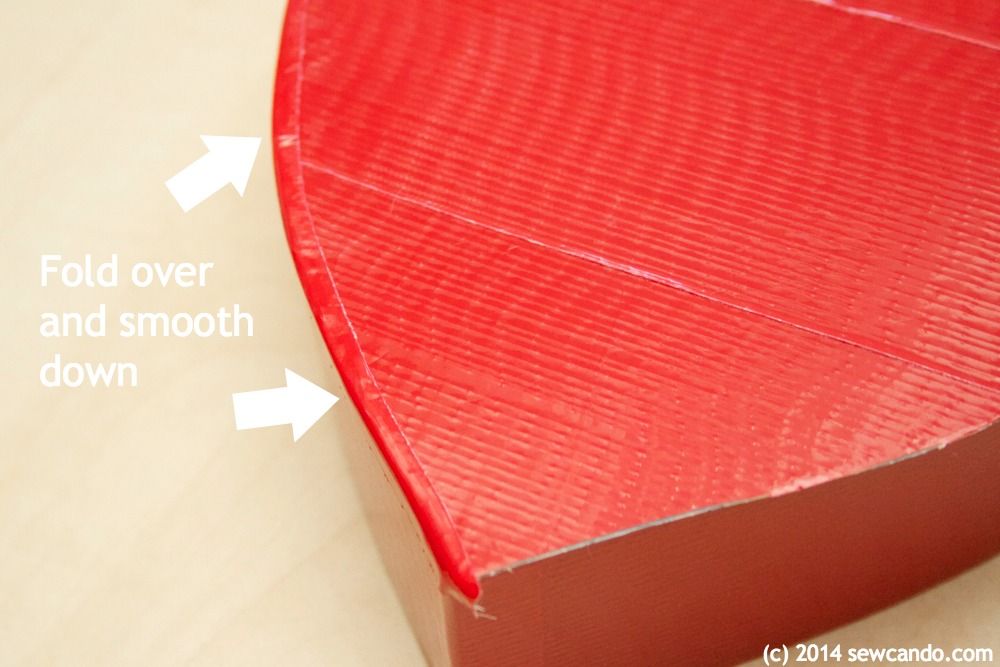 The finished base will look like this: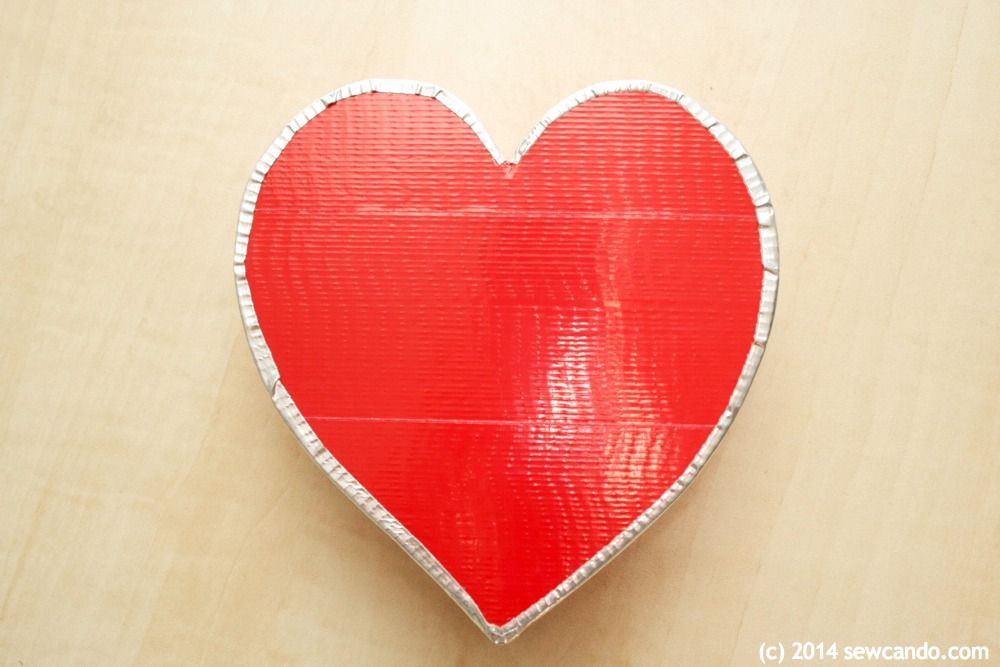 Now the box is ready for whatever goodies you want to add. I made one of each of my kids as a little Valentine's Day surprise.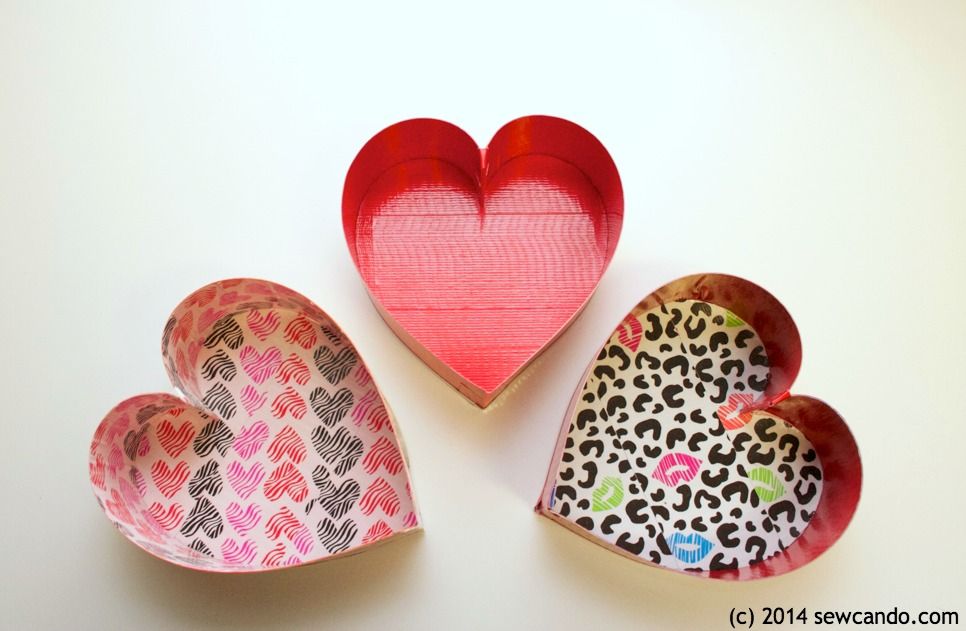 Want more fun project ideas using
Duck Tape®?
Follow Duck Brand® on Twitter
@TheDuckBrand
.
And share your own ideas on Twitter & Pinterest with #DuckValentine hashtag!
I'm also sharing this project with my FAVE LINK PARTIES.