Happy New Year! Here's to 2019 being full of good things and new ideas. In over 10 years of this blog, I don't think I've ever done a best of the year round-up. Probably because I'm always wiped out at the close of one year/start of another, but I'm starting a new year with a new approach, so here goes!
Of all the posts of 2018, tutorials were the clear reader favorite. I'd planned to do more, but running my new shop, having a baby & a serious accident with my daughter all kept me out of the craft room much more often so I had to scale back making things. It definitely changed my perspective on a lot of things, so I'm much choosier about what I spend time on and projects have to be really special and/or useful for me these days.
Let's have a look at Sew Can Do's best tutorials of 2018!
My Peeking Pockets Tote Bag was the number 1 tutorial with readers. I think it's probably my favorite too. I use this bag all the time and it's different from most standard tote bag designs, yet just as easy to make.
These stylish little bibs have been really handy in real life with a baby. I love when projects turn out to be very useful and these are for sure. Being cute doesn't hurt either!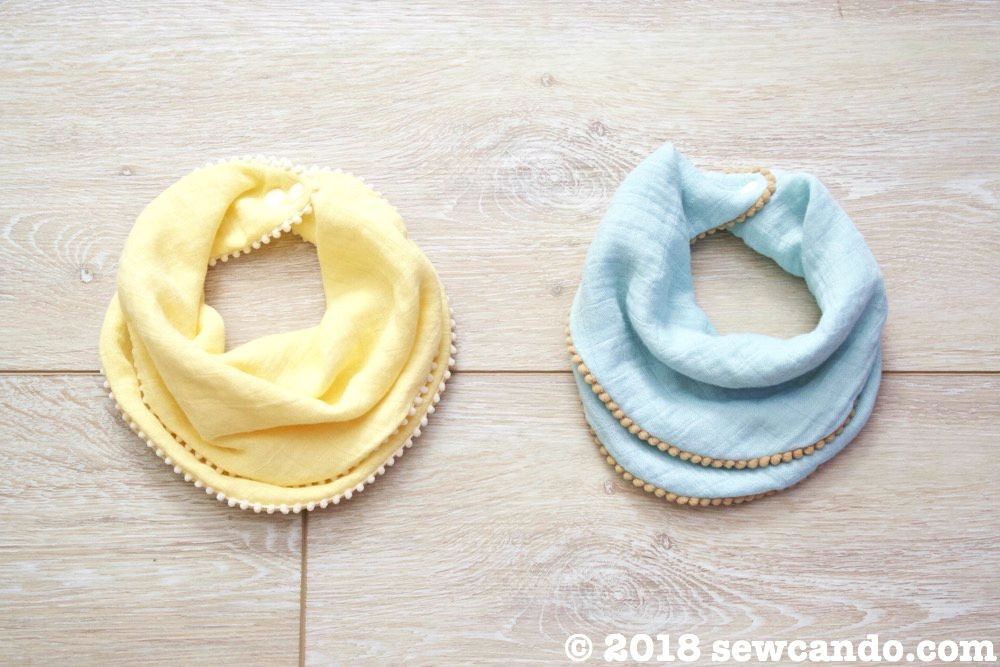 As was the Giant Thread Spool Storage Canister that I made as a prop and now use in my craft room:
My 3-D Fabric Cornucopia, which was I designed for Team Timeless, was also a festive favorite.
I also looked back at what's been my most popular winter tutorial of all time and it was this gem: The Indoor Snowball Fight Set.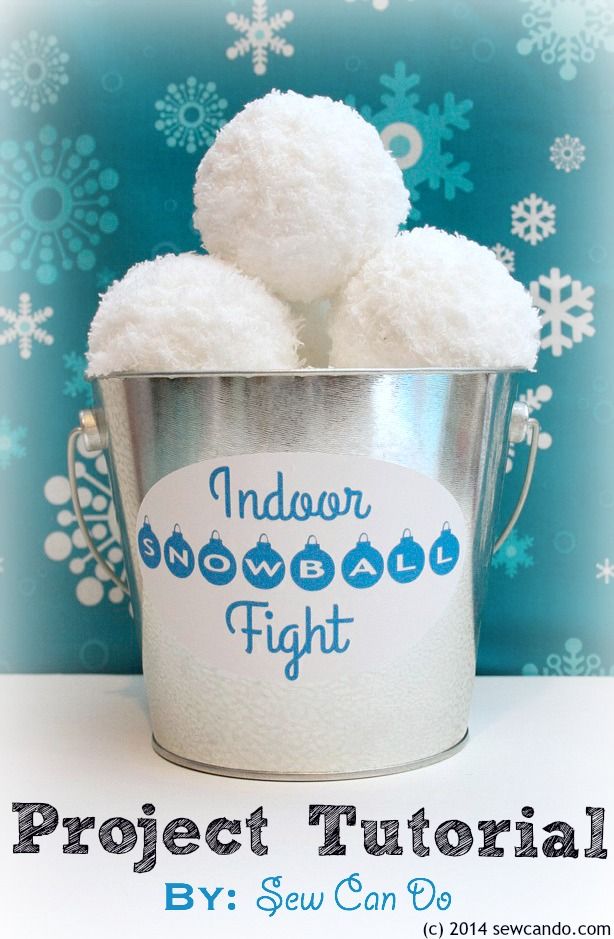 This was such a fun project to make and even though they're all older, my kids STILL play with this every year - they even drag it out in the summer!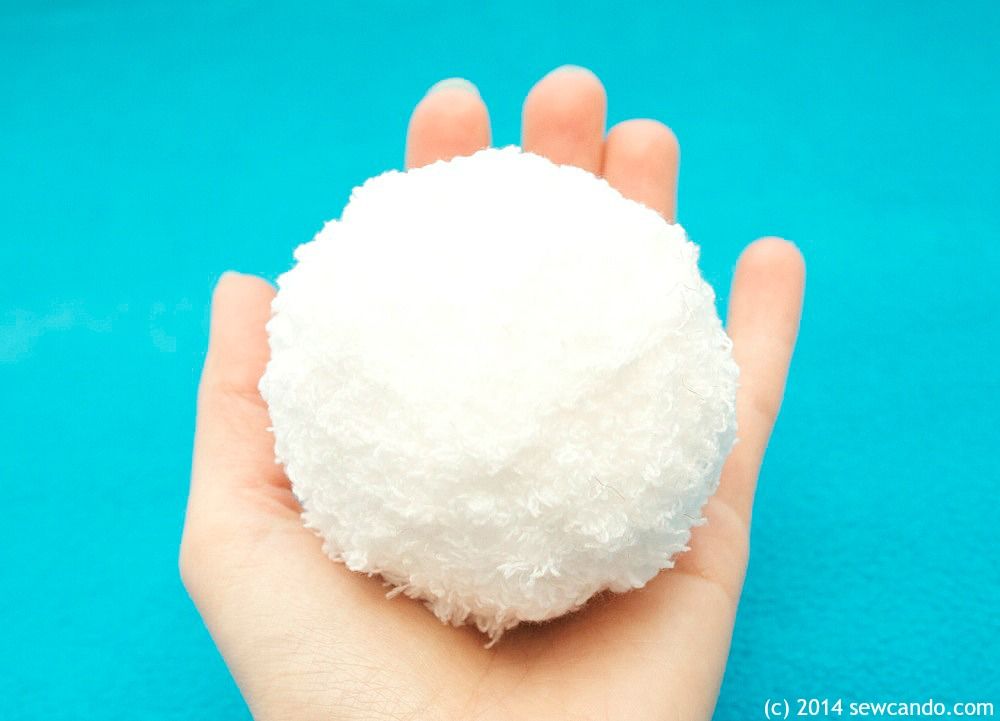 I'm looking forward to a near year with new tutorials to share, more projects & products to try and more crafty giveaways to make 2019 the very best year yet.
Happy New Year!