December is almost here and the flurry of holiday shopping, decorating and crafting is upon us. Like many of you, I'm running behind this year. With a baby on the way, several rooms being renovated (related to making room for said baby)
, plus homeschooling and family commitments, there hasn't been much time to do new projects. My craft room has been busy storing everything that needs to be out of the way rather than making more holiday creations. Not ideal, but it's reality.
So today I'm sharing a round-up of some of my easiest & most fun holiday tutorials that make it simpler to hand make goodies for the season without getting overwhelmed or stressed out. Who couldn't use that??
My Indoor Snowball Fight Tutorial has become one of my most popular posts ever. It's easy & inexpensive for anyone to make and always brings a smile to people's faces.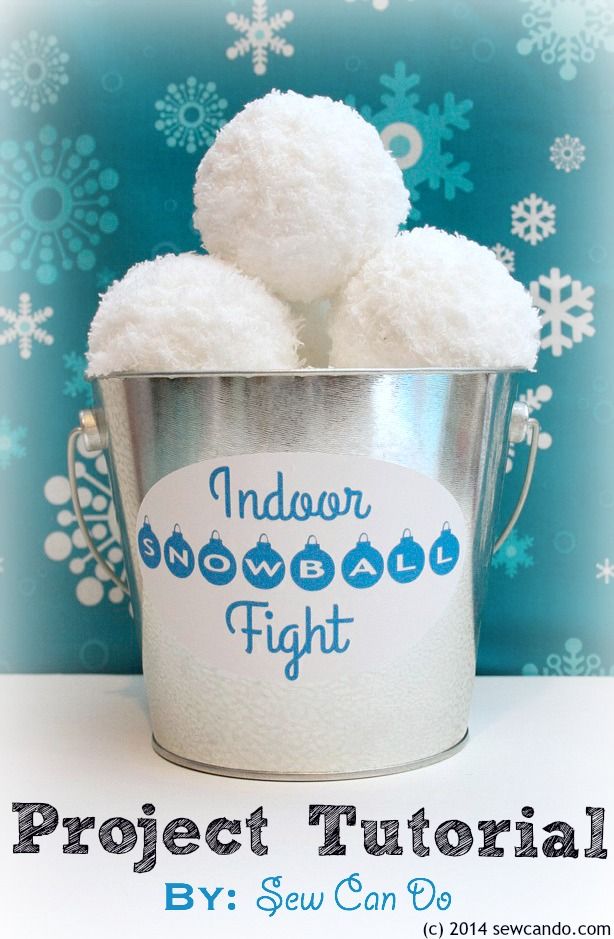 Decor-wise there's the Under $10 DIY Winter Wreath. It takes next to no time to put together and no one will guess it was so cheap to make!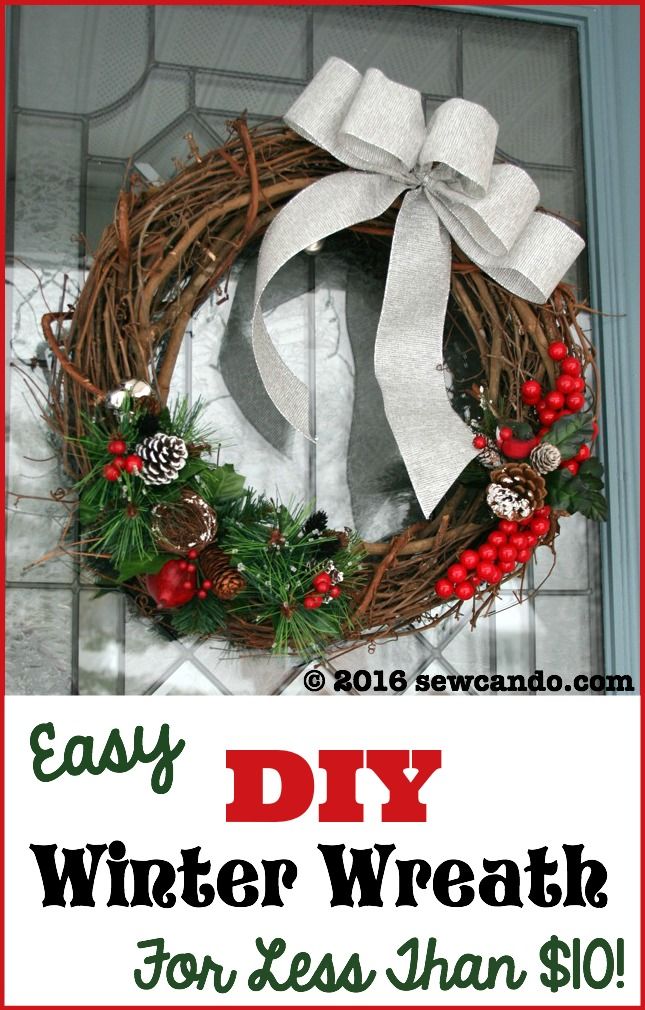 My Luxury Cuddle Throw Blanket is on my list of things to make again this year. My sister loved ours last year and has not subtly hinted that she wants one of her own:
There's always a last-minute gift addition or someone who seems impossible to buy for, so here's an easy idea that even the kids can help with: Handmade
Candy Cane Soaps
. If you've got a microwave, you can make these!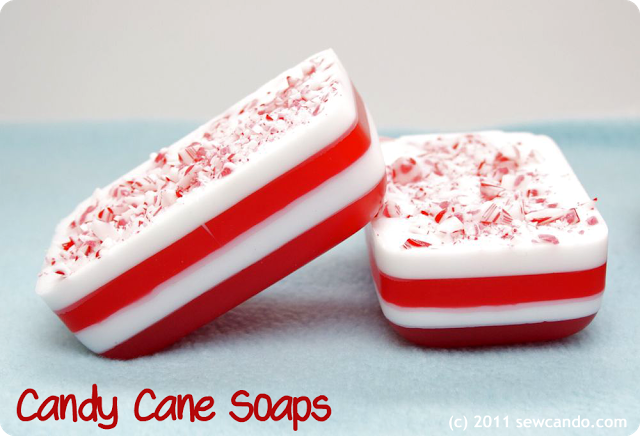 And with a few extra minutes, there are these festive projects, like the Ribbon Christmas Tree Hair Clips (which would also make super cute ornaments too!):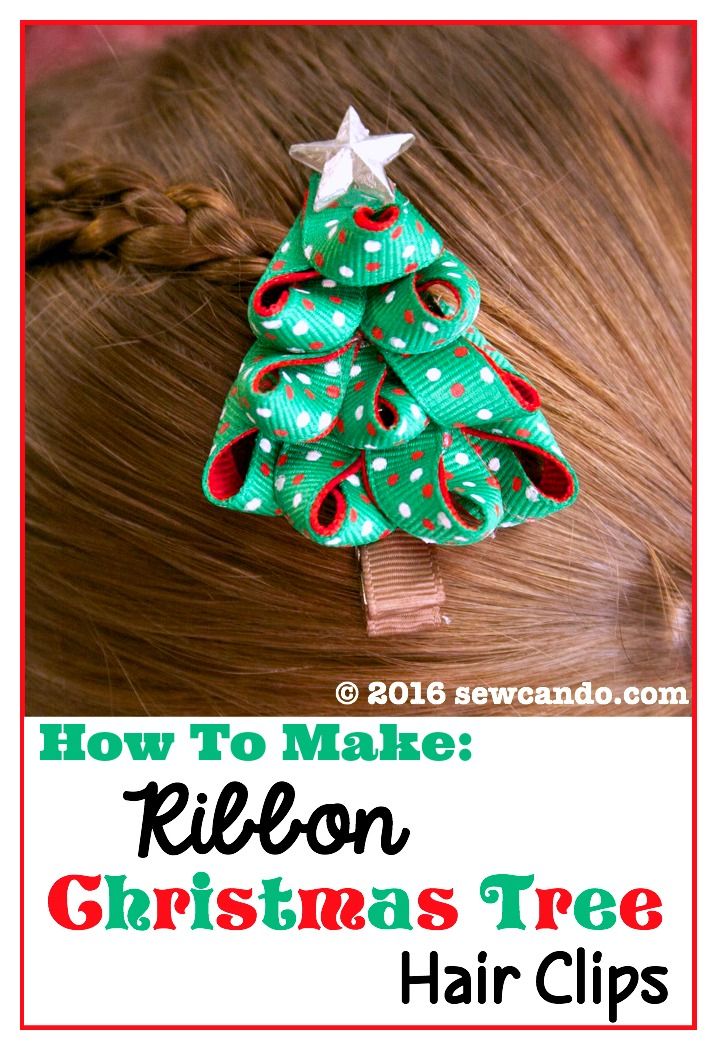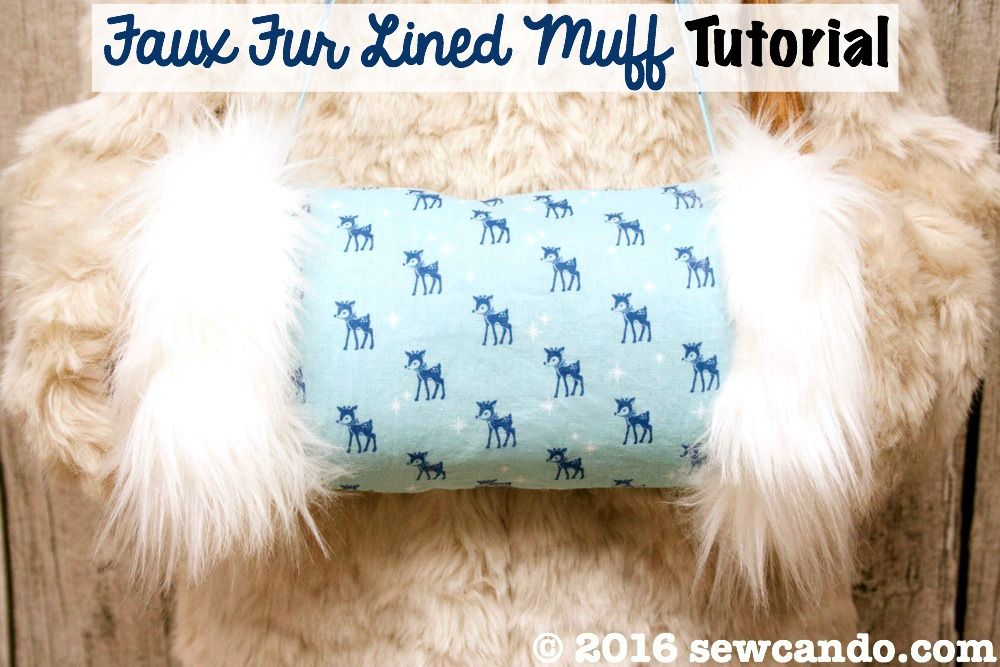 For more festive tutorials, check out my left sidebar that's full of more holiday project fun. Season's Greetings!!