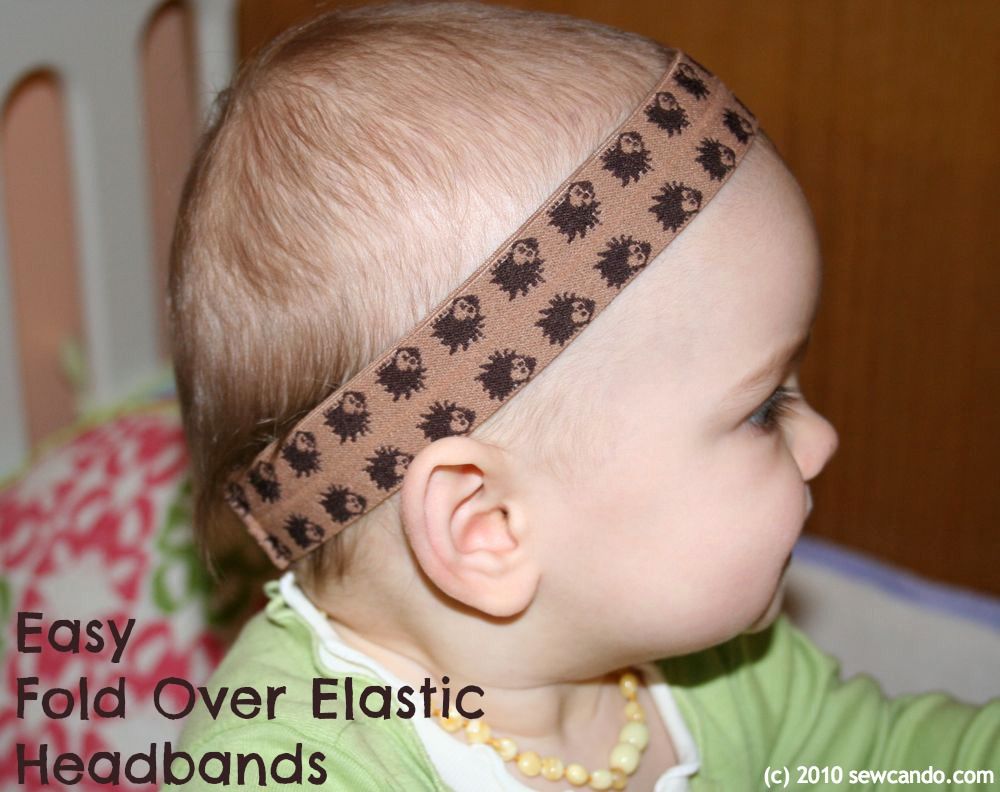 Today's project is super fast & comfy: a headband made from FOE. With all the cute prints and fun colors of FOE, it's cheap & easy to make some gorgeous headbands. You can make 'em small for a baby or size 'em up to wear yourself.
Here's how to make your own headbands under 5 minutes:
Measure head to get size and add 1.25 inches. With wrong sides together, stitch .25 inch from raw edges:
Then fold right sides together so the raw edges from the seam you just made are "enclosed" and then flatten against one side like this:
Stitch close to the edge of the fold just made:
Then stitch down .25 inch to the left of the seam just made so all the folds will lie flat:
Now the headband is ready to wear!
I liked using cute printed FOE, but you can do the same with the solids and then decorate them with bows, flowers or other embellishments by attaching them with a dab from a hot glue gun. Easy, comfy & bargain friendly!!
And they look super cute with matching FOE
Cuddle Bug Legwarmers
(as seen in yesterday's post).
Want to win some FOE? Come on, you know you do! Click
HERE
to enter this week's
giveaway for a $50 gift certificate to
FOE Your Diaper
.
The giveaway ends at 11:59pm EST tomorrow and there are loads of ways to get extra entries, so get those entries in now!