Springtime & Easter projects are among my very favorite seasonal crafts. After months of cold, boring winter, I love the sunny colors, happy critters, flowers and greenery. What better way to celebrate the new season than rounding up my favorite makes!
This year I've been trying to work on some new projects that I've been eager to share, but some recent eye problems have meant I had to take a break from crafting & photographing. They're still in-progress though, so I'm hoping to get them up soon.
~~ Time for the Spring Round-Up! ~~
Make a fun Bunny Eared Tote Bag:
Try this fun alternative to the usual wreaths for your front doors with this April Showers Door Decor idea. It was even featured in
American Profile's Community Table magazine
: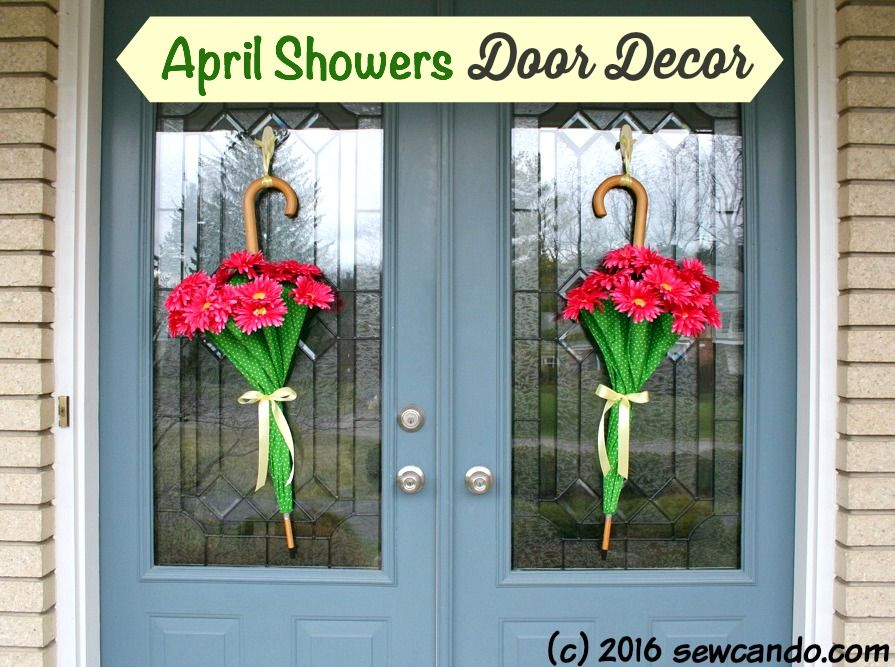 Or create this festive Ultra Easy Bunny Wreath:
Transform a basic basket for Easter with my Plush Bunny Basket Tutorial: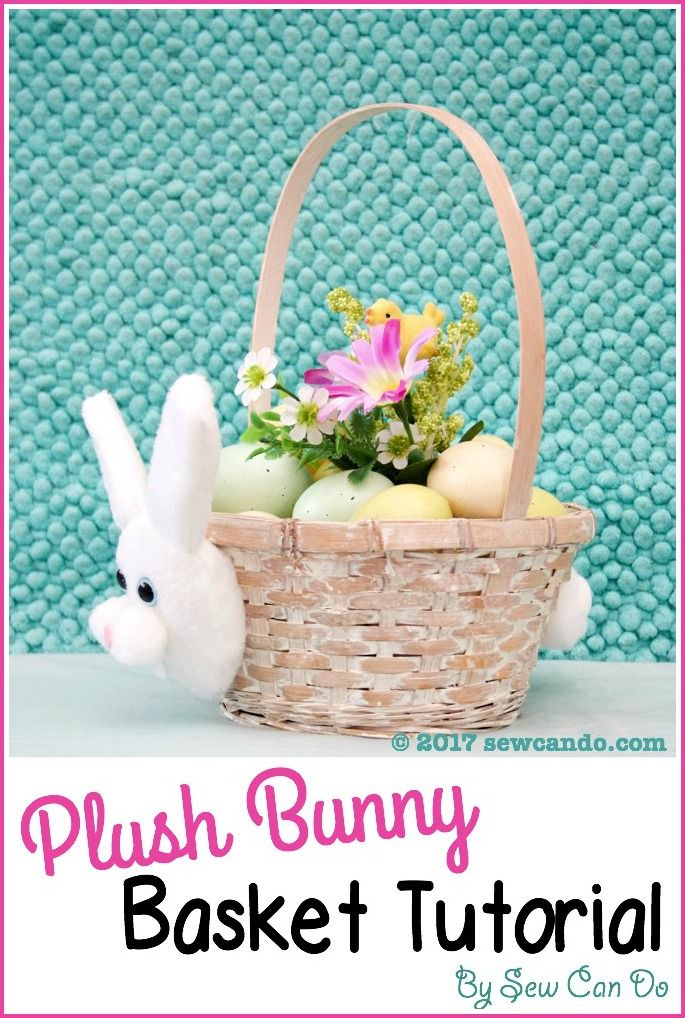 Happy Spring & Easter crafting!