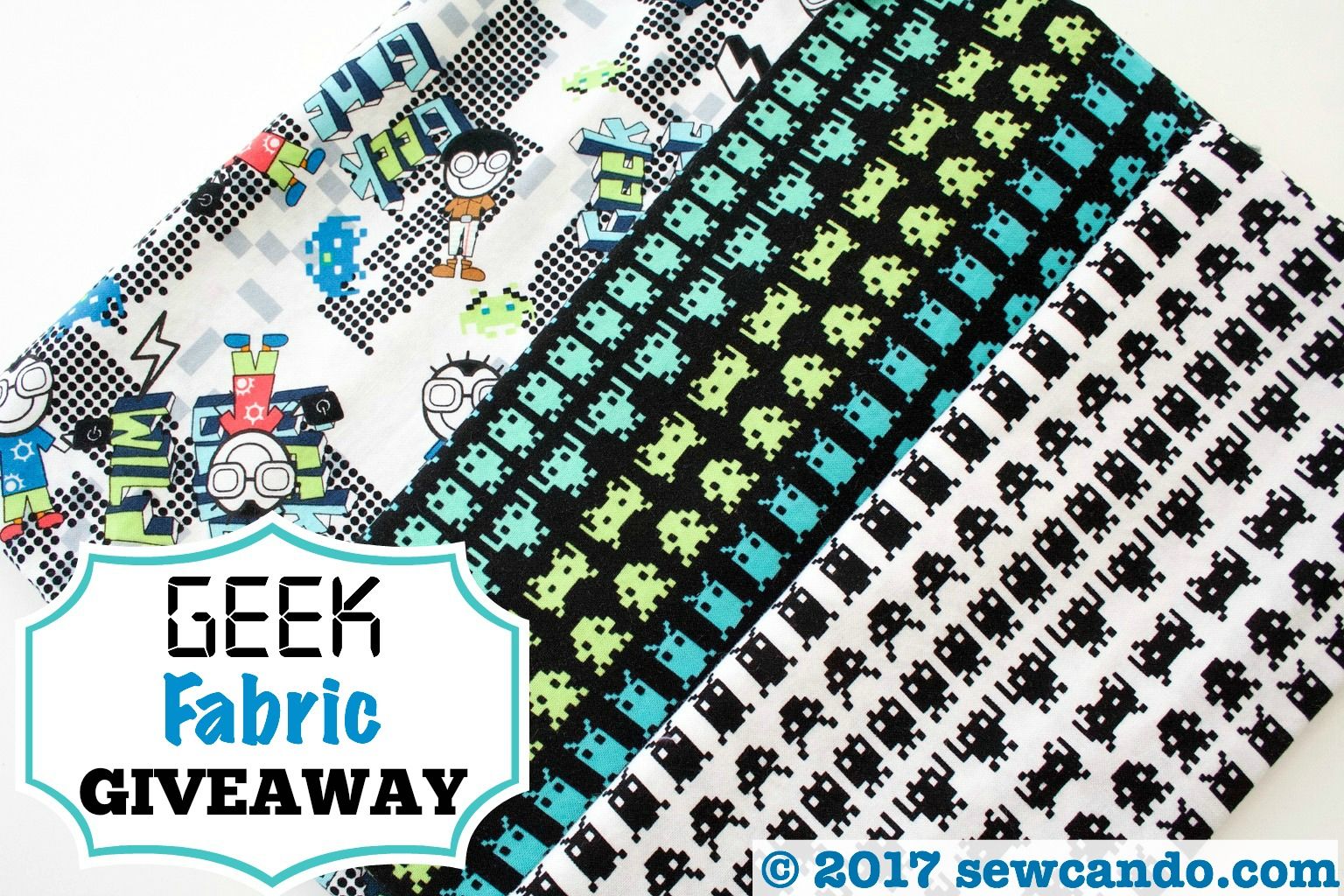 Want to start the new year off with a chance to win these fun fabrics?
Last Friday I announced my 2017 resolution to clear up my fabric stash and offer up some fabric gems for sale in my shop each week and for free in sporadic giveaways. Today I'm kicking off the first stash-busting giveaway for these awesome geek-themed prints: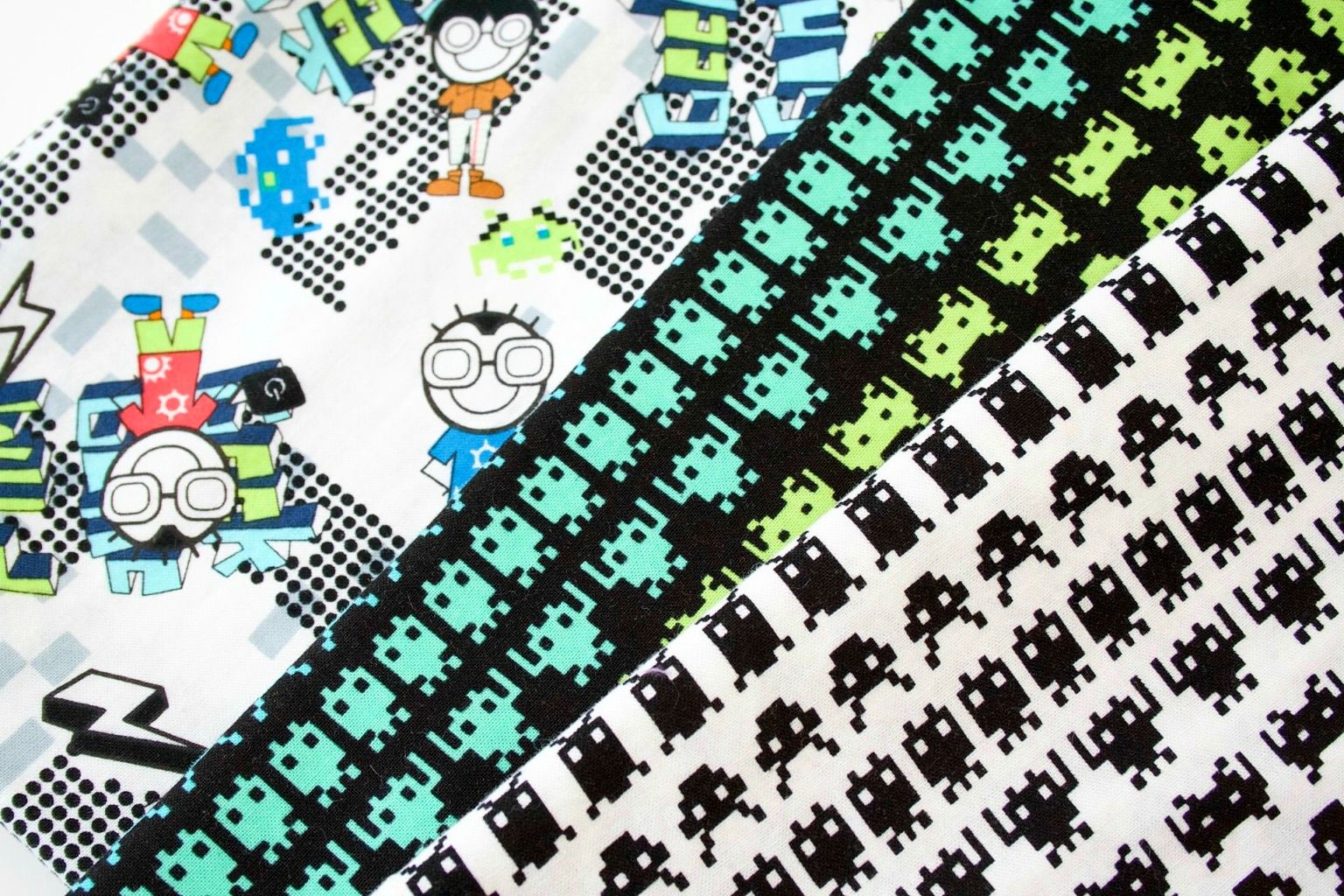 They're from the coveted & hard to find Geeks Gone Wild collection by Timeless Treasures. I did a bunch of fun geeky office supplies with some awhile back:
This giveaway bundle includes a 3/4yd cut of this print: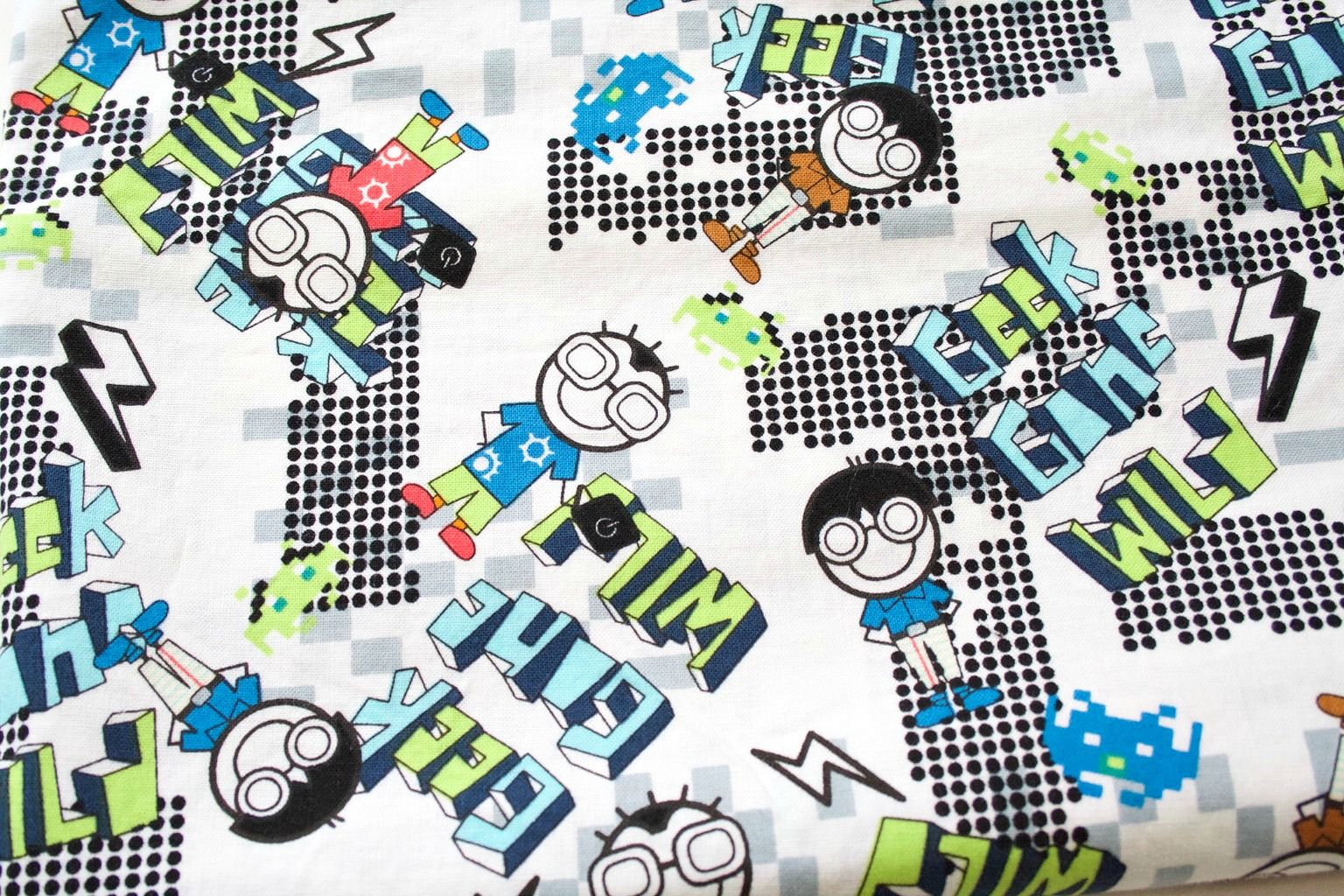 A slightly bigger than 3/8 yd cut of this black & white Space Invaders: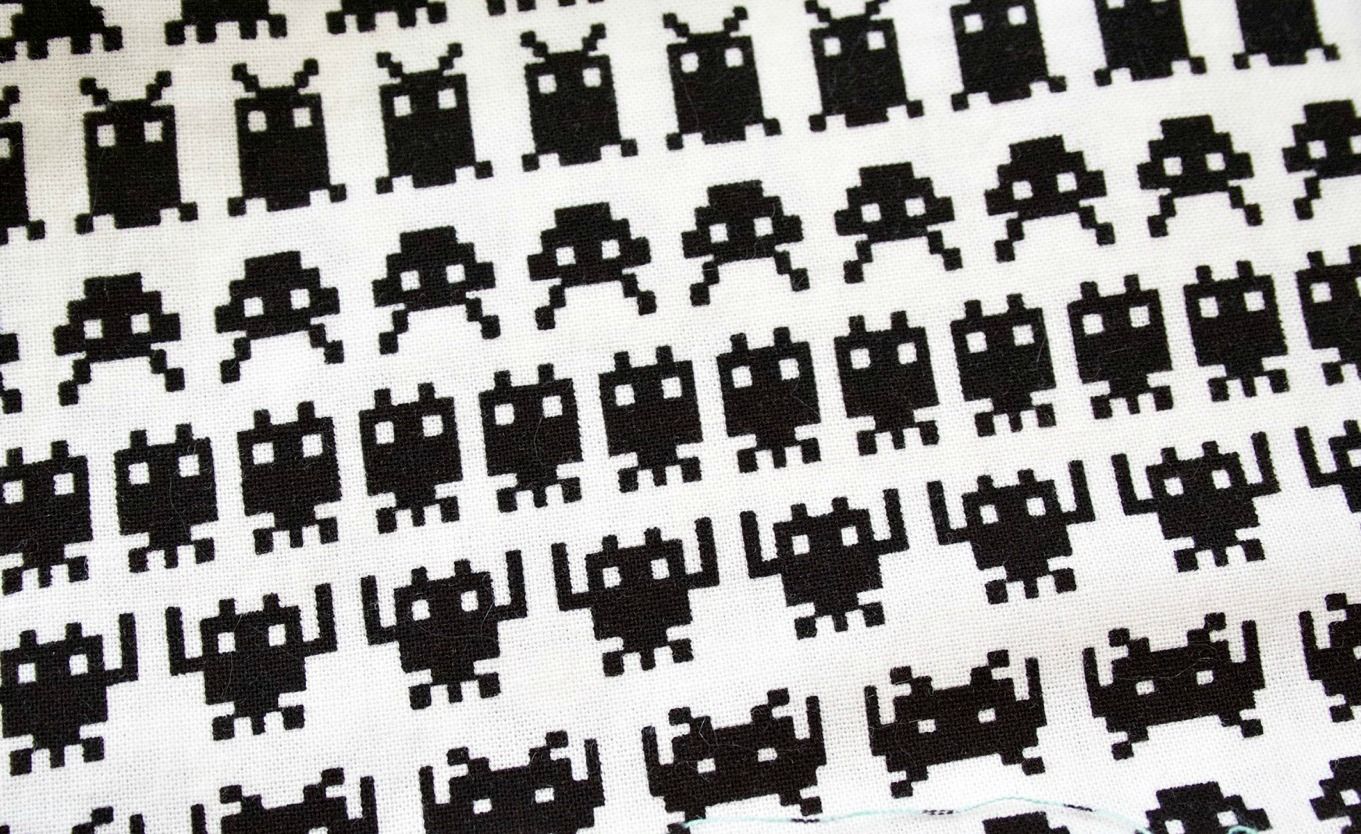 And a slightly bigger than 1/4yd cut of the same print in this vibrant aqua & lime color way: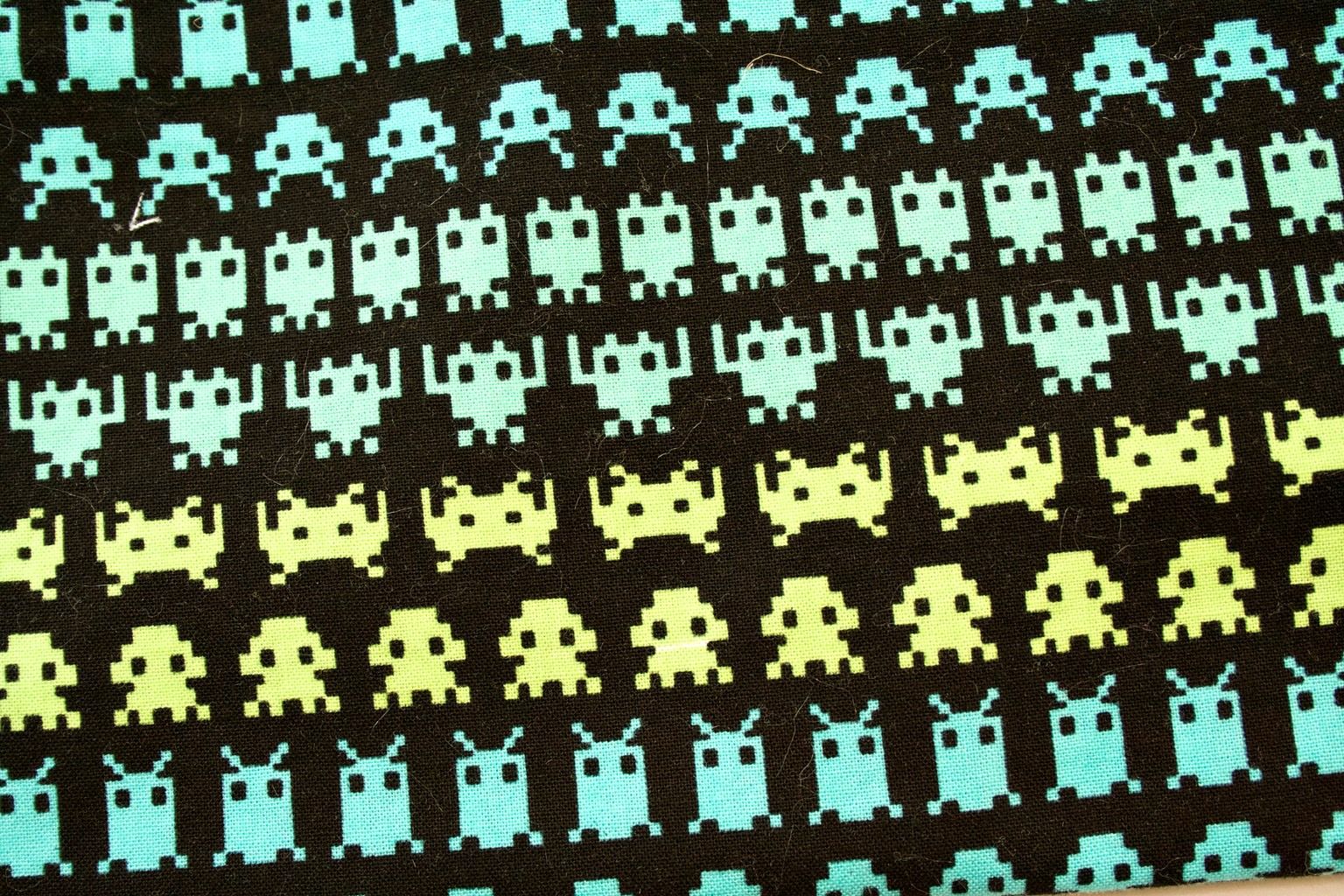 There's enough to make the items from my office set, including the insulation cup cosy (my previous tutorial can be found here):
And I've also added a bunch of other geeky and whimsical fabrics to my Etsy shop HERE: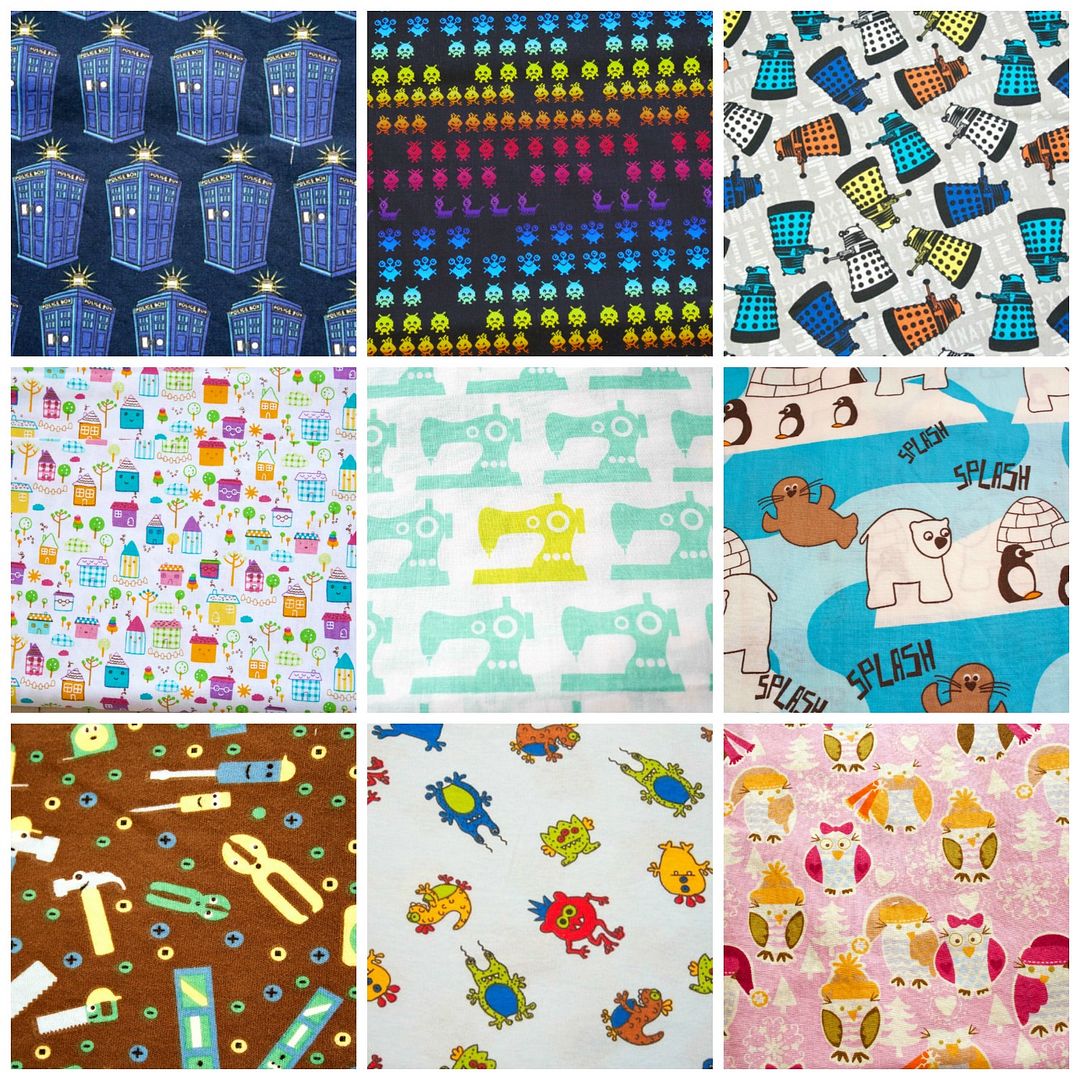 Now, ready for a chance to win this geeky fabric bundle?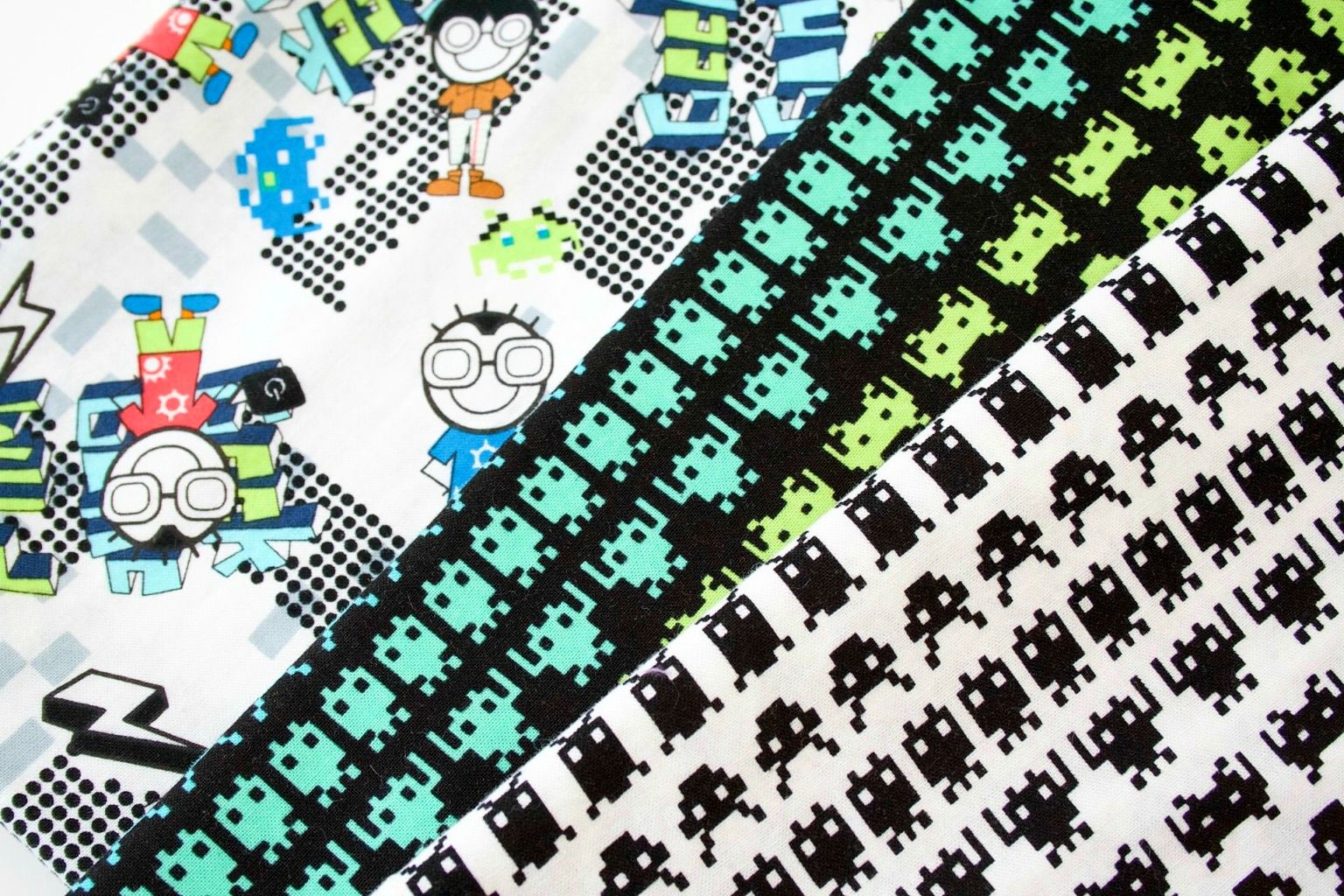 a Rafflecopter giveaway