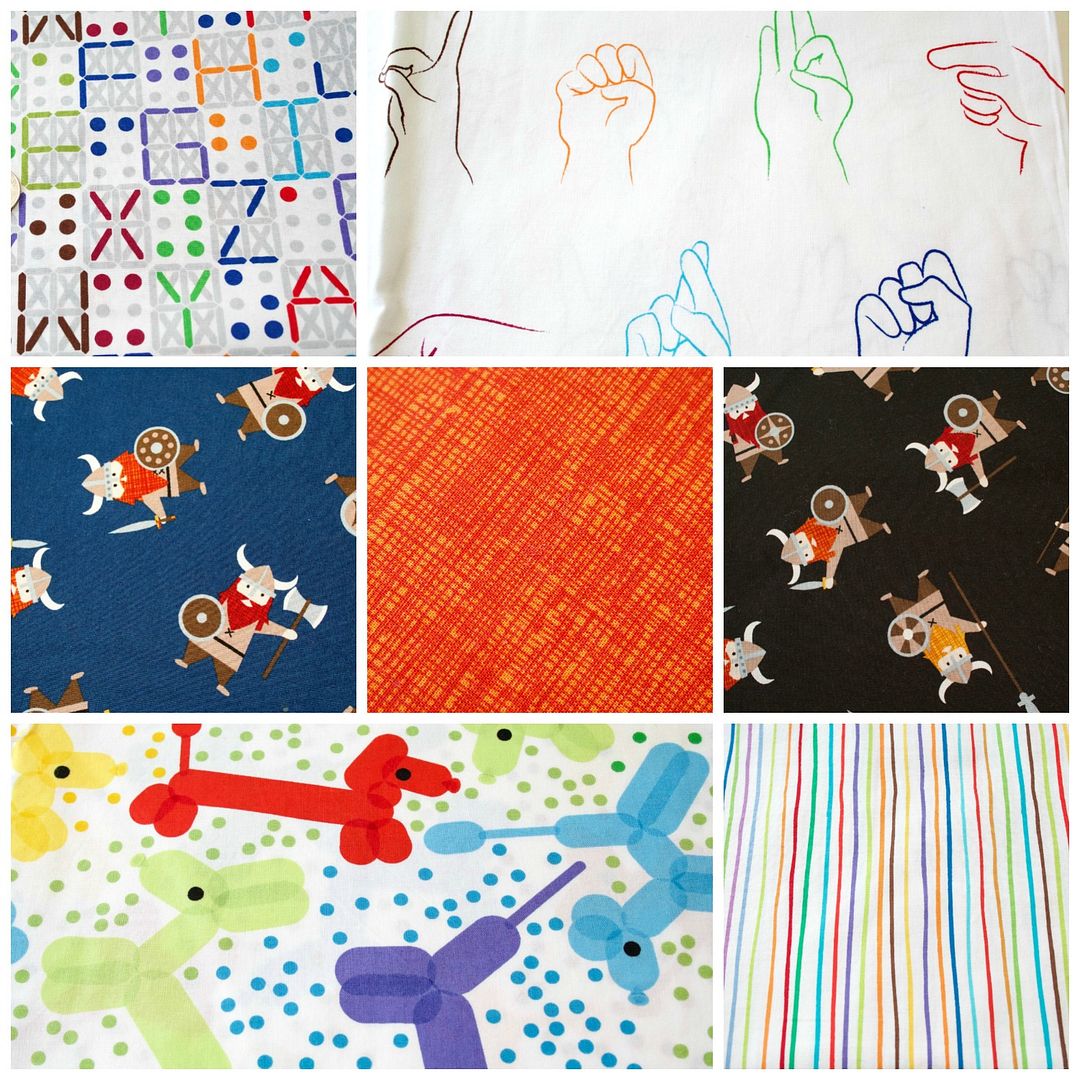 Now that 2017 is here I'm reaching the two year anniversary of my fabric hoarding reformation. I began my journey here and was pretty candid about my situation. My fabric stash was OUT OF CONTROL. I've spent a lot of time since then trying to work through my fabrics, plus donating, selling and relapsing slightly, so that it's just semi-out-of-control now.
All in all I've been pretty good about not adding to the problem - especially the last 6 months. I've been making lots with what I have instead of continuing to buy more when starting a project. Also using whatever I'm buying right away instead of adding to the ginormous pile to fabric to stare at. I've donated a bunch to a local convent and several goods charities too, but I've still got some serious stacks of special fabrics I just couldn't just toss in a bag with old t-shirts and discarded music cds.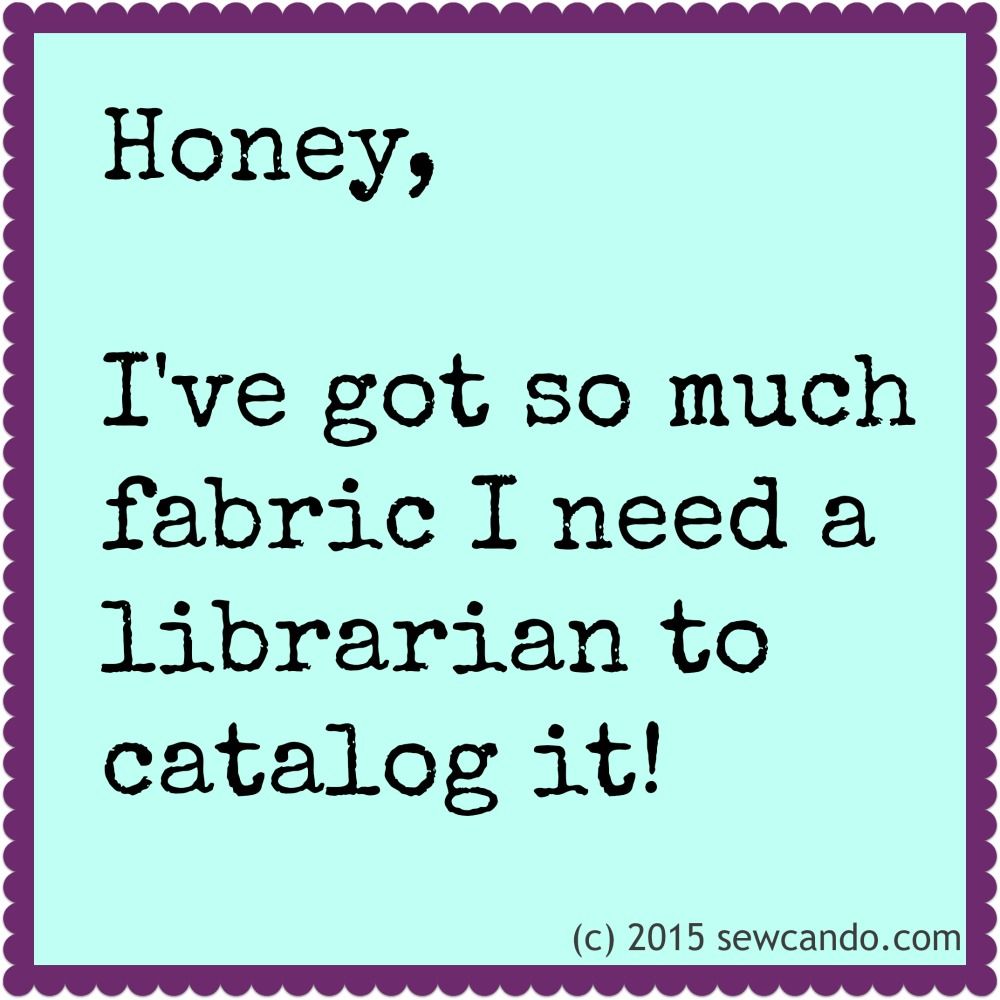 Like these organic cotton Viking prints. You know, the stuff you love so much, yet don't use? I still love them, but have no real project purpose on the horizon. So, it's time to offer them to other fabric lovers instead by adding them to my Etsy shop, The Green Hedgehog: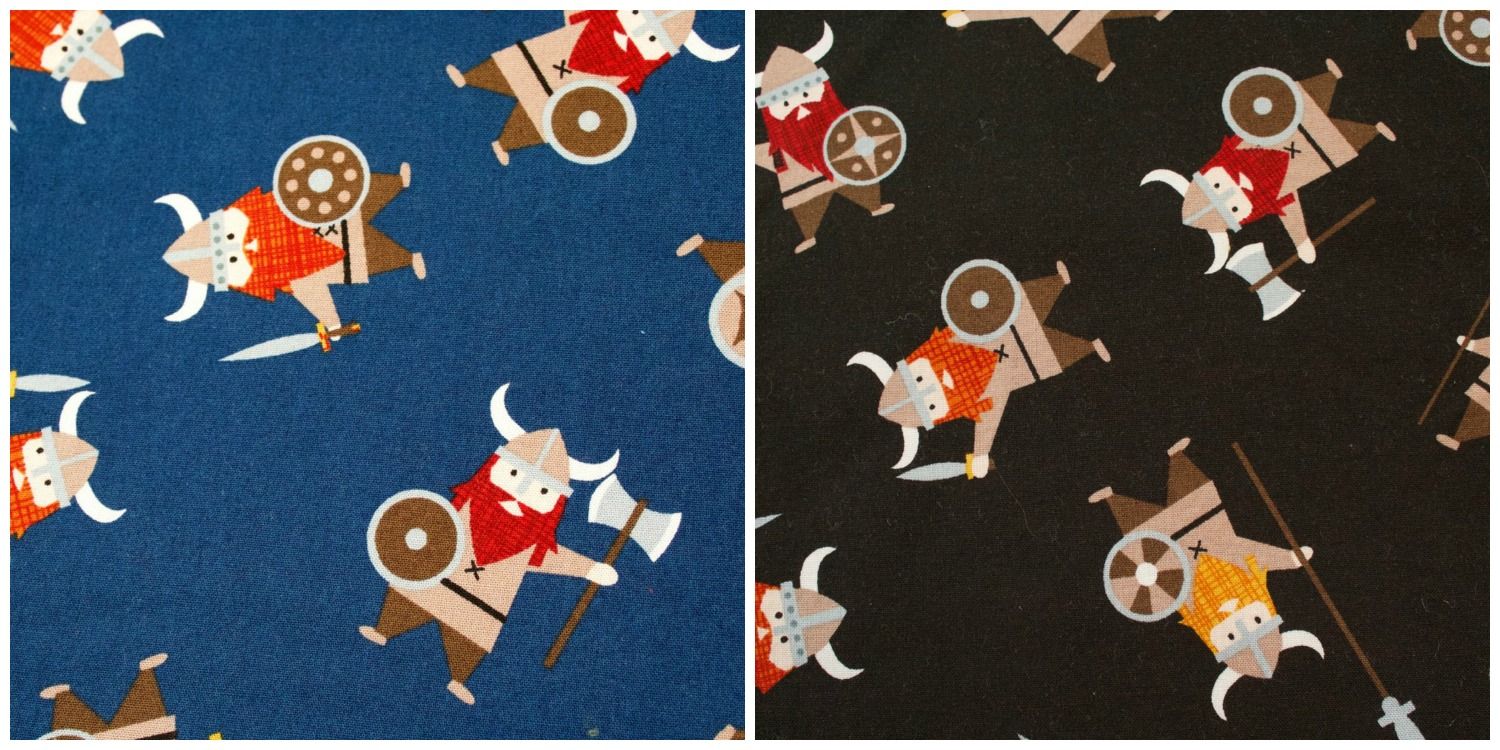 My middle son was a huge Viking fan (still is really) and I made some cute slippers with some of them (tutorial for them here):
I'd forgotten how awesomely matched the crosshatch solid went with these and being organic cotton is still fabulous:
I'm not a big quilter, but I could totally see these ASL & Braille Alphabet + Coordinating Balloon & Stripe prints making an awesome quilt for a fun little guy or girl: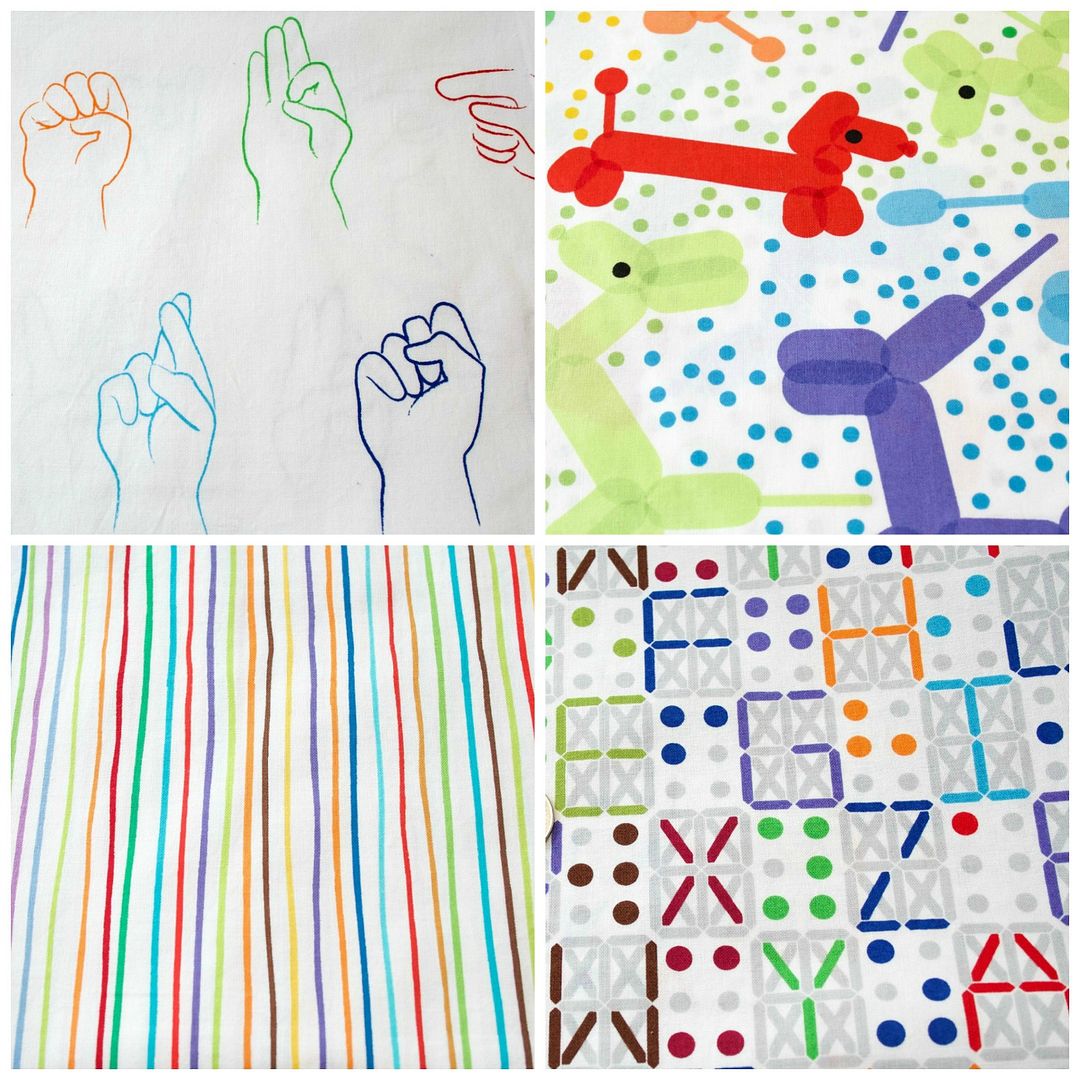 I originally used some to make these Love Language Soft Blocks. I showed how to make them in a tutorial here:
Am I being an enabler for fellow fabric hoarders right now? Possibly - but, if I'm honest, I really want these unique fabrics I've been treating like museum pieces to go to a good home that will use them...or maybe one that'll take it to the next level and put them on podiums with spotlights like a proper museum would;)
I feel semi-crazy because I'm actually having second thoughts while I write this post and considering keeping them, so someone please stop me and buy them before I can change my mind! They're currently available here. My plan for 2017 is to put up new fabric obsessions in my shop each week to really keep up with my goal to whittle down my stash. For REAL. So that it stops looking like this. Because even though this photo is over a year old, it still looks about the same: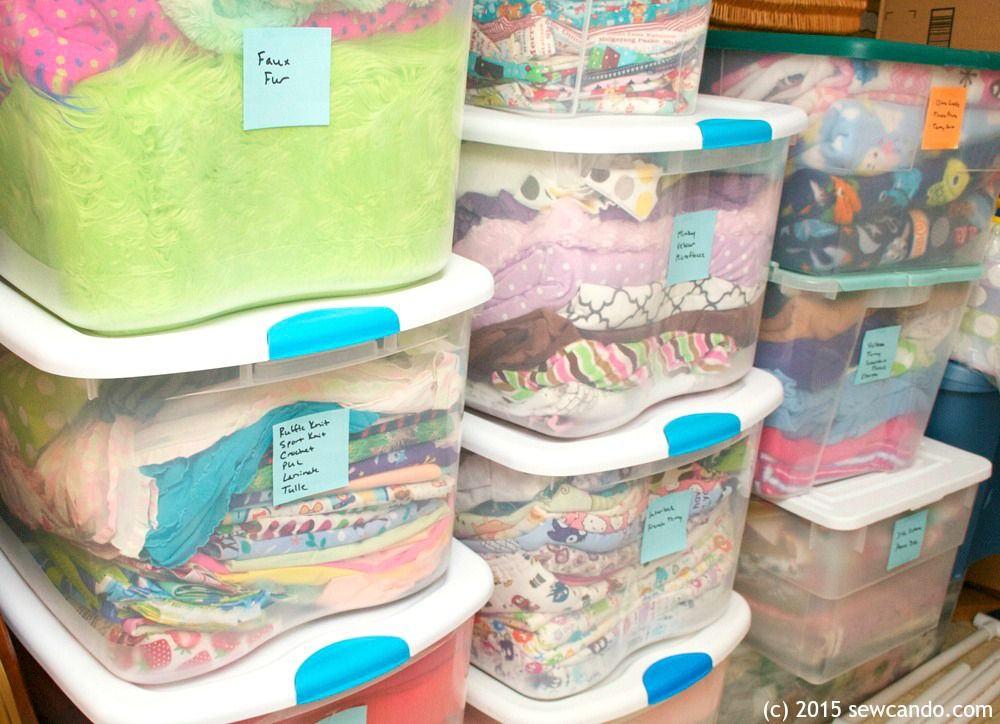 I'm also going to do a few giveaways for some random bundles or prints that are still awesome, but maybe cut into a little or are just smaller than usual cuts. What do you think? Fabric hoarders lovers unite!?!