With Spring on the horizon, I'm looking forward to trading the snow & cold for some rain & sunshine-friendly projects. One of my favorite things to sew with this time of year is laminated cotton. It's great for the wetter weather and really versatile.
Let's take a peek at some lovely laminated fabric from Laminates to get in the mood for the upcoming season!

What is laminated cotton?
It's cotton that's been coated on one side with a thin layer of laminate to render it water-resistant. Similar to oilcloth & basic iron-on vinyl, but unlike those stiff & sticky fabrics, it does not contain BPA or phthalates (aka bad-for-you chemicals that leach out of some plastics). This means it's safe for baby & kid's projects. And w
hile it's soft like regular cotton, it's got more strength, durability & form.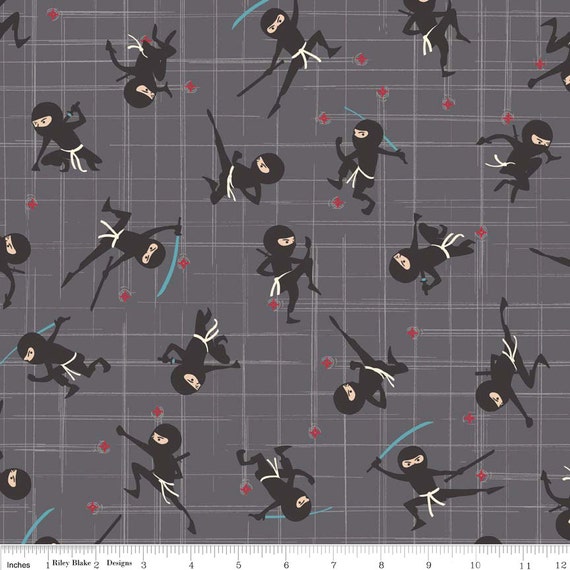 Laminate is strong like a Ninja
What can you make with it?
The possibilities are endless, but laminated cotton is ideal for t
ablecloths, coasters, placemats, chair coverings, c
upholders, lunch bags, bibs, aprons, b
ags, purses...just to name a few. Last spring I made this Wonderfully Waterproof Tote with some Floriography Blue: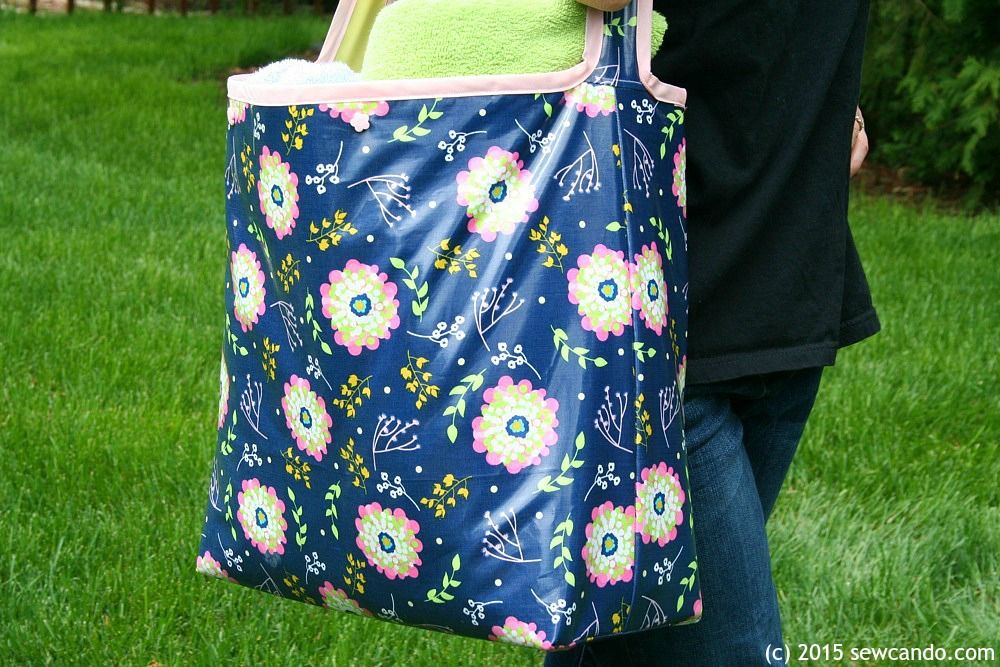 I bought this Floral Gold Halle Rose recently to make a tablecloth for my kitchen table: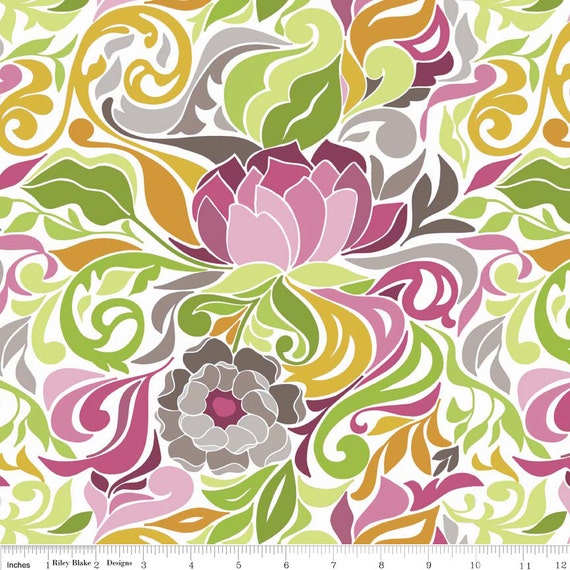 Laminates has
loads of other great spring prints like these beauties:
There are also on-trend fabrics like this cross-stitch print that looks gorgeous on this raincoat:
I've
used this
Urban Birds
print to make a
cute
pocket wallet
:
and paired with chalkboard fabric to make a reversible wipeable playmat: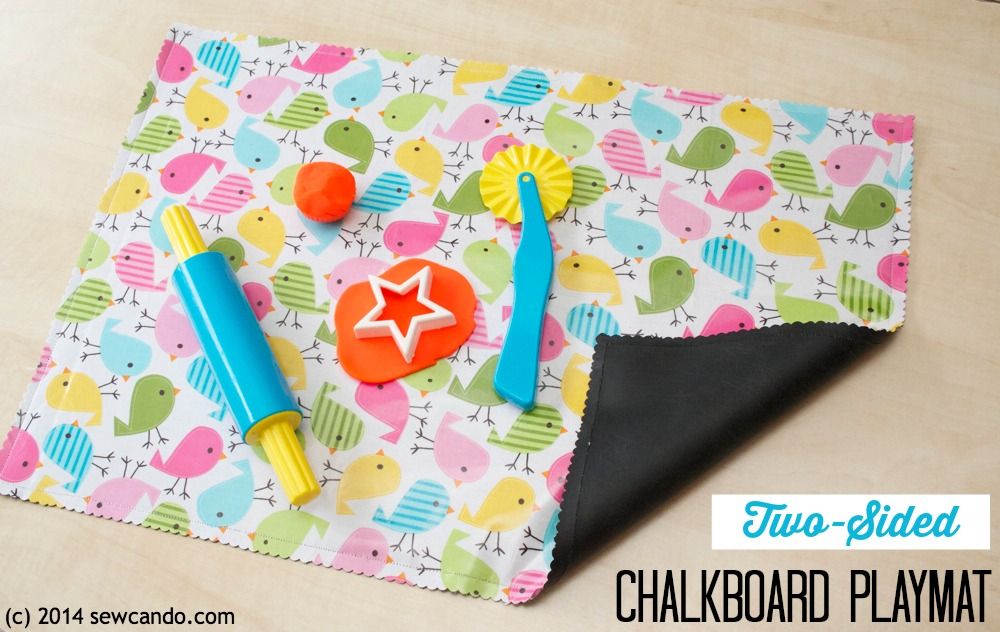 Laminates also has some custom designs you won't fin anywhere else, like these exclusive Flyers prints: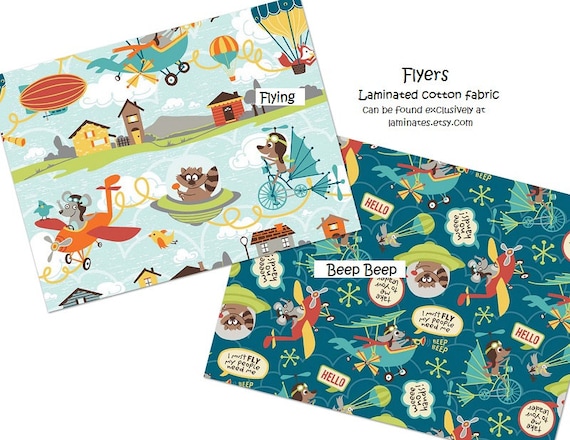 There are laminated cotton prints for every style and project at Laminates, as well as options for cut sizes like fat quarters, half yards and more. Plus, score some great deals by shopping the sale/remnant section!
Seeing so many lovely options, I'm brainstorming what I want to do for my next laminated cotton project. What laminated projects do you want to work on?
Laminates is a paying featured advertiser at Sew Can Do.
The opinions are completely my own, based on my honest experiences using & purchasing fabrics from this shop.
For my complete disclosure policy, click here.