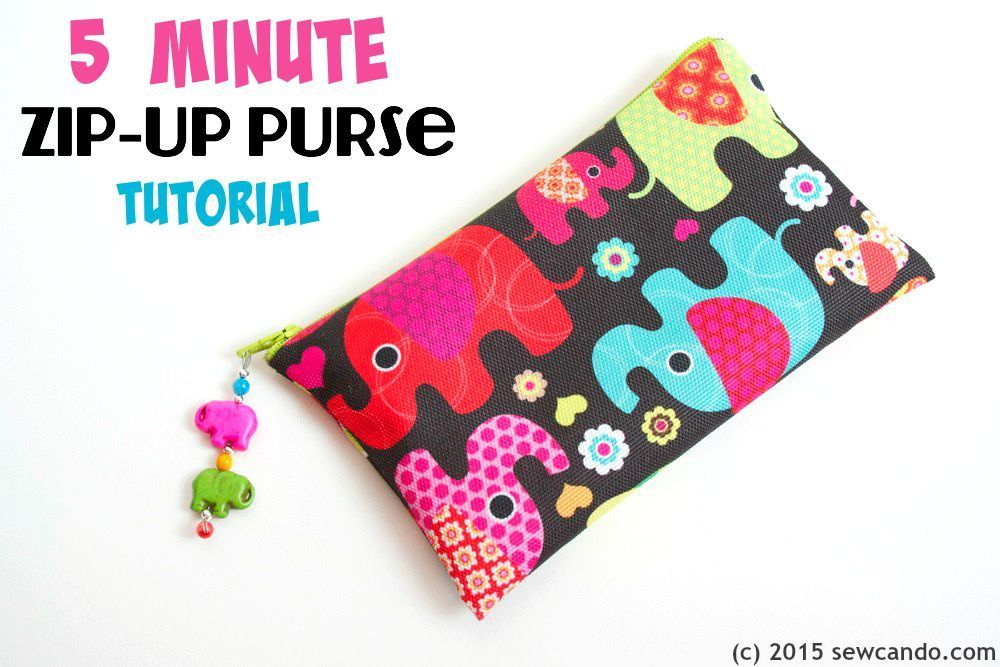 Don't have much time to sew? How about a project that takes 5 minutes and will look store-bought fresh for years? Meet my 5 Minute Zip-Up Purse. This little zippered pouch is super handy - it's great to use as a coin purse, make-up bag or small clutch. Very simple & beginner friendly. No lining required!! It's ultra durable and totally waterproof too.
The secret to the super strength is the material. It's made from Waterproof Oxford,
a woven
100% polyester oxford fabric. The fabric is finished with a durable water repellent and then laminated with a thin black polyurethane coating on the back.
I've shared ways to use it and sewing tips for this fabulous fabric
here
. This is just one of many projects that is ideal for this fabric. I've got a tutorial for making this
Indestructible Storage Bin
with waterproof oxford too: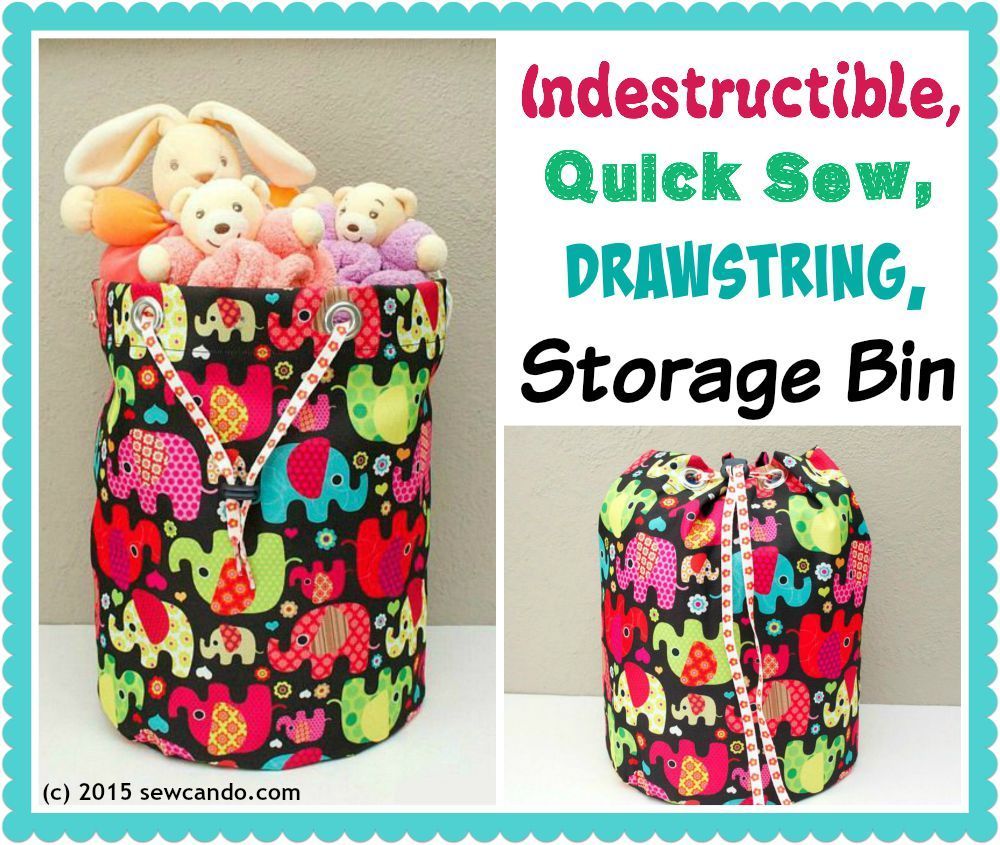 Now let's make this purse!
- Waterproof Oxford fabric
- Pins, rotary cutter/shears, ruler, zipper foot
- Optional: walking foot, pinking shears, beads & jewelry wire (for zipper charm)
These are so quick to make, I did one for myself and one as a birthday gift for my sister who is an elephant lover. I just changed the dimensions slightly. For the larger one with the matching zipper charm, I cut a 8 inch wide by 9 inch high piece and used a 7 inch zipper. For mine I used 7 inch wide by 8 inch high piece and this cool rainbow 6 inch zipper:
With the zipper facing down & fabric facing up, pin the zipper tape to the top edge of the fabric and stitch together. Start and stop stitching 1/2 inch from each end (this is so you can fold the zipper tape down when you do the sides).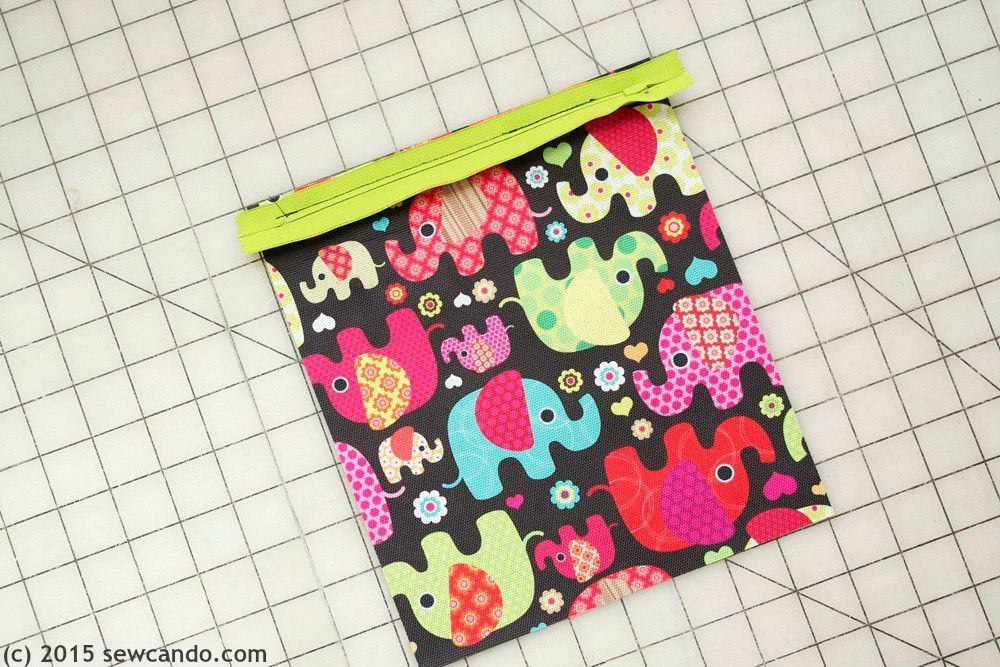 Then pull up the bottom edge and pin that to the other side of the zipper tape, right sides facing and stitch together.
Before sewing up the sides, pin back the zipper tape edges so they'll stay under the stitching and hidden inside the purse when turned right side out. Only place the pins in the seam allowance so no holes will show. Also make sure the zipper is a bit open so you can unzip it completely to turn it. Stitch with a 1/2 inch seam allowance.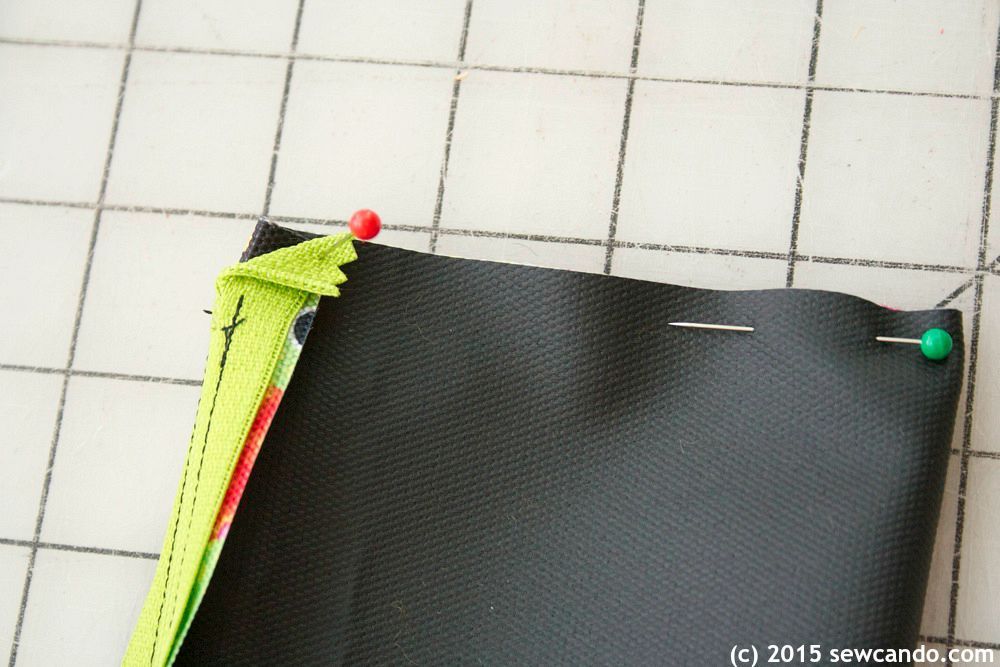 After sides are sewn up, trim down seam allowance with pinking shears: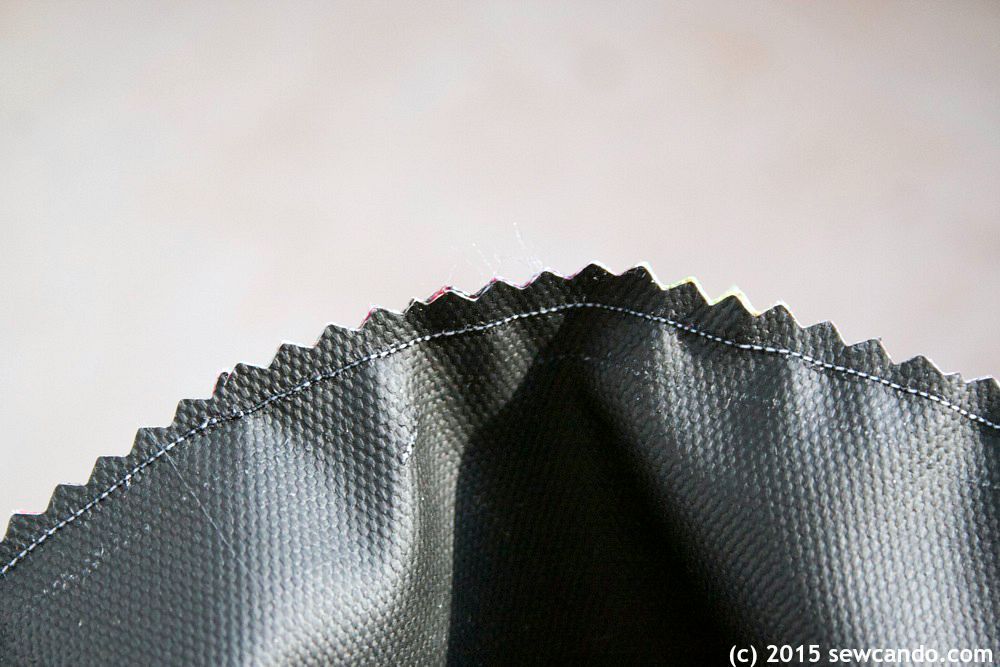 Turn purse right side out. On the purse I made as a gift, I added some jewelry wire and these fun elephant beads that were a perfect match to my fabric to make a zipper charm:
I've been using mine constantly as a coin purse and despite getting tossed around tons in my handbags, it looks great. Added bonus - the colorful print makes it easy to find in the dark recesses of my bags too.
Want a chance to win some of this fabric?
I'm giving away this FQ trio of Waterproof Oxford fabric HERE.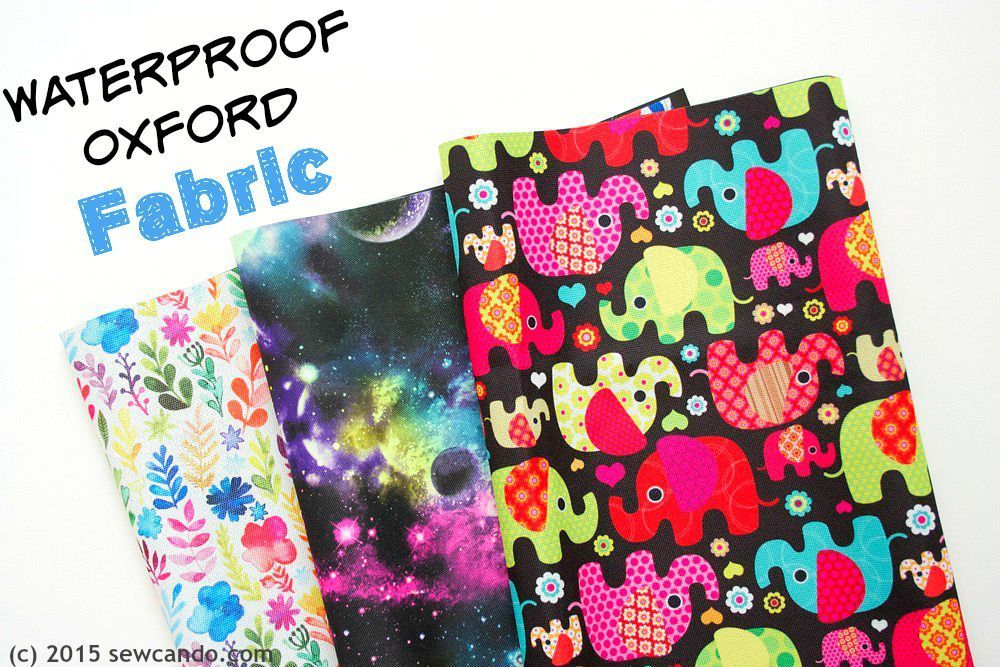 I was not financially compensated for this post. I received waterproof oxford fabric from Diaper Sewing Supplis to test sew and was not required to review or promote this fabric or their shop
.
The opinions are completely my own, based on my experience.
For my complete disclosure policy, click here.