There may still be a foot of snow on the ground, but I'm not letting it stop me from thinking about springtime sewing. I figure if I started planning and get a few things going now, we'll be ready to enjoy those spring sewing efforts the first moment the lighter weather comes our way. Time to look through the pattern stash and check out a few new patterns!
My lovely advertiser Seamingly Smitten has simple-to-follow patterns that make it easy to whip up a few new spring things - even if you're short on time.
The 12 Simple Skirts Pattern is great for a beginner or for knocking out several fun skirts in next to no time. It includes 3 skirt styles (short, high/low and maxi), 2 waistbands (fold over or separate), optional pockets and the usual petite, regular and tall sizing.
It works well in woven cottons, lightweight knits, as well as flowy rayons, gauzes and voiles.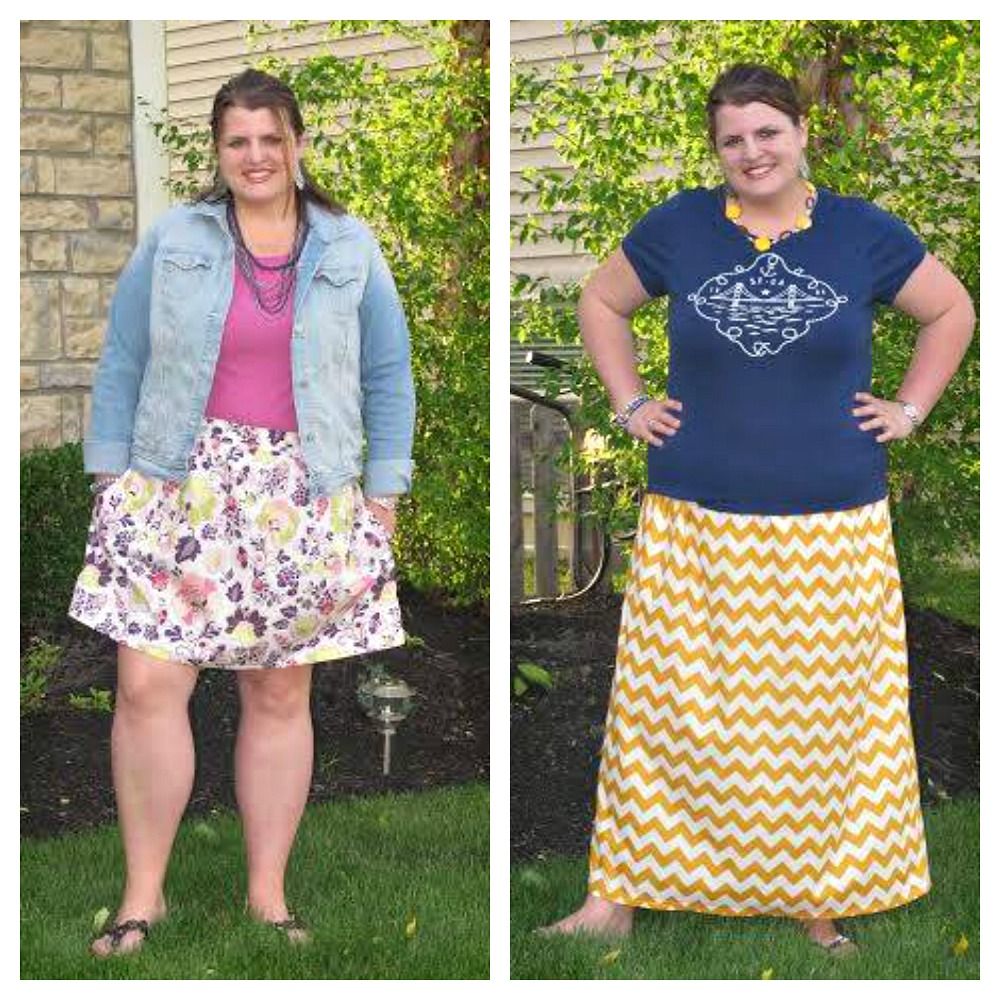 It's a great way for us fabric hoarders to use some of those colorful prints that we keep saving for a rainy day: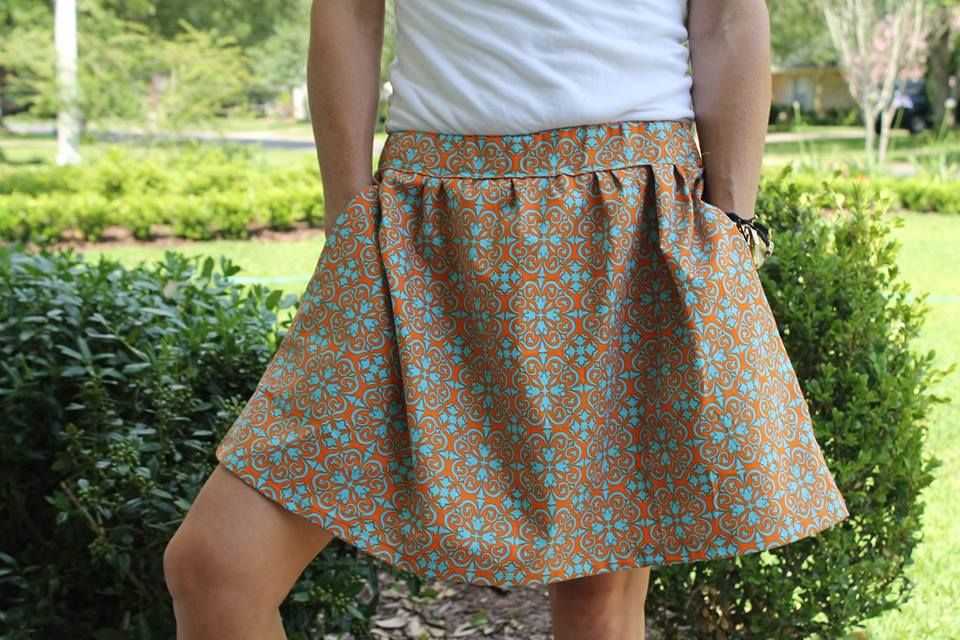 Another good option is
The French Market Shorts pattern. These have 3 different inseam lengths and rises to choose from, plus 2 waistband options (elasticized or comfy knit).
There are a lot of fabric possibilities here too: seersucker, cotton blends, knits, French terry - even lace with lining. Would be really cute in some springtime pastels or eyelet too...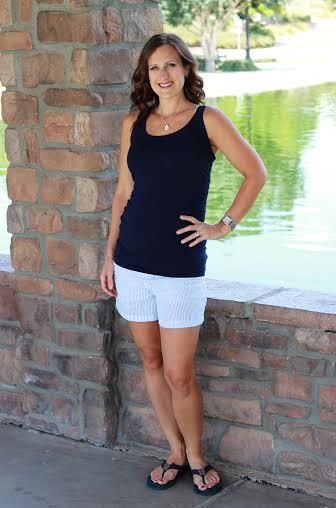 I'm going to peruse my Seamingly Smitten pattern collection for a few additional ideas. I'm thinking about doing another Magnolia Street Wrap Dress like this one I made last summer. Maybe in the three-quarter sleeves option using some spring green textured knit I've got....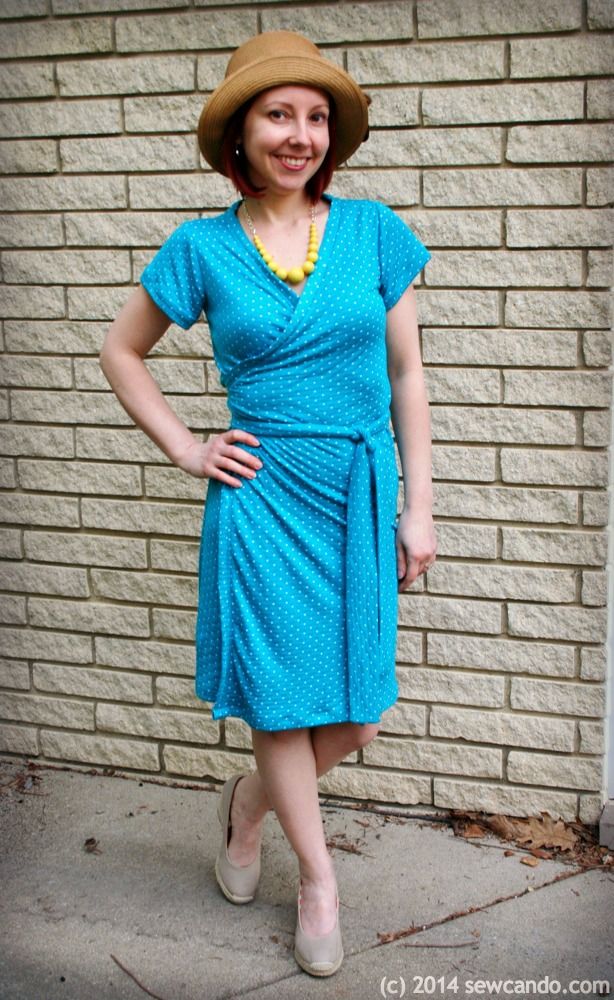 Now's a good time grab a few new patterns since there are some bundle savings in the Seamingly Smitten shop:
BUY 2 and save 20% with code: BUY2SAVE20
BUY 3 and save 30% with code: BUY3SAVE30
BUY 4 and save 40% with code: BUY4SAVE40
BUY 5+ & save 50% with code: BUY5SAVE50
You can also keep up with new releases, plus find out about other bonus coupons and flash sales, via the
Seamingly Smitten
newsletter
.
And for lots of helpful customer-made photos, in different fabrics & body types, visit the
Seamingly Smitten
Facebook page
. Happy Spring Sewing!
Seamingly Smitten is a paying featured advertiser at Sew Can Do.
The opinions are completely my own, based on my honest experiences using & purchasing patterns from this shop.