This summer my sewing & crafting output has taken a nosedive. With so many personal and business demands on my time, making things for fun just hasn't been possible and, truthfully, my crafty mojo has kinda been on empty too. Thankfully necessity stepped in and a bit of sewing finally happened! It started with this girl's raglan top for my daughter's birthday this week.
Budget, time and uncertainty of how well store bought stuff would fit were all factors in making this top.
She's had a big growth spurt this summer & we're entering the challenging-to-please (and fit) tween zone. Like shopping wasn't hard enough with 5 kids & Covid insanity?!? I decided to just try to make something with what I had here. Luckily I remembered how much she loves the wearing hand-me-down raglans I'd made for her brothers with McCalls 7379, so I knew the style & sizing would work for her.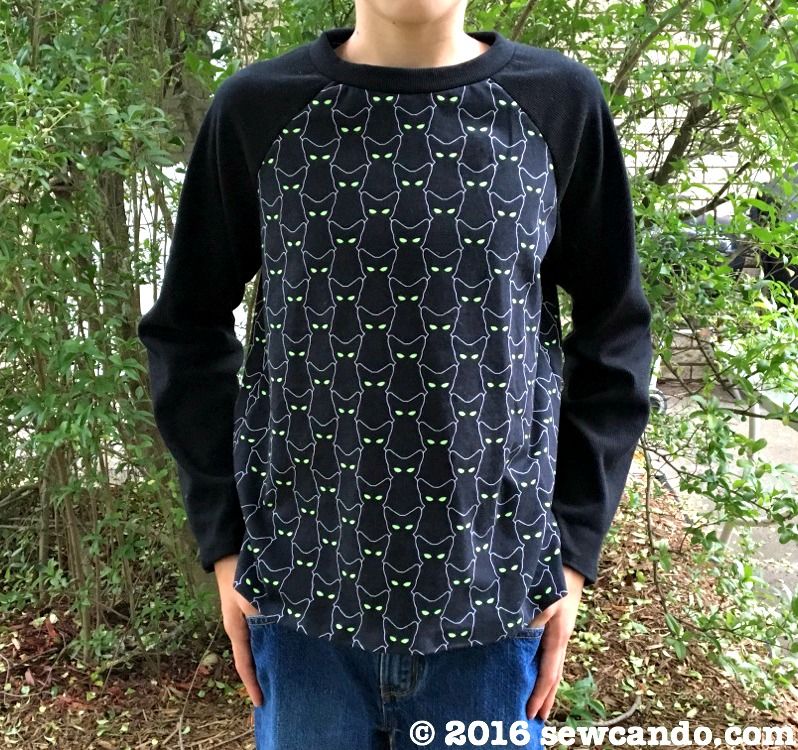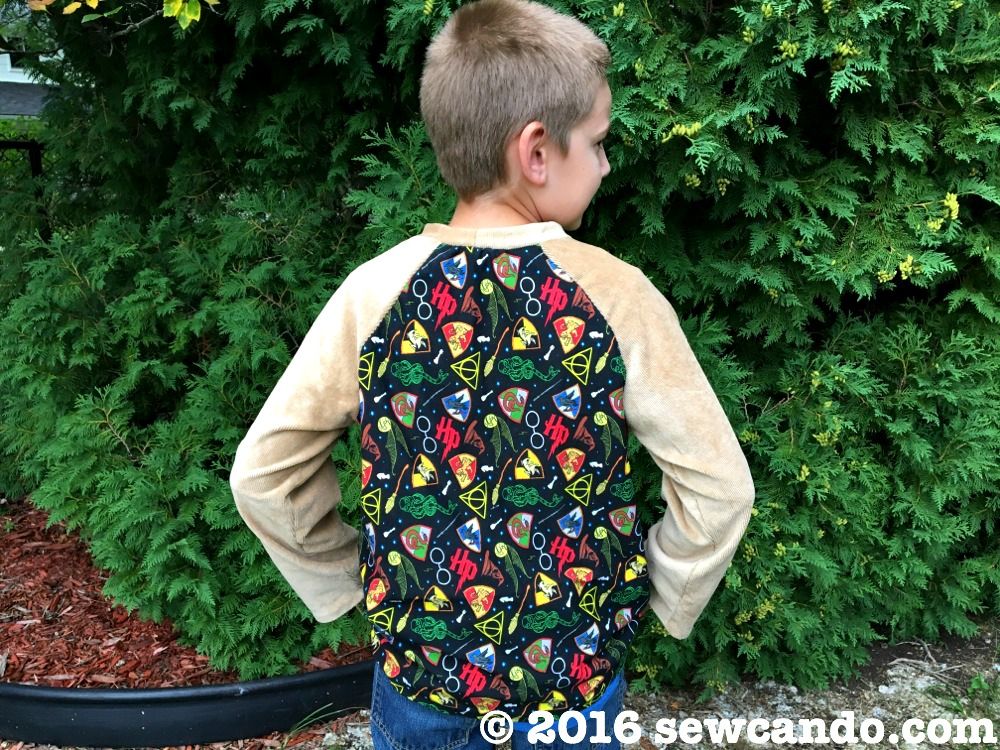 I also lucked out with sifting through my fabric bins and re-discovered several beautiful knit prints that I'd been hoarding. This pegasus mom & baby fabric by Znok seemed just perfect. It's still sweet for my mommy's girl at heart, but it's a nice larger scale for older girls & the colors aren't babyish:
I only had a yard, so I needed to search my stash for a good color match for the sleeves and neckband. I found a boucle fleece remnant left from making this dolman top for myself several years ago. It looks a bit purple-y outdoors but it's actually more of a wine color.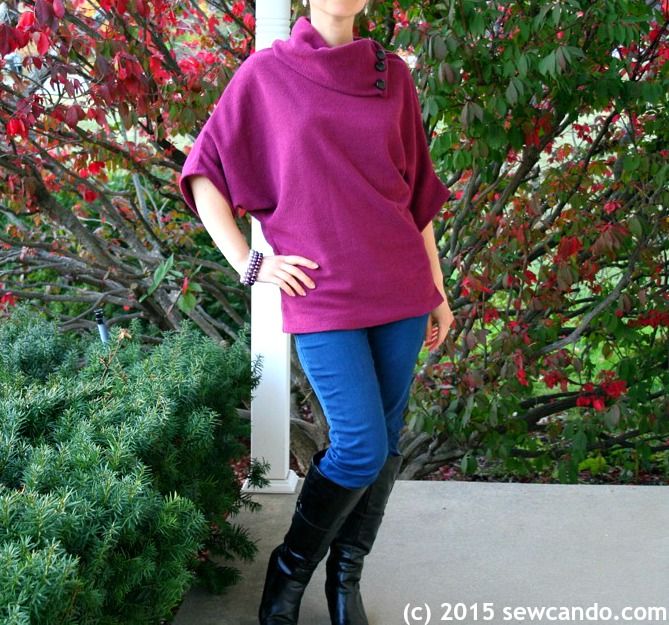 Side note: the pattern is by Seamingly Smitten. I'm glad to not be pregnant again this fall so I can finally wear it
- I forgot how much l liked it until I saw this photo!
The color match was ideal and it was medium weight so it wasn't too heavy to pair with the lycra knit:
The only downside was the amount of stretch was a bit lacking for the neckband. I usually use rib knit, which is ideal to fit the neck hole, but this fabric wasn't as cooperative so I had to cut a 1 inch extra piece to sew in to enlarge the band enough to fit. It's a chunky textured fabric so you can't see the additional seams at the back and it should hide the neckband not laying as flat when it's worn.
I'm excited to give this and hope she like it. Until 2 1/2 yrs ago she was my youngest, and the only girl and really liked being both those things. Now with 2 more little ones, she's smack in the middle and entering that awkward, wanting to be like the older kids, but still wanting to be small sometimes phase. Maybe a cozy shirt that reminds her she's still my special girl will help with this transitional time and make this age a more fun one for her
❤️