Need some easy fun things to do with the kids? With everyone having to stay at home right now, simple creative things to keep busy (and keep your sanity) are needed at this crazy time.
I've rounded up some of our family's favorite make-your-own-fun ideas that are easy to do and use items found in most homes.
Fun Things To Make:
A little
white glue, liquid starch & food coloring is all it takes to make some super fun
Turn everyday items into awesome treasure hunts thanks to used coffee grounds in this DIY Treasure Stones recipe.
Grab some acrylic coat paints and get artistic with this Soap painting tutorial. Added bonus is the kids can use what they made to clean their hands later on: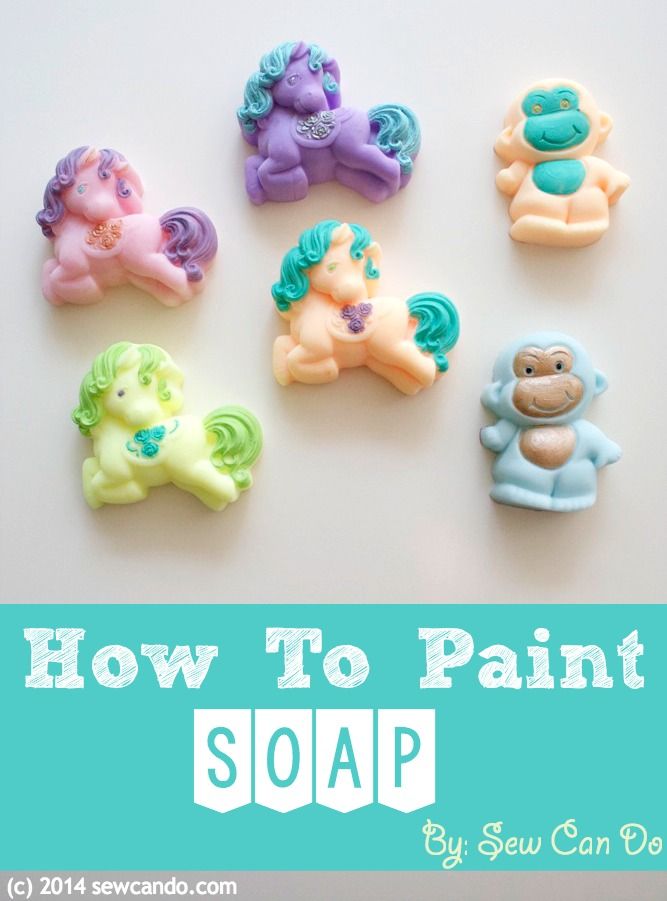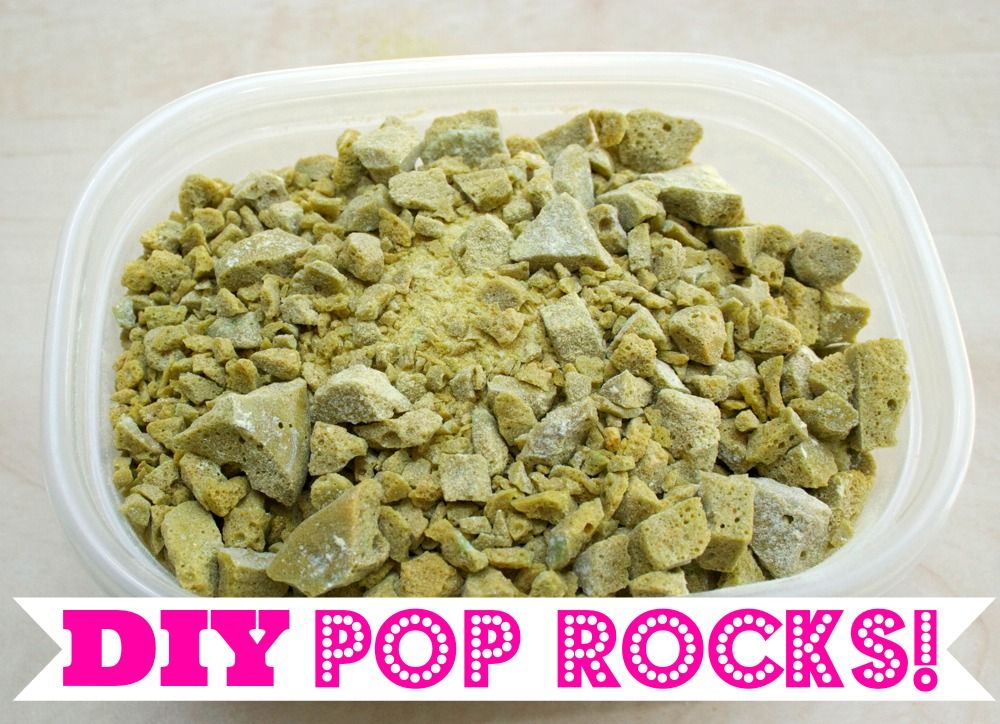 Creativity can be delicious with my Sculptable Frosting recipe. It's been one of my all-time most popular posts and is SO much fun for all ages:
Grab the hot glue gun & a silicone mold and make some fun DIY embellishments that can be used & painted moments later:
Stay safe & sane at home everyone!