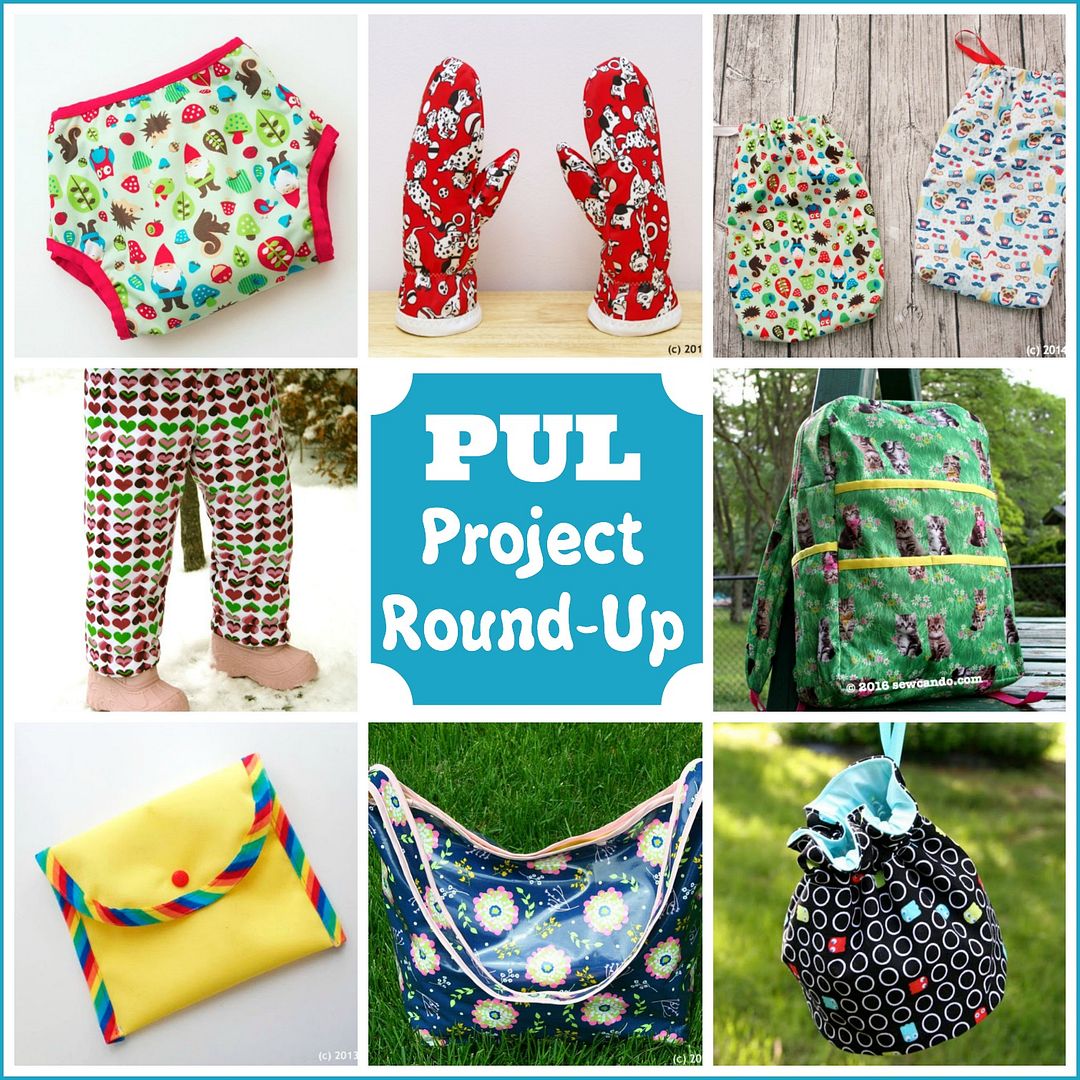 Wet wintertime around here has us using a lot of my PUL fabric projects on a regular basis. It seems like a good time to do a round-up of some of those handy, waterproof tutorials AND giveaway a few copies of my perfect-for-PUL Patterns too.
The useful, waterproof, breathable quality of PUL (polyester fabric with a polyurethane lamination) is well known for cloth diapers and training pants, but it's also good for loads of other projects you can make yourself.
For keeping warm and dry on snowy days, PUL rocks for things like these insulated snow mittens. Get the FREE pattern for these HERE.
It's excellent for making snow pants too. Use my DIY Snow Pants tutorial to make some in less than an hour and for way less than the store bought equivalent.
It makes for awesome wet bags for diapers, laundry & swimwear. Get the how-to for some HERE.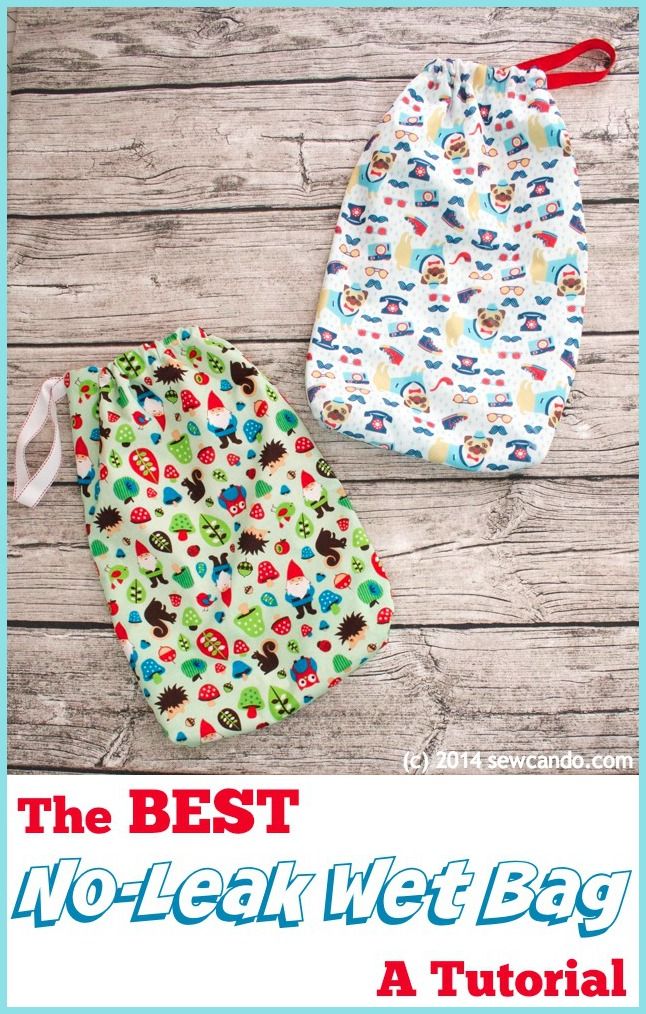 It's ideal for big bags too. My Wonderfully Waterproof Tote tutorial works well as a diaper bag, travel tote or beach bag: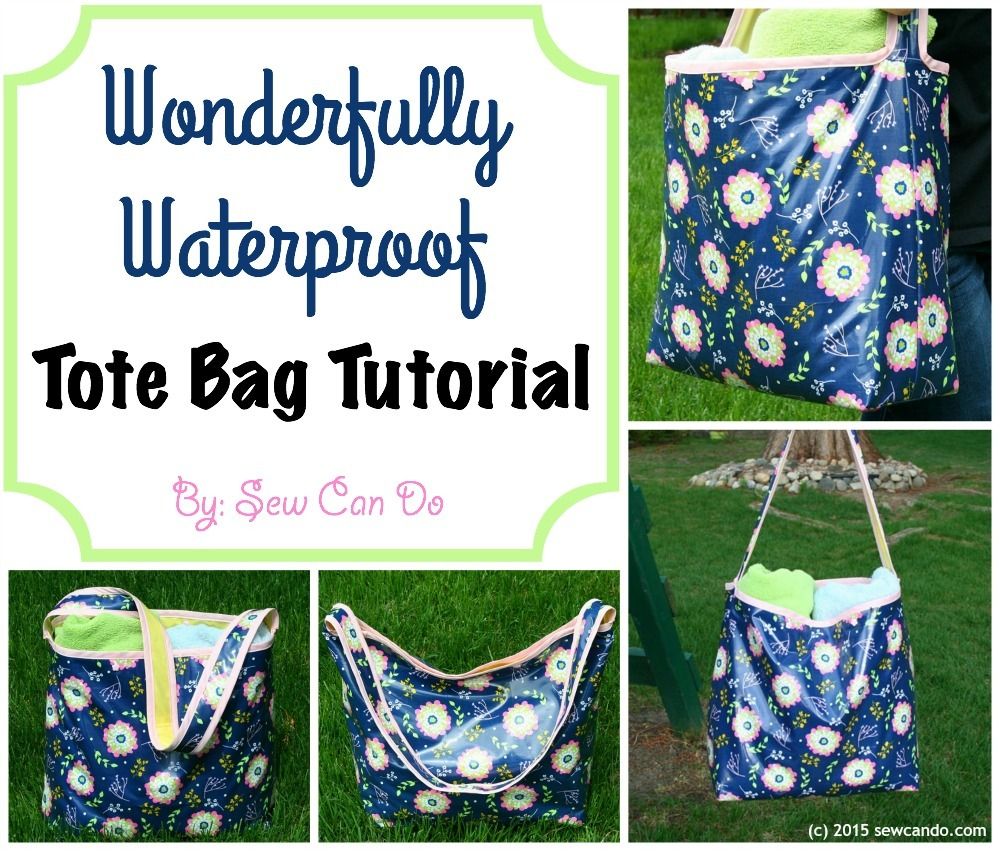 PUL is great for food storage too, like reusable sandwich bags. These are super simple to make with small PUL pieces:
Or try making some snack sacks. See how to make both kinds of bags HERE.
If you're looking for some of these fabrics, I've added a few favorite PUL prints from my stash to my Etsy shop:
Now let's do a giveaway for a Pair of PDF Patterns for PUL fabric!
My popular Sanity Saving Training Pants Pattern:
and my Space Saver Backpack Pattern:
a Rafflecopter giveaway