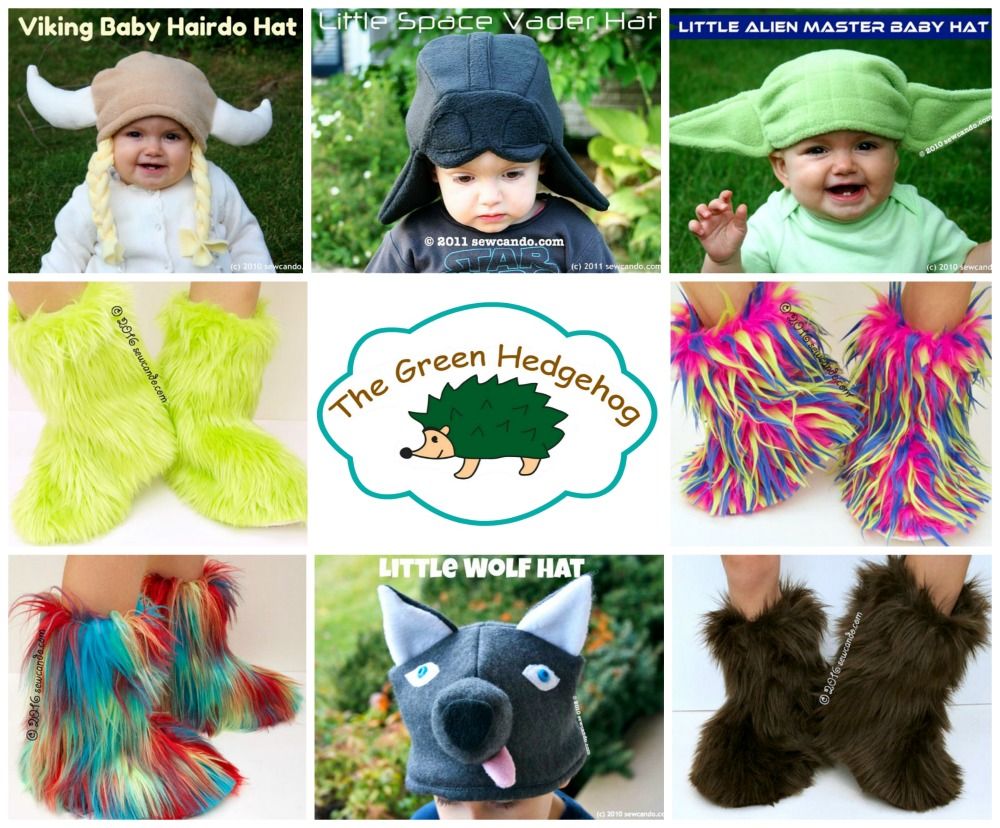 I've made a crazy crafting decision this fall: to
come out of my self-imposed handmade retirement
and start making items for my shop again. And I'm making fun new things too!
A few years back I was cranking out loads of whimsical hats and costume-y wearables for my Etsy shop, The Green Hedgehog,
on a regular basis.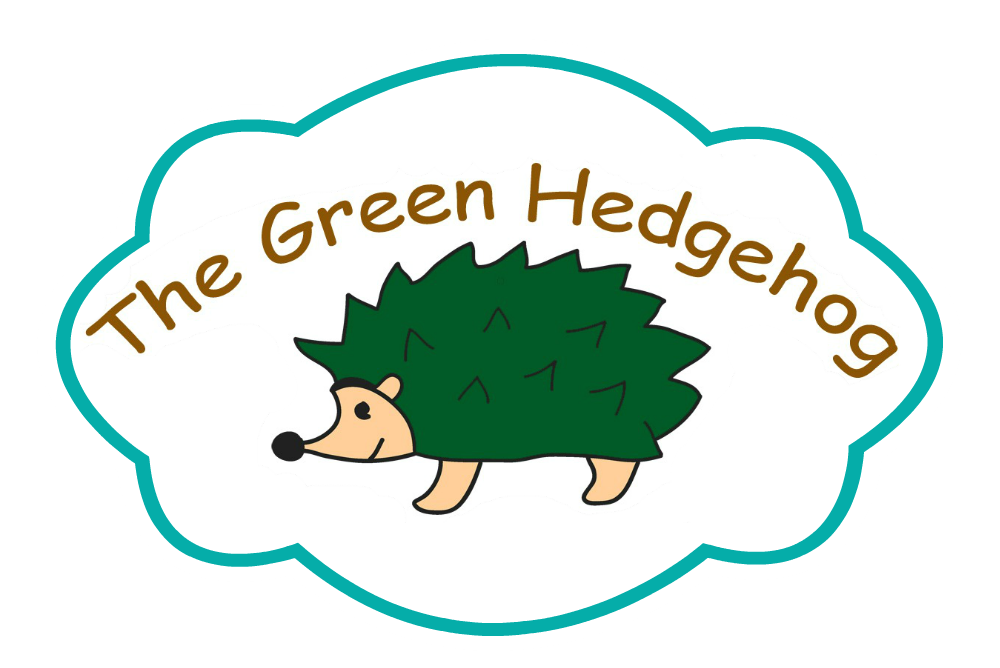 While having lots of orders was a blessing, and it was awesome to have my creations featured in great places (even on Parenting.com!), it was sucking me dry in the free time & time with my family departments, so I scaled back. Now, after the time away and my kids getting older, I've been feeling the vibe and am making select designs again.
I've been working on new goodies too, like my Fluffy Furry Monster Slippers.
Some are wild and colorful for pajama-time fun: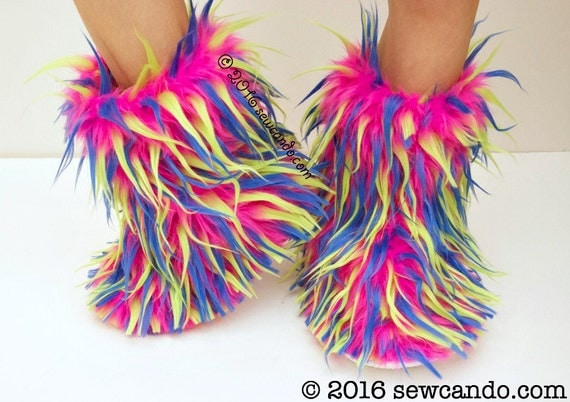 Others are more classic furry, like my original chocolate brown Fuzzball Slippers that are ideal for fans of Wookies, brown bears and furry feet: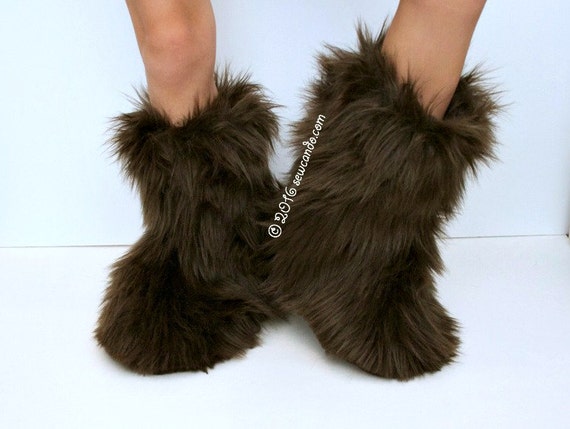 Or my newest ivory Frozen Fluffy Slippers, that work great for fans of the yeti, polar bears, the 70s fur boot craze or Frozen: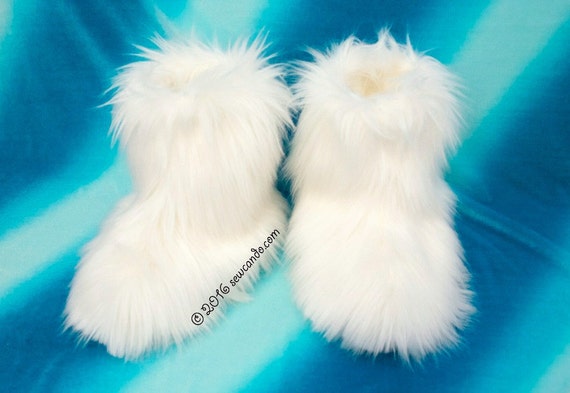 And since nearly everyone likes fluffy faux fur, I'm doing baby, kid and adult sizes (why should just the littlest feet get all the fun?):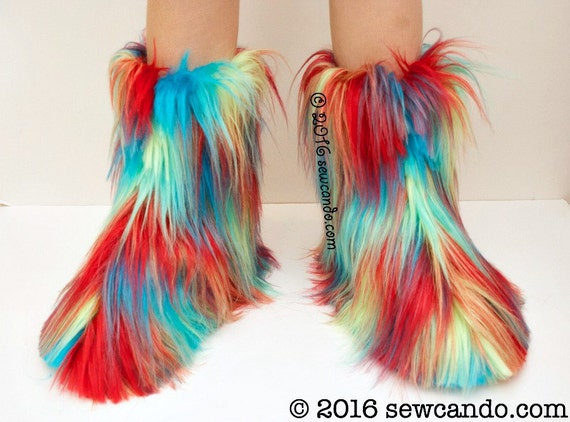 They've all got a cosy fleece lining and flip up-or-down cuffs and choice of over-the shoe or non-slip sole style: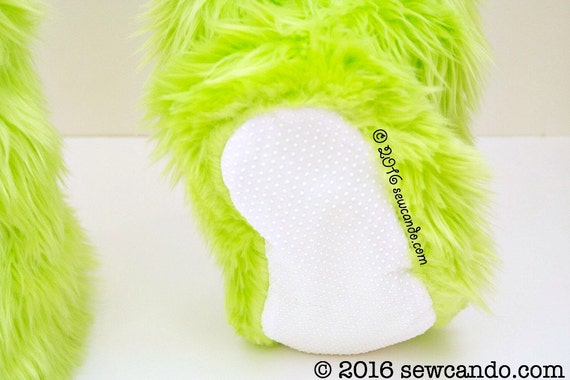 And I've still got my costume PDF patterns in the shop for those that like to sew something special for dress-up or Halloween:
Plus my popular year-round daily wear patterns: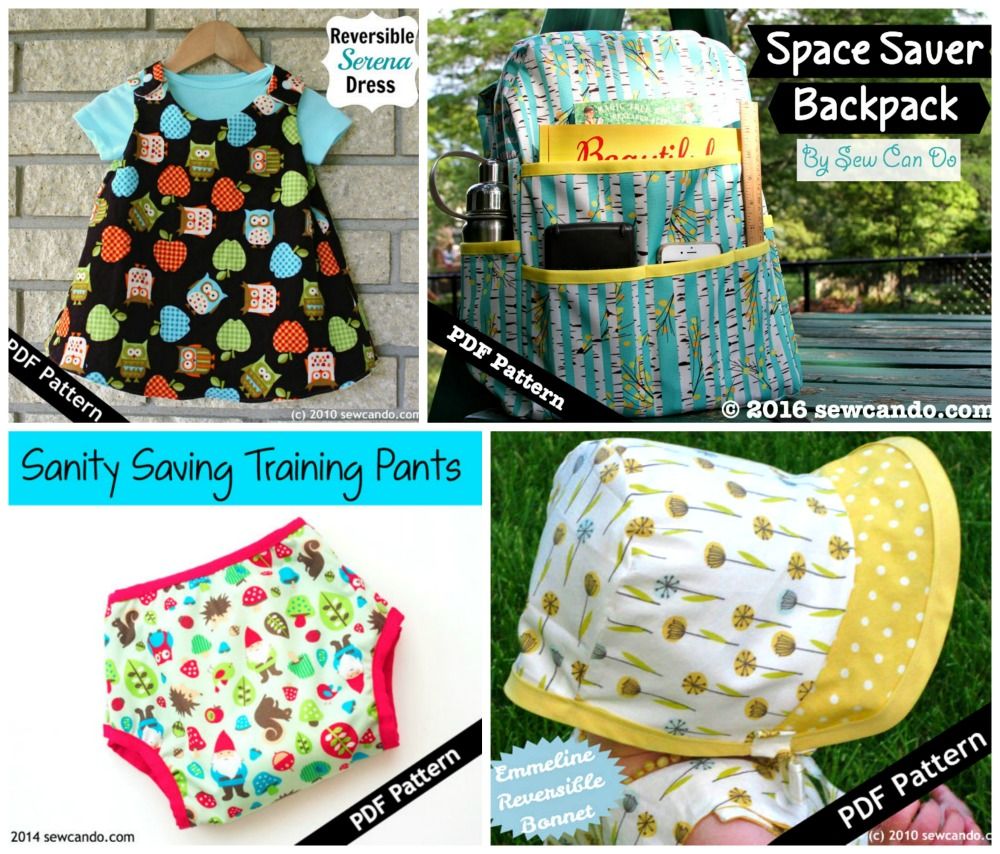 I'm excited to be back in the saddle & working on all new designs too. I'd love for you to check them out and stop by The Green Hedgehog social media and say hi!