Fall craft time is upon us, so it's time to start gathering those special supplies. One of my favorite places to get goodies for projects is Sugar Pink Boutique, so today let's treat ourselves to some craft supply eye candy!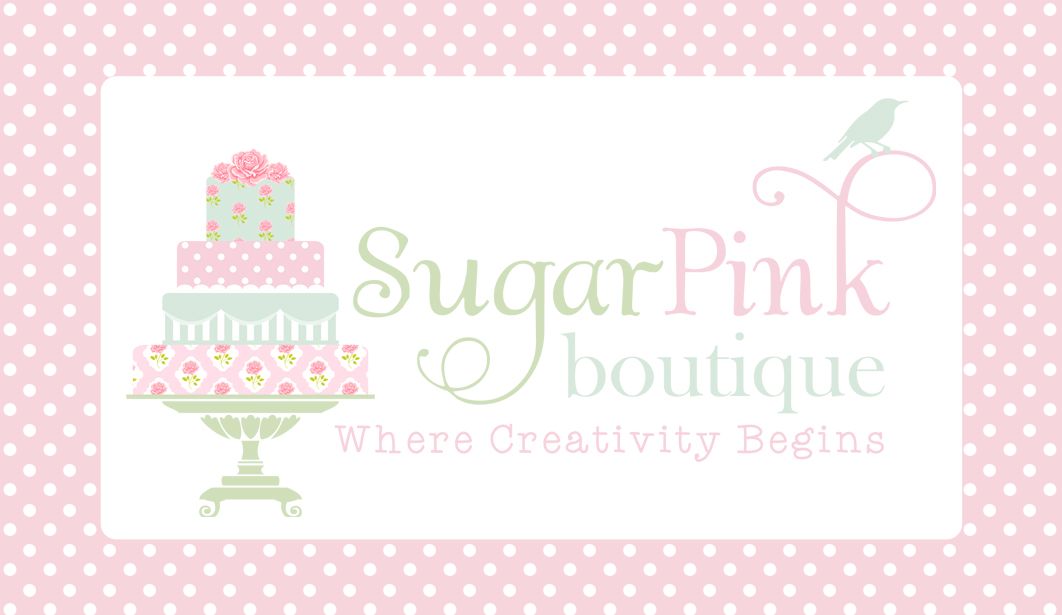 Sugar Pink Boutique has all sorts of lovely things: ribbons, trims, garland, glass glitter, twine, beads, faux flowers & more. And it's become even simpler to find exactly what you want (or to stumble upon something gorgeous you didn't even know about), thanks to a new Autumn category. It's sorted for the season, by color, to make it quick & easy to find the perfect gear:
Here are some favorite finds for crafts & ideas for using them:
Perfect for decorating wreaths, mantels, beautifying kid's bedrooms or adding a special touch to party decor, these Candylights Apple Harvest Strand look just as stunning unlit as they do lit up. These

lovely light stands are hand-dipped in colorful, frosting-like silicone that make everything look sweeter. I've been using them for years and still feel like an excited kid every time I pull them out.
There are special seasonal supply bundles too - like this Autumn and Halloween Scrapbook Grab Bag. Full of stickers, card stock, confetti, buttons and more, it'll have all your paper craft plans covered for the season, in just one go:
This
Autumn Harvest Grosgrain Ribbon
offers a modern mix of Fall colors for stunning hair bows, cards and basket trimming:
The Crisp Brown and Autumn Orange Maple Leaf Satin Trim is a personal favorite of mine. Not only does it dress up packages, scrapbooks and artwork, but by cutting the leaves apart they can be used as confetti or to add extra texture to small projects.
I've used them for easy Fall-themed hair clips:
The Orange Satin Pumpkin Ribbon is another fun design that can be used the same way:
Apple Harvest Basket Berry Beads can be used to make festive bracelets and necklaces. They're also eye-catching embellishment for other projects like wine glass charms & candlesticks or simply added as vase filler:
For extra embellishment, there's
Pumpkin Orange German Glass Glitter
. Made with real silver, it will develop a patina over time and has a texture and beauty you can't get with the commonly found kinds. Pretty up some pumpkins, paper crafts or dip some Mason jars for an amazing look.
There are loads of other great items too and the quality is so much nicer than what's found in big box stores. Sugar Pink Boutique items always arrive quickly and beautifully packaged, so every order feels like a crafty treat.

Happy Fall Crafting!
This is a sponsored post, for which I received compensation. The opinions are completely my own, based on my honest experience with the items referenced and items I have purchased myself from this sponsor.