It's hard to believe, but Thanksgiving is right around the corner. Since time to craft is short around here, I wanted to make something festive, but also VERY easy.
Enter my Easy Ribbon Thanksgiving Art.

Using basic supplies, it's simple to make this fun decorative project to celebrate the holiday. By layering a card stock "window" over a ribbon filled shadowbox frame, there's an interesting dimensional effect:

Using an assortment of ribbons give interesting detail & texture too:

And while I used fall themed ribbons because I had them on hand, you could pick whatever colors & designs you want. Then it can match any decor!

Hang it on the wall or prop it on a mantle or shelf. And the best bit is it can easily be dismantled, so you can reuse everything for a different projects at a later date.

I always feel like poor Thanksgiving gets short changed when it comes to holiday crafts. Loads of Halloween & Christmas ideas abound, but unless it's recipes, Thanksgiving gets less attention. Maybe because it seems a little harder to get creative about. I've been craft blogging for over a decade, but I've only made a couple of specifically turkey day holiday projects:
But that has changed this year!
Now, let's get to how to make this festive Thanksgiving decoration in next to no time...

- 12in x 12in unfinished wood shadowbox (mine was from Michael's)
- 1 inch thick craft foam (or foam floor mat)
- Assorted 1.5 in wide ribbons
- Wood tint (I used Folk Art Home Decor in Grey)
- 12in x 12in card stock
- Dressmaker's pins (basic silver flathead pins)
- Cricut Explore (or similar cutting machine)
I started by brushing the grey wood tint onto my unfinished frame. This color seems to go with everything. Two coats does the job & it dries super fast too.
Can I just say, how much I LOVE this stuff? I've had this jar forever, but it's just as good as the day I bought it. I've used it on a bunch of projects and always loved the results: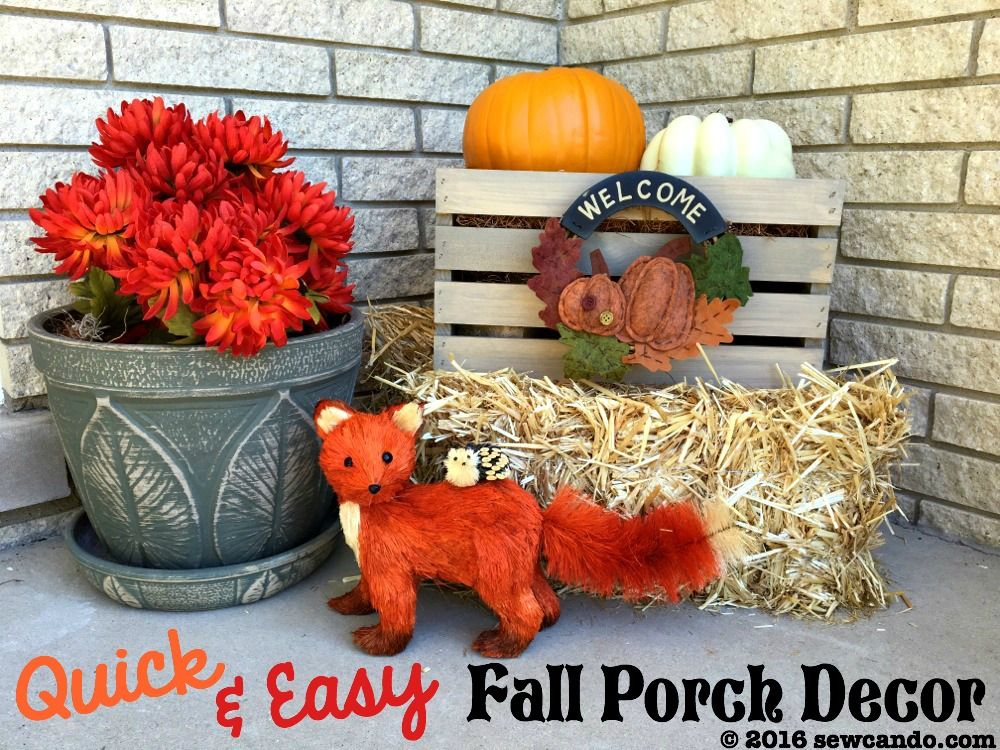 For my interior base I cut up an EVA foam floor mat - the kind they sell for kid's rooms and garages - with an exact-o knife to fit my frame (12in x 12in). We had a bunch in the house from past projects, so it made the most sense to use that, but I know craft stores sell styrofoam squares in that size for a ready-cut option. Upholstery foam would probably work too.
Of course I didn't take a pic of it because I jumped right into the next bit - cutting 8 strips of my various 1.5in ribbons to be 15 inches long and laid them in an order I liked over the foam.

Again, I was using ribbons already in my stash (waste not, want not!). The burlap looked a bit plain on its own, so I jazzed those strips up by overlaying some narrower decorative ribbons on top of them:

It added a bit of extra dimension and texture which I liked:
I wrapped the ribbons around the sides of the foam and anchored them there with the pins. This made it really quick & easy to secure them:
Then I carefully laid the foam into the frame. It fits snuggly so there was no need to attach it with glue or anything.

Turkey time! I found a free clip art turkey silhouette:
I imported that into Cricut Design Space and removed the background to make a simple cut file.

I sized this guy to be 9 inches high, which seemed perfect to fit the 12 in square frame.
I cut him out of the card stock with my Cricut Explore and popped the center out:

I inserted the outer piece into my frame. I put pins in the corners to hold it in place. A few glue dots would probably work too. Then I added some decorative gourds & candles around it. Presto - my ribbon turkey tableau was done:
It felt nice to be able to make a little something to decorate for Thanksgiving this year and, apart from the shadowbox, I already had all the supplies here at home so it was thrifty too. I may do versions for other holidays going forward and just swap them out in the frame. Being able to make fun things despite a tight time & cash crafting budget is well worth it. And since it comes together so quickly, there's time for more projects left too!!