Hello fabric lovers! It's time for the last
Free Fabric Friday
of February
! De-stashing for me = FREE fabric for others. C'mon and give some lovely fabric a good new home!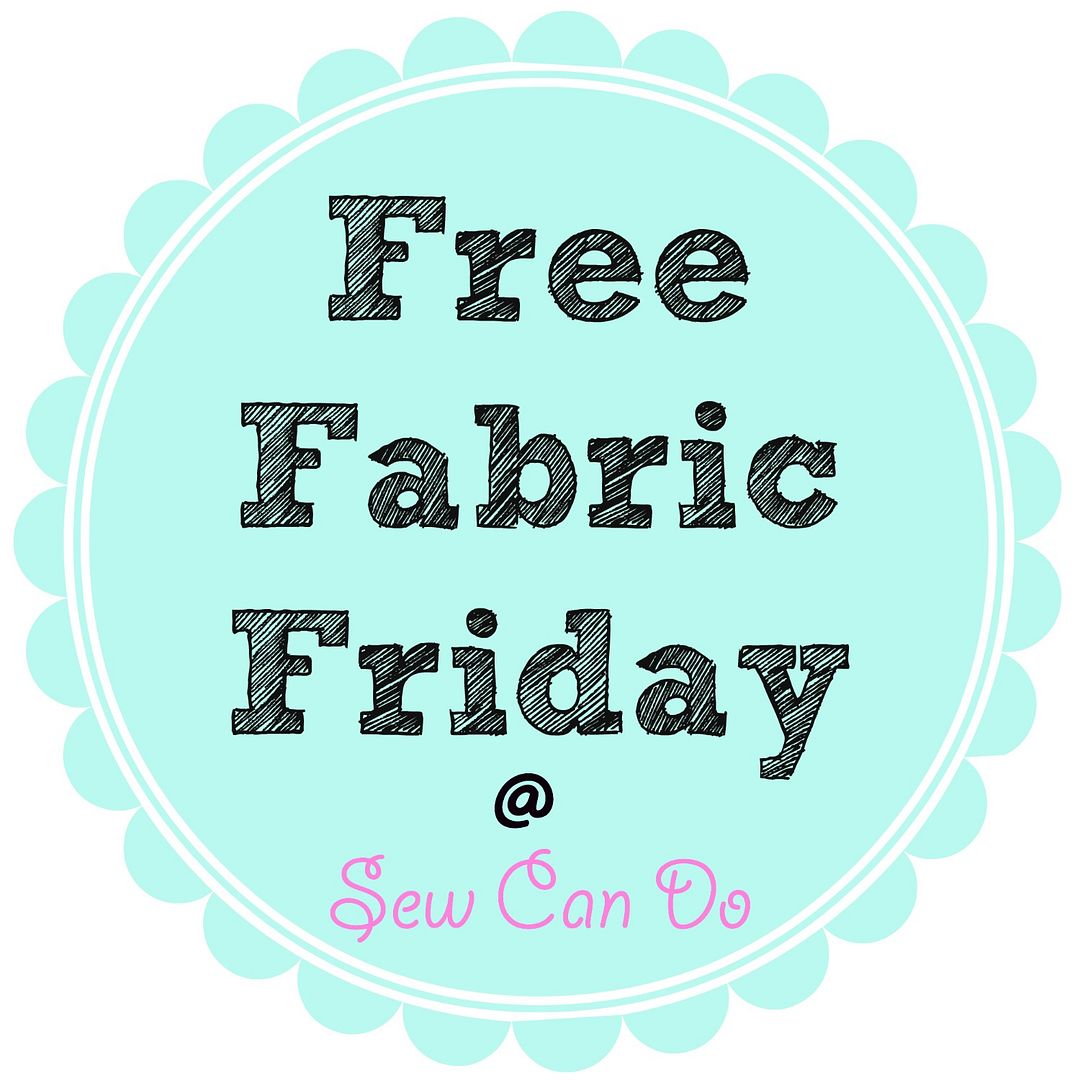 This is the chance to build up your stash, score some hard to find prints and sew new things without the usual price tag. I started it last year as a way to share fabric love with my readers and now I'm doing it again for 2018.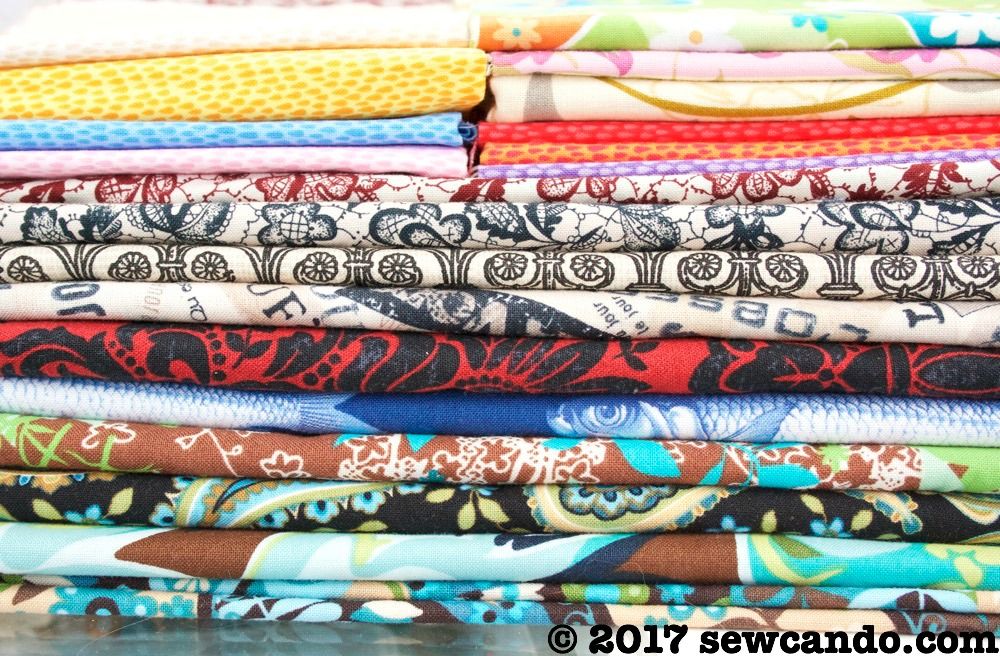 What's Up For Grabs Today?
A multi-yard cut of this fun rooster print:
1 5/8 continuous yards of this lime green gingham rooster design, that features flocked detailing:
It's a great
whimsical print for spring projects. There's lots of options with so much yardage too.
Here's a rulered pic to give an idea for scale:
How Does FFF (Free Fabric Friday) Work?
- Special Fridays (as time permits), I offer up some free fabric from my personal stash, starting in the morning.
- If you're interested in a chance to get it for free, enter on the Rafflecopter.
- I'll leave things open all weekend to give everyone plenty of time to discover what's being offered. At the end of the following Monday (after reminding everyone what's up for grabs at the Craftastic Link Party), I'll randomly draw the free fabric recipient and then post who it is here (said person will also get an email notification).
This means those in a different time zone won't be at a disadvantage and the results will be known to all by Tuesday. It's only open from Friday until the following Monday at 11:59pm EST, so don't wait!
KEY INFO:
The fabric will cost nothing, but
I will need the shipping cost to be paid by the recipient via PayPal
within 24hrs of notification.
This cotton bundle is 6 ounces total.
I'll ship it USPS to keep it as cheap as possible and only require the actual postage cost. My handling time and packaging will also be free:) Currently this is limited to US residents only.
a Rafflecopter giveaway