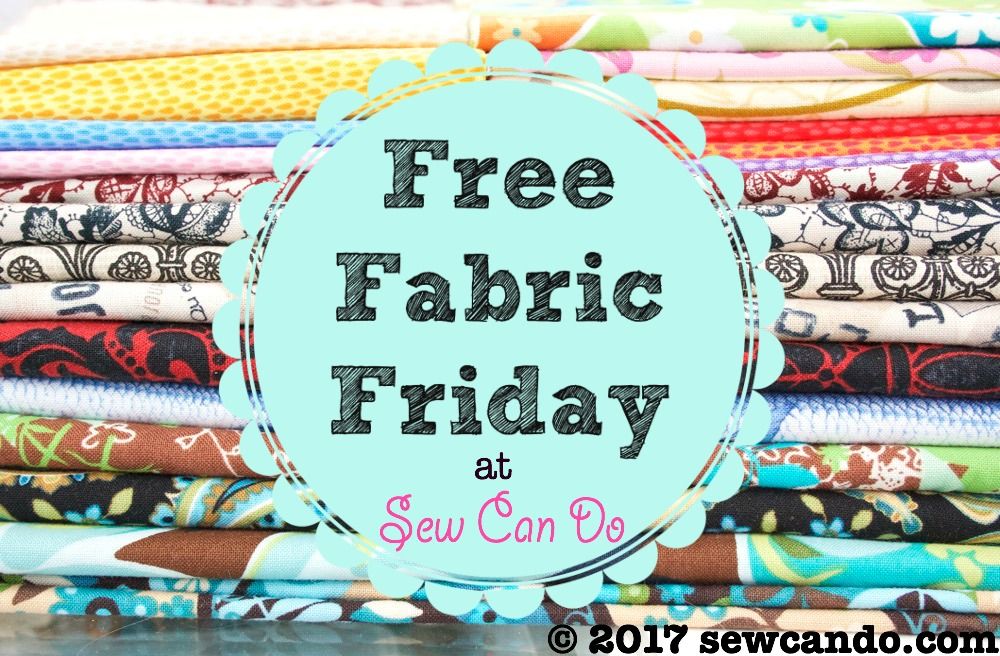 I've been thinking about this announcement for quite a while and it feels like the right time to just go for it, so here it is...
I'm going to give away fabric FOR FREE. From my personal stash, for at least a few weeks, maybe longer. Being Lent, it seems like a good time to do more giving and since I've been blessed with a sizable fabric stash, I'm going to share it. And not in traditional, long term giveaways, but in a single day once a week.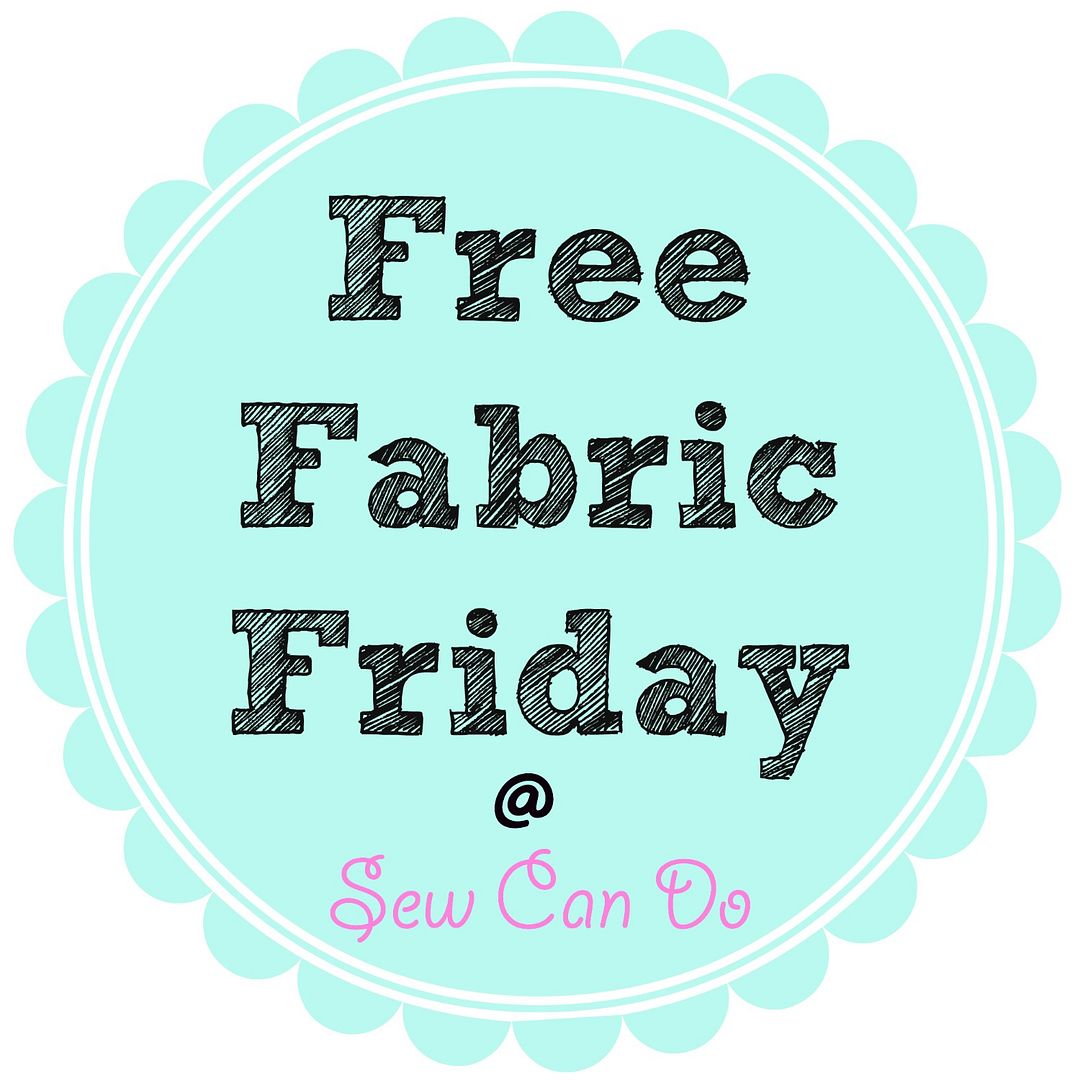 Why?
I started 2017 with
de-stashing on my mind
. Over the years I've accumulated too much craft stuff and fabrics for one lady without unlimited craft time & space. Despite donating, selling and sewing a lot of materials and supplies over the past couple of months, assembling many bags to donate, waiting for a particular fabric to sell, or finding a couple hours to make something with a single yard means it's just slowly trickling out. I'm ready to take it up a level. Maybe it's crazy, but free fabric is always good, right?
What's Up For Grabs?
Full yards, fat quarters, bundles, maybe even choice scrap cuts. I'm going to try to do a variety of sizes. Since my fabric tastes are all over the place, there will be a number of different prints and types of fabric. These are just a few of the items I have in mind: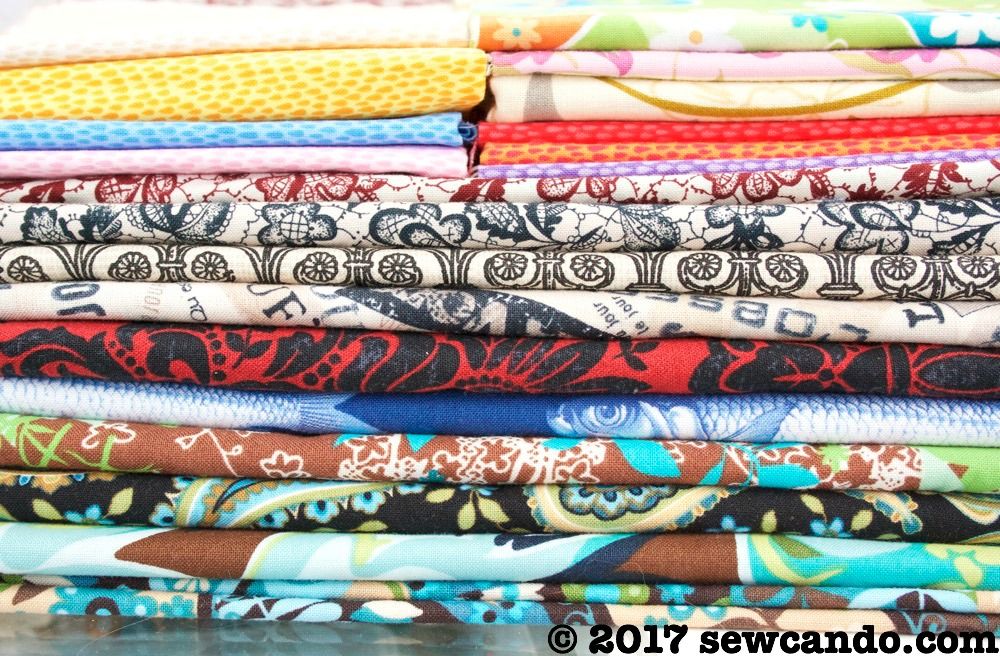 How's This Going To Work?
I want to start off by saying this is definitely experimental, but I figured I'd try starting it this way first and tweak as needed:
- Every Friday (as time permits), I'm going to offer up some free fabric, starting in the morning.
- If you're interested, enter on the Rafflecopter (this way you don't have to leave your email address in a comment for the entire internet to see).
- By the end of the day, I'll randomly draw the free fabric recipient and post who it is (said person will also get an email notification). This means those in a different time zone
won't
be at a disadvantage. Because it's only open for less than 24hrs, there will, in theory, be less competition, the chance to win should be better and there's no waiting weeks to find out the results or get hold of the fabric either!
KEY INFO:
The fabric will cost nothing, but
I will need the shipping cost to be paid by the recipient via PayPal
within 24hrs of notification. I'll ship it USPS to keep it as cheap as possible and only require the actual postage cost. My handling time and shipping bag will also be free:) For now, I'll have to limit this to those within the United States (as wrestling with customs forms, higher shipping costs and having to go wait in line at the post office make international shipping not feasible for me at the moment).
This Friday will be the official kickoff of Free Fabric Friday and this is what will be up for grabs:
If all goes well, I'll keep going with more fabrics every week. I'm still trying to decide 1. if this free fabric thing is even a good idea and 2. if I should give a heads up sneak peek of the fabrics each week or just reveal them on Free Fabric Fridays. I'd love to hear some feedback on everything, so don't be shy. Is this a great idea? Utterly crazy? A bit of both??
Share your thoughts in the comments.