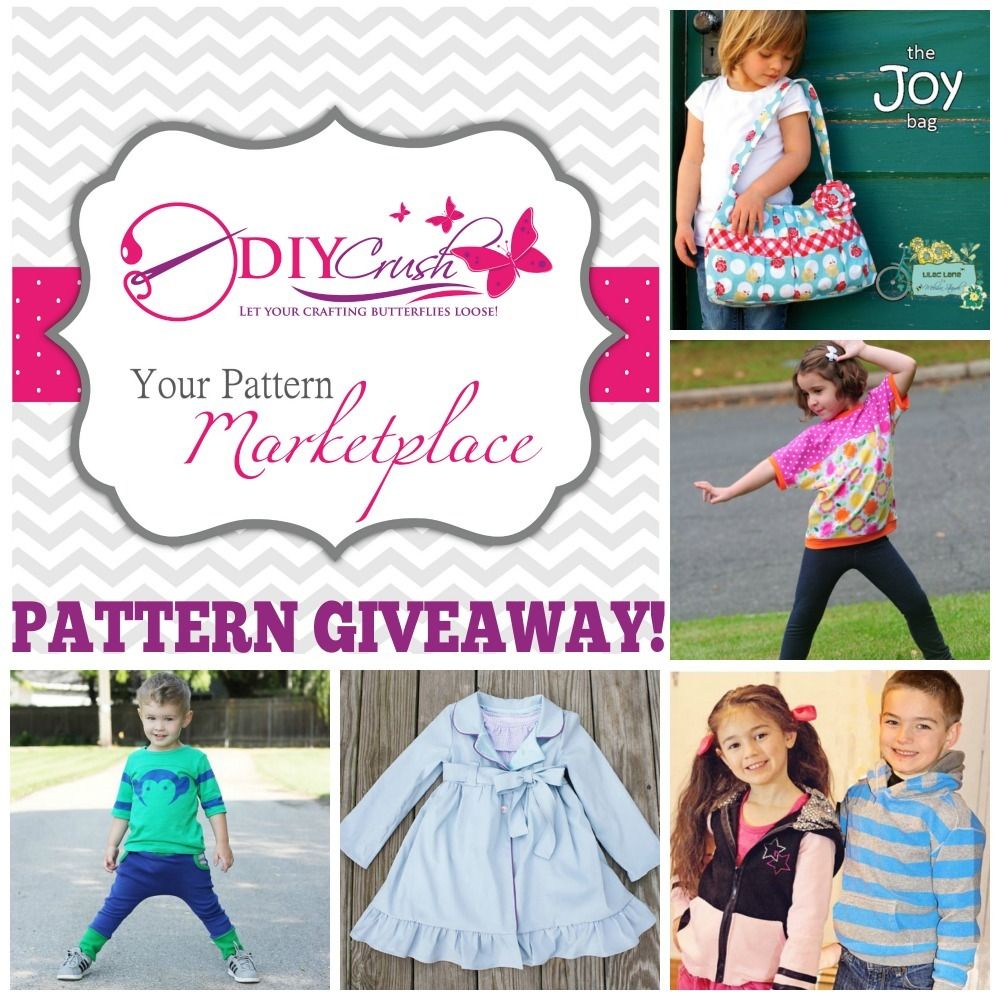 Is finding the kinds of patterns you want frustrating? Looking for new patterns, but don't want to sift through pages of things you don't want just to get to the right thing? Or maybe you want to sell your own patterns but need the ideal venue? DIY Crush Pattern Marketplace is the answer to it all!
So what is a Pattern Marketplace? DIY Crush is a comprehensive online shopping source
for customers & vendors
that is fun and easy to navigate. It offers a variety of 600 instantly downloadable patterns from loads of creative designers.
D
id I mention that there are loads of cute & useful pattern designs to choose from?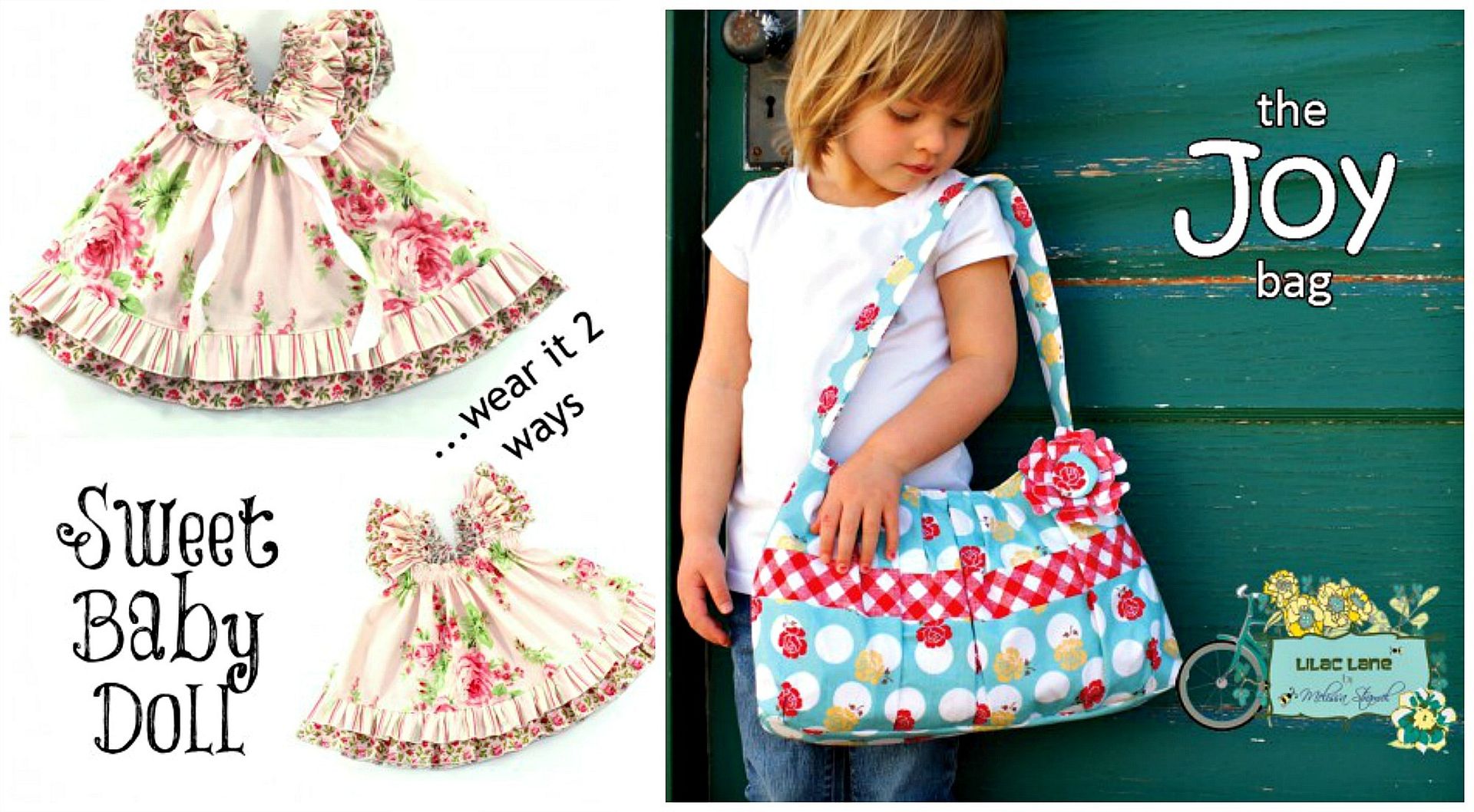 I totally LOVE this one: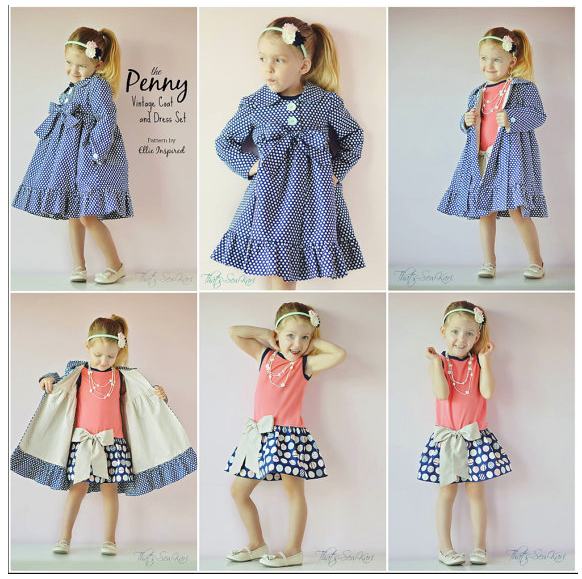 And don't think that it's only about sewing patterns. They have downloadable patterns for things like cross stitching, crochet, embroidery, quilting too, so it really is a one-stop pattern shopping experience.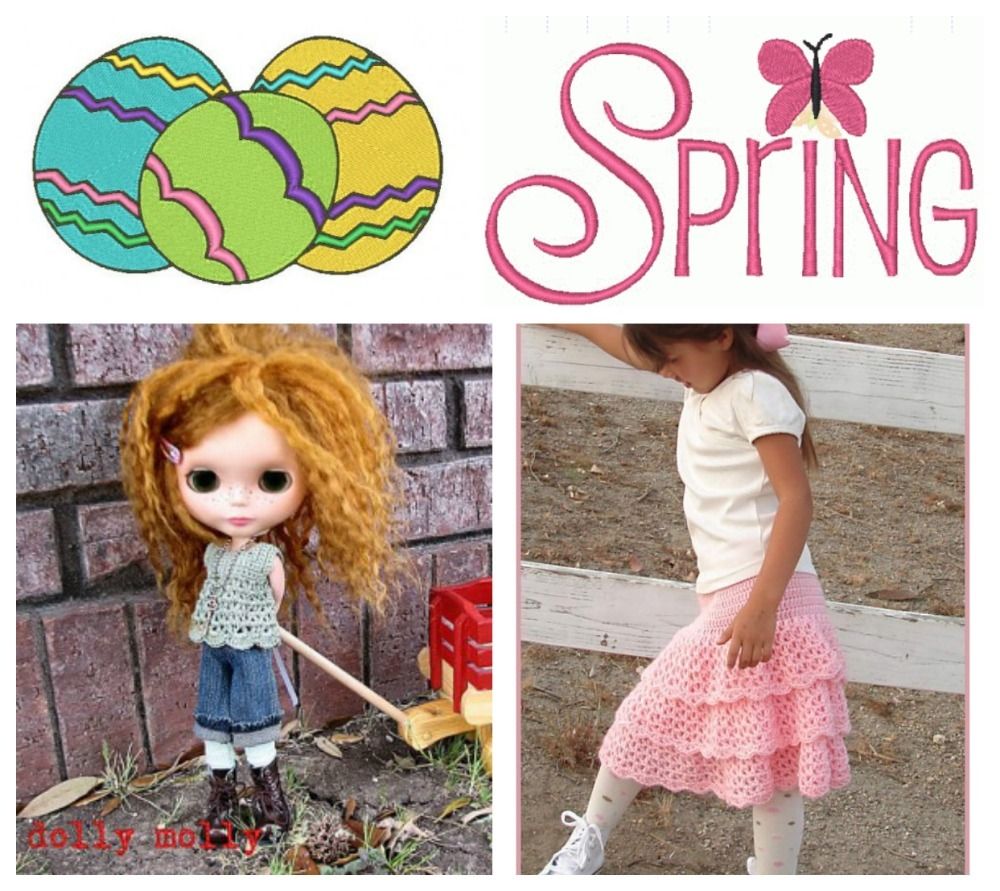 A few Machine Embroidery and Crochet Patterns available at DIY Crush
It also cuts down on pattern search time. As much as I love browsing the internet or reading other blogs to discover new patterns, I don't really have loads of time to randomly find new designers or spend 30 minutes just trying to find a particular type of pattern I want. Using DIY Crush, it takes seconds to hone in on what you're looking for, buy it and get started making it.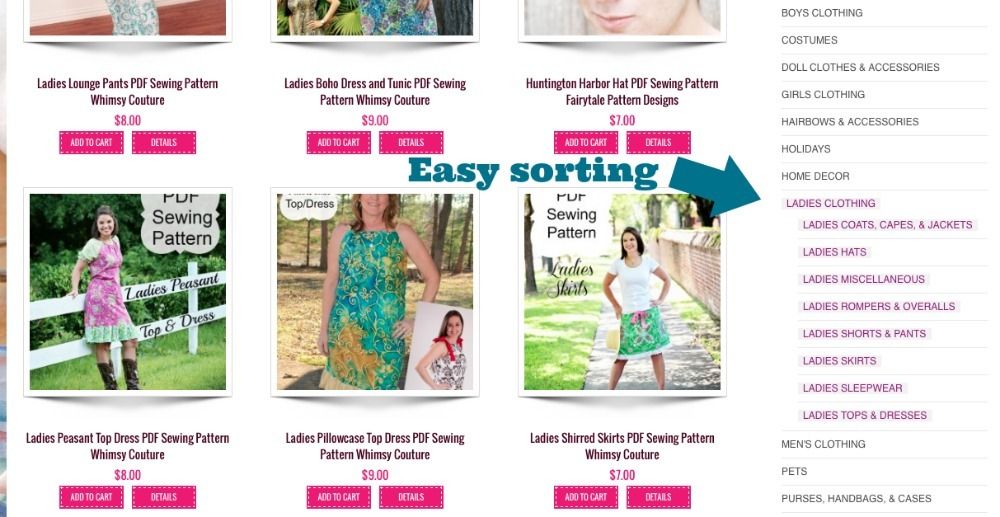 Tiered categories to make it simple to find what you want right away
The descriptions are very thorough on sizes, skill level and pattern details. They have the all-important buyer reviews & ratings and lots of regular people photos too. This matters a lot to me because you don't often get that kind of info in the "always awesome & amazing" pattern blog tour reviews or only see it in super styled photo shoots (where it can be hard to tell how it'll actually look when you make it).
There's also a newsletter to keep you up-to-date on new patterns and special promotions.
Want to sell your own PDF patterns? DIY Crush has an easy vendor sign-up page that includes a how-to video and outlines all the details of being a seller at DIY Crush so you could be selling your own pattern designs in no time!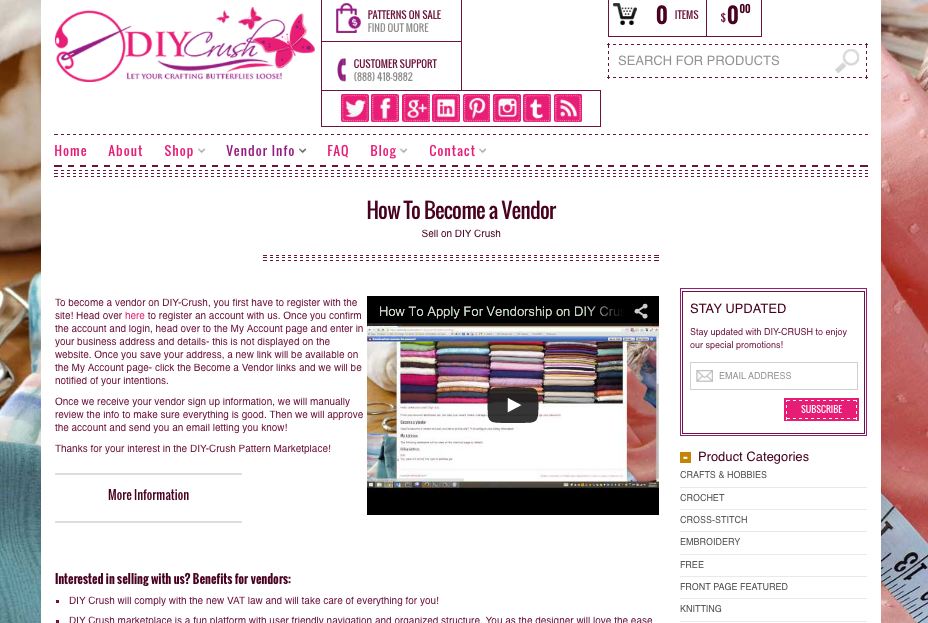 Plus, the DIY Crush blog offers free projects, patterns (yes, FREE patterns!!), tutorials, info about everything craft related. They feature
pattern reviews
and host fun giveaways there as well. Which brings me to today's giveaway right here....
DIY Crush is giving away a
~Triple Pattern Bundle~
to one Sew Can Do reader!
Winner will get to choose 3 patterns from any of the designers shown:
a Rafflecopter giveaway