Sunny days are here and we've got an extended weekend! That means there's extra time to sew up some warm weather wearables. Why not make it easy with some fast & fun patterns from Seamingly Smitten?

These are the patterns for people who want to sew, but don't want to feel frustrated or spend loads of time muddling through confusing directions or overdone details.
These patterns give us busy sewing lovers what we need:
- PDF format to quickly print & start sewing
- Easy-to-follow directions
- Loads of step-by-step photos
- Simple assembly. No complicated notions or techniques to slow you down!
Check out these fun looks you could make!
Get ready for summer with this stylish Boys Swim Trunk Pattern. It's got all the details:
mesh lining, elastic waist, contrasting waistband, faux drawstring and grommet detailing on the optional tabs to help your guys from 3 months to 12 yrs look cool at the pool. My favorite part is how you can use traditional fabrics like seersucker & cotton, as well swimsuit knits for this style.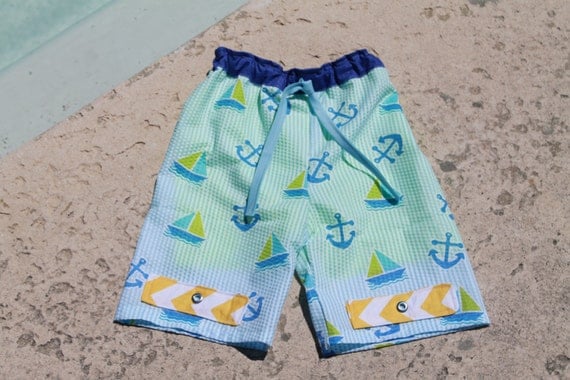 For the little ladies, the Rory Bubble Romper Pattern is the perfect look for summer. I've made this before, and it is a super quick sew & so comfy for running around. It's also got a ruffle hem option for two cute looks: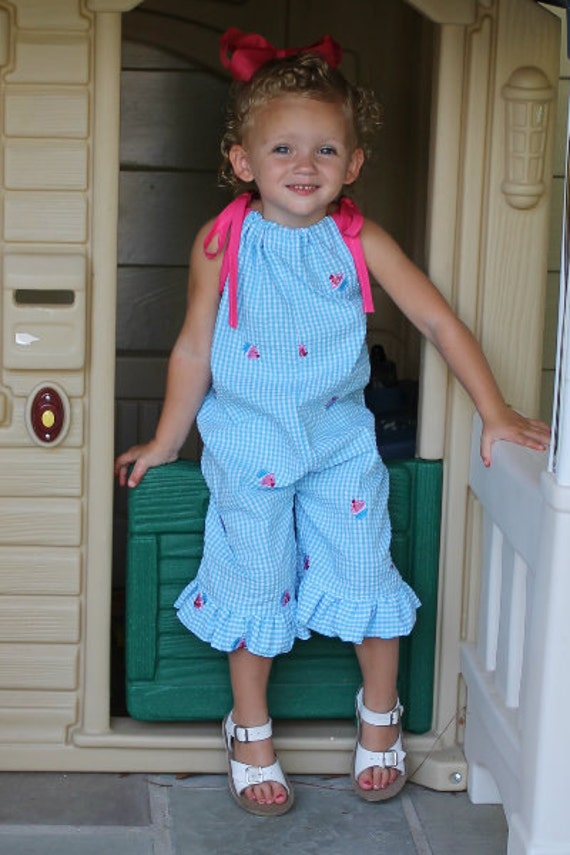 The Tween/Teen Maxi Dress Pattern is ideal for the older girls. It offers sizing for 8-16 yrs and FOUR different strap options, so there are sweet looks for the younger ones: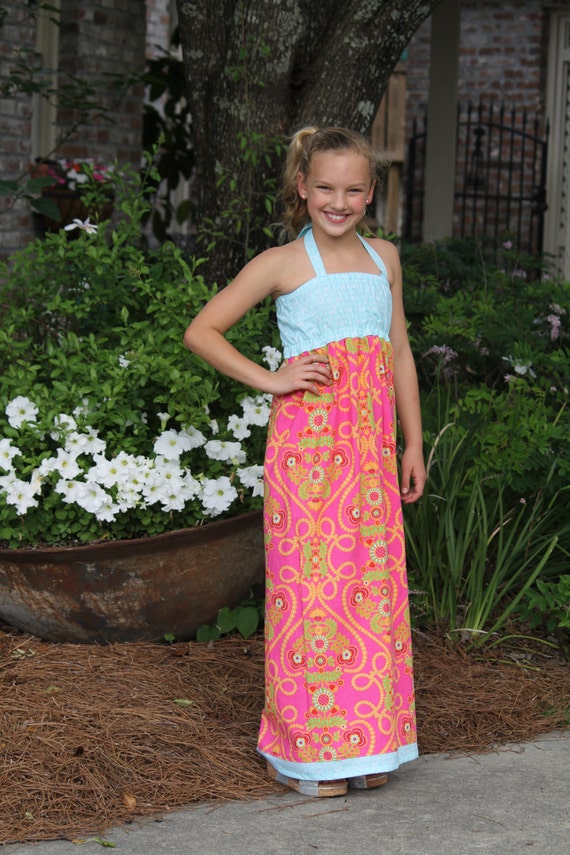 Plus more sophisticated options for the teens: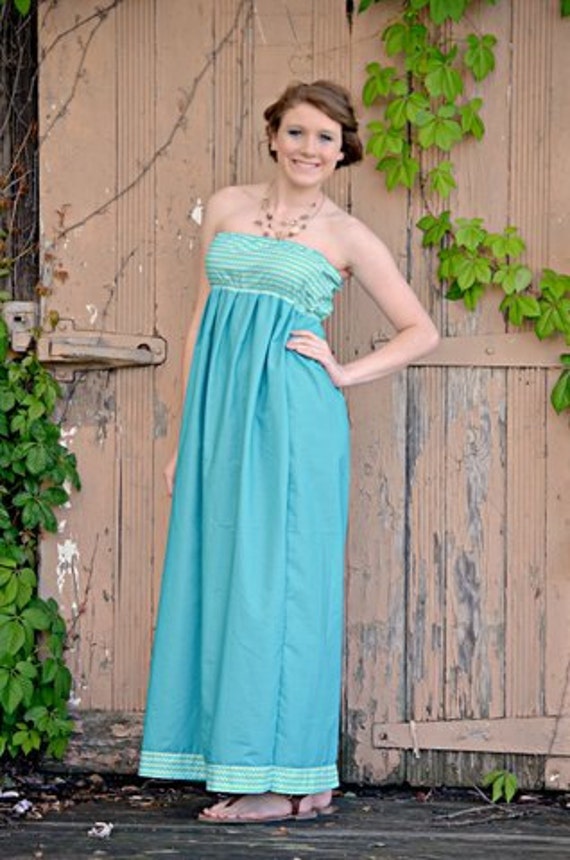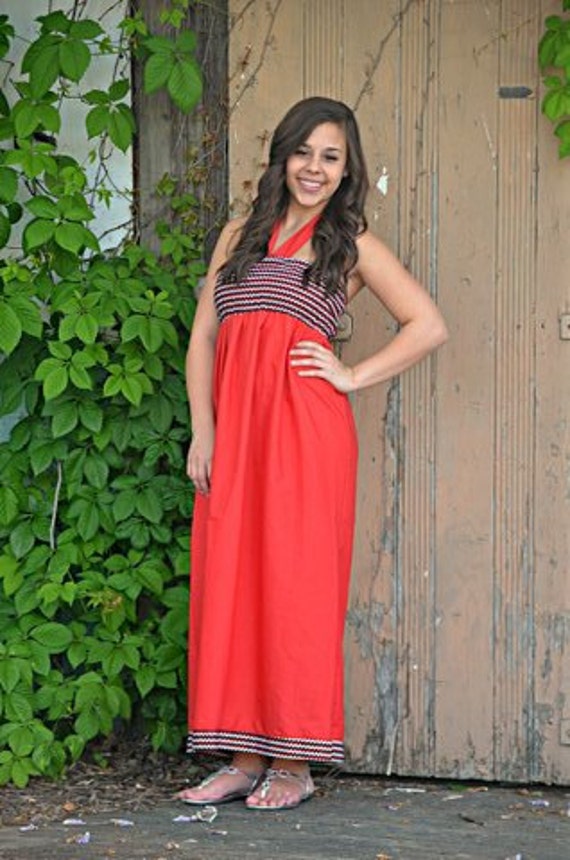 And there's the Mimi Maxi Dress Pattern, so the ladies can also enjoy the maxi sundress style in sizes ranging from 0-18 (and including maternity!):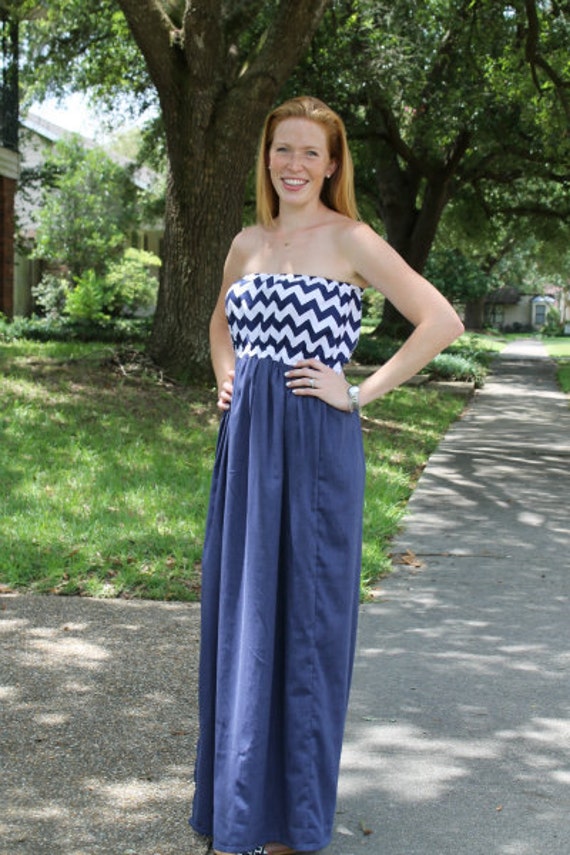 Head over to Seamingly Smitten's blog to sign up for the newsletter that's just started this month - it has a special coupon just for subscribers! It's a great way to find out more & get a little discount so you can get your summer sewing fix on this Memorial Day weekend:)
I received payment for this post. The opinions are completely my own, based on my honest experience with the items referenced, some of which I have purchased myself or reviewed previously.