Today I want to share some info on one of my lovely new blog sponsors, Adirondack Patterns and Handmade Babies:

Adirondack Patterns is a collaboration between twin sisters Laura and Julia, who's love of sewing and crafting for their children expanded into the creation of a store on Etsy, three years ago.
Adirondack Patterns and Handmade Babies
sells not only
Waldorf Inspired Dolls
, but simple sewing, crochet, and knitting patterns that inspire creativity. Over 80 patterns -including those on cloth diaper sewing, complete instructions for making several Waldorf style dolls and accessories, clothing tutorials, and accessories for little ones.
All of the patterns and tutorials are very simple to follow and almost all of them have detailed photos for every step of the process.
Laura and Julia also give away Waldorf Inspired Dolls to desiring families who may not be able to afford a doll on their blog, Windfall Dolls.
"Our sole purpose in sharing our tutorials at reasonable prices is to inspire and make it possible for other Mama's to create handmade goods and toys for their little ones. Because every wee one deserves to have something handmade with love."
Here are just a handful of examples of the patterns that Laura and Julia offer in their shop:
Easy 40 minute Pattern for Crochet Button Side Newsboy Hat: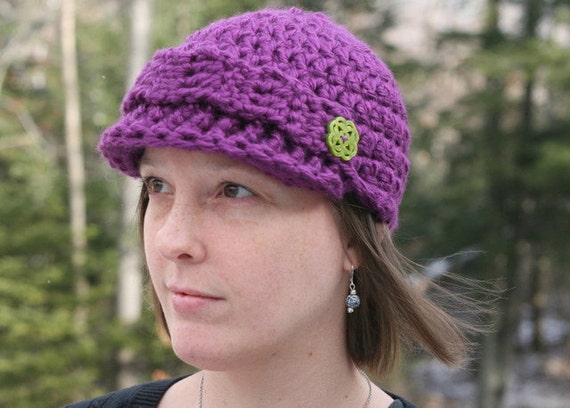 Newborn Crochet Multi Color Cocoon/Pod: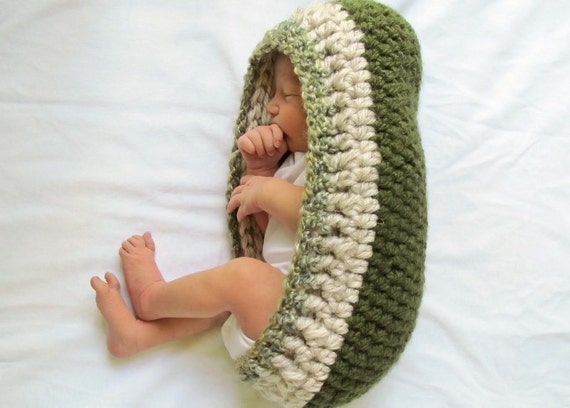 Wee Ones Waldorf Inspired Baby Doll Pattern: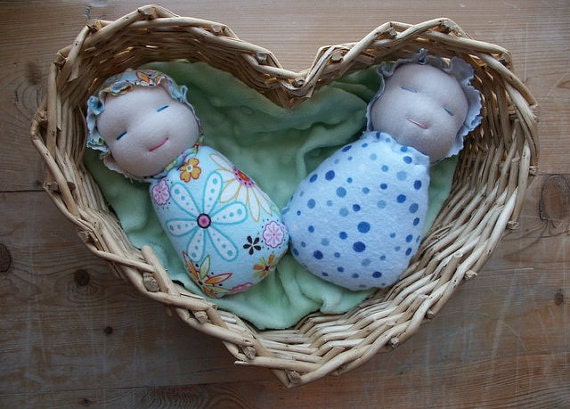 Easy sewing tutorial for our ORIGINAL Waldorf swaddled baby doll: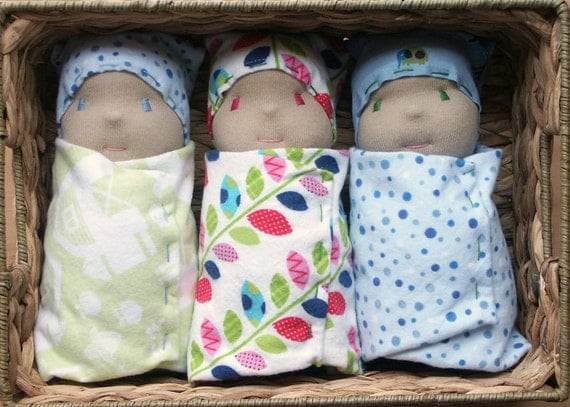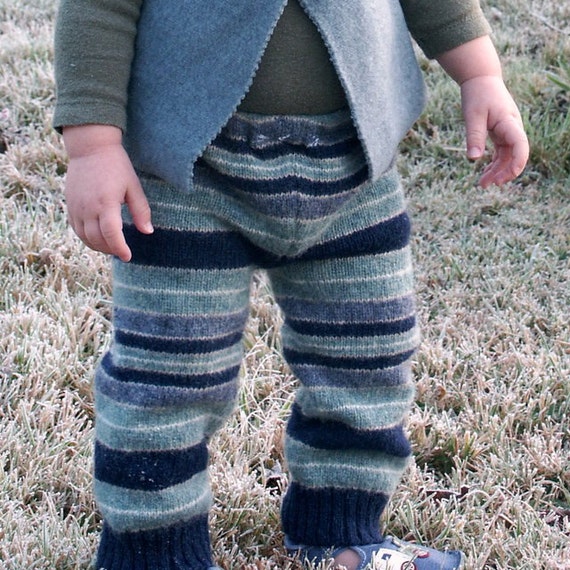 Complete Diapering System Tutorial Package: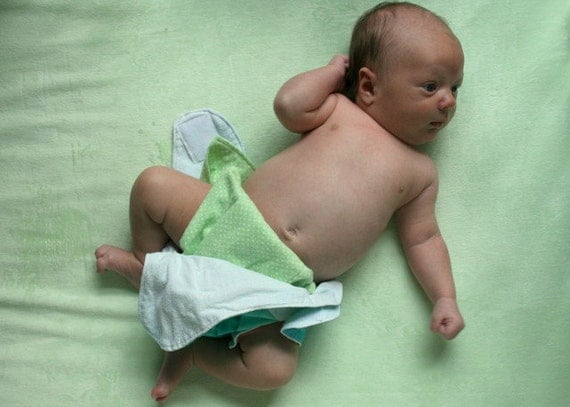 Adorable Baby Bootie Sewing Pattern: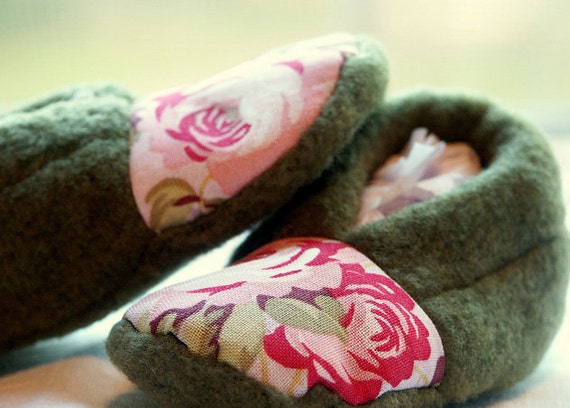 I'm currently trying out their Large Waldorf Doll Discount Package and will be sharing my experience using the patterns and revealing my doll in a few weeks. I've always wanted to make one, so I'm excited to see how it turns out.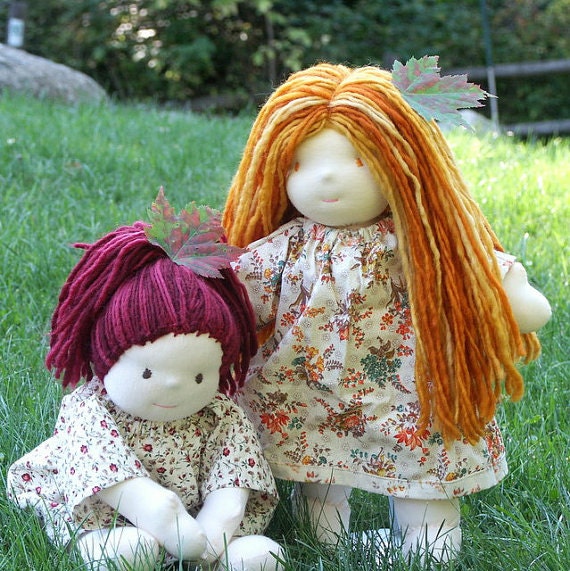 So many cute patterns to choose from and all designed to be easy to use. They are also on Facebook so you can keep up with all their news & special offers (including a special 20% off discount code you can use this week). Be sure to stop by & check out Adirondack Patterns soon and fall in love with some pretty patterns:)