Are you ready to sew up some springtime things? I totally am - time for the snow to get out & sunny day wear to come in. So now's a great time to try some new patterns from Seamingly Smitten.
I like using Seamingly Smitten Patterns, because they take the stress out of sewing with:
Easy-to-follow, step-by-step directions
Photos for each step (no more guessing what the wording means!)
Tutorial-style directions with helpful notes cheering you on
Sizing charts to get the right fit
No need for sergers, zippers or anything else - the usual "scares" of sewing
Instant Download PDF format - simply buy, print, cut and start sewing!
And there are lots of cute designs to choose from, like:
The
Love Me Knots Dress Pattern
. This adorable little dress is great for showing off several fabrics and includes size 6 months through 12 years. Now all the little girls in your life can get a gorgeous handmade dress for spring: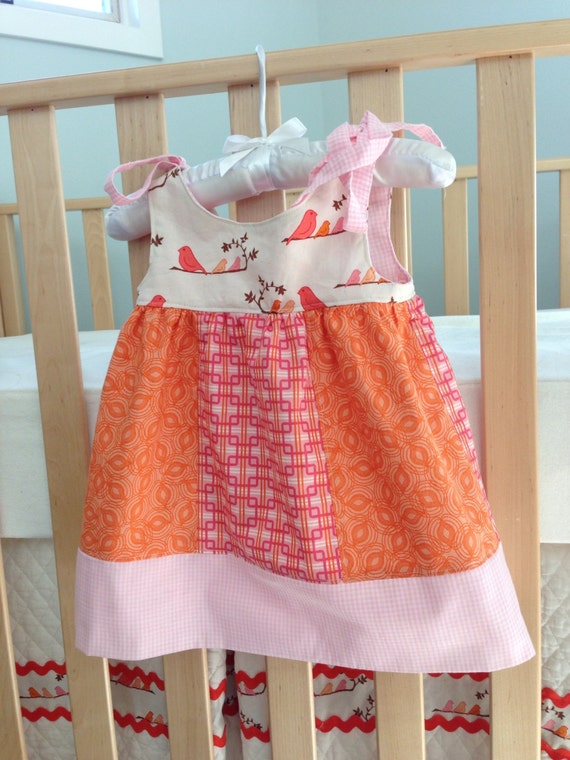 Or try the
Classic A Line Dress Pattern
for a quick & easy style. Great for layering with the changing weather and as a base for customized appliques, embroidery or monograms.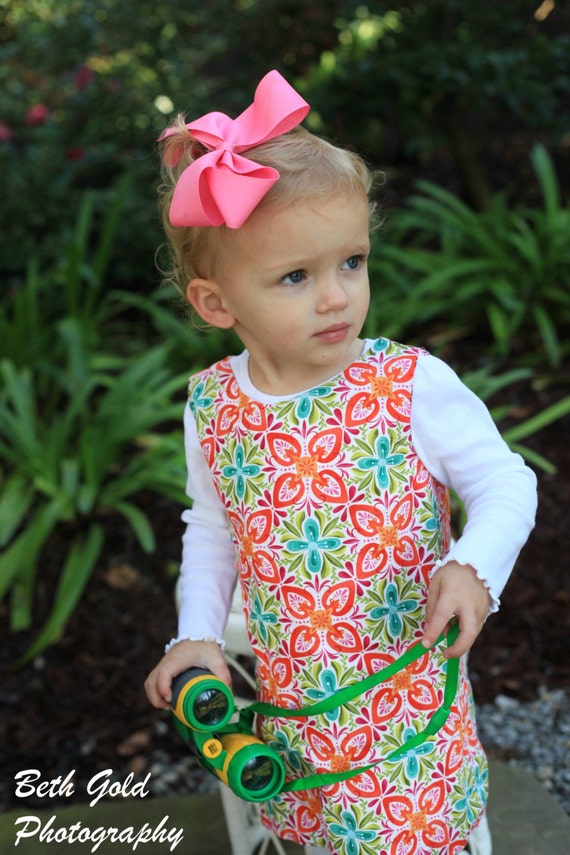 For the boys there's the Classically Cool Cargo Shorts Pattern. Covering 3 months to 8 years, these shorts offer

cargo pockets, faux fly, slanted front pockets, elastic waist and pocket flap button detail. They'll look great in cotton, seersucker, gingham or khaki, so you can go classic or colorful!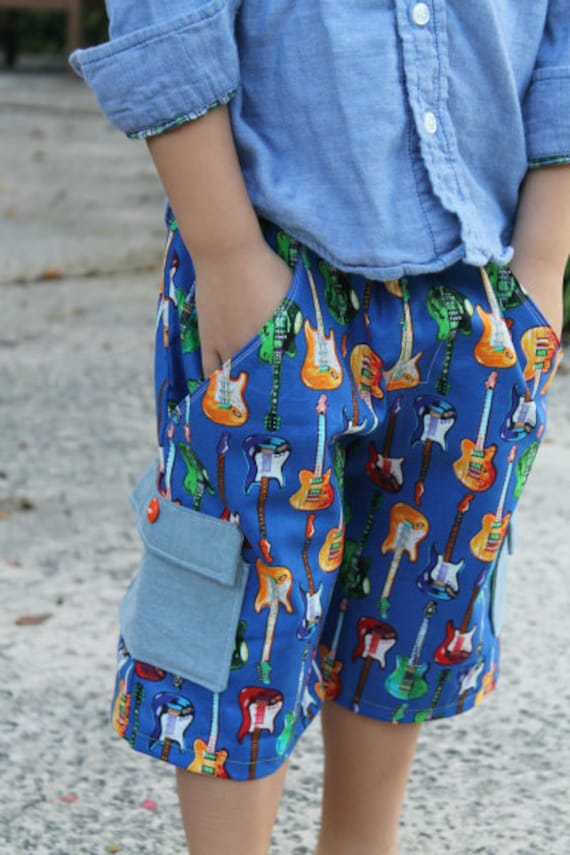 And don't forget to treat yourself too. The Mimi Maxi Dress Pattern is an ideal choice. It's simple & figure flattering design gives you a sleek silhouette. It also offers lots of options by including sizes 0-18, 3 strap options and a maternity option!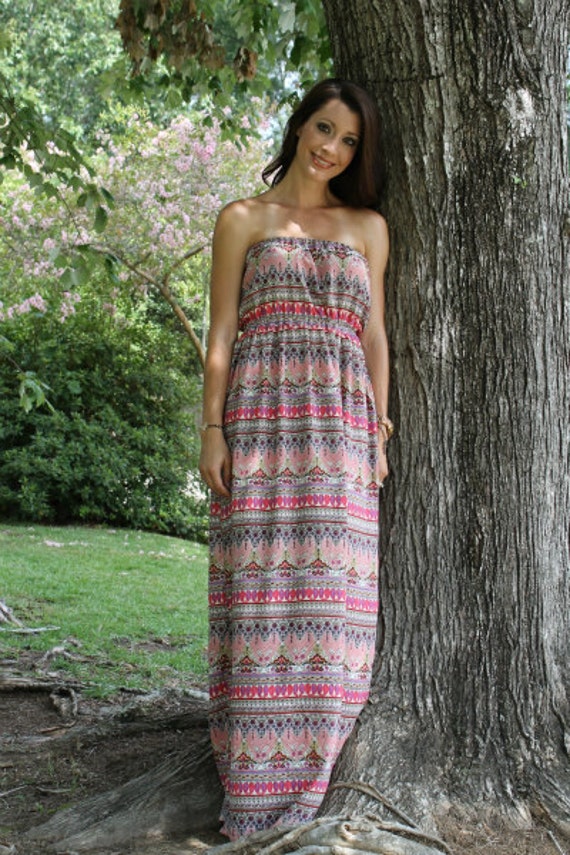 Seamingly Smitten Patterns
are quick, easy and look fabulous. Spring clean your stash into some lovely wearables (or use them as an excuse to get that new fabric you've had your eye on). These patterns are versatile, stress-free and, most of all, make sewing FUN!
Right now Seamingly Smitten is offering discount bundles, so you can choose your favorite patterns & save some $ on all your choices.
Check them out & get yourself sewing!