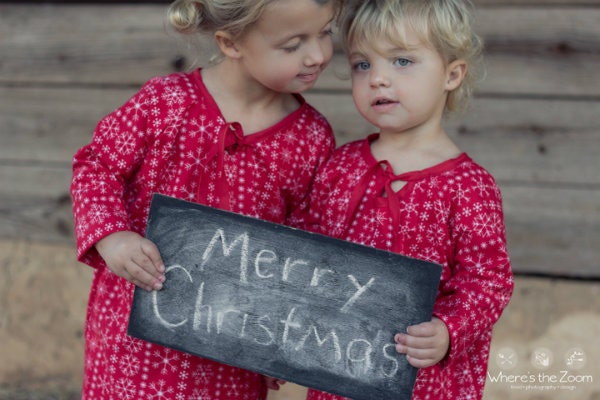 Are you ready for the holidays and want a last minute project that will give you great results? Or maybe you want to plan a few things for the days after Christmas when things are a little less hectic? Either way you Seamingly Smitten Patterns have got you covered:


These patterns provide what you need to make clothing projects that are quick, easy and look fabulous. E
ven if you're a beginner, you can wow your family and friends with handmade items using patterns like:
The new Com-PLEAT-ly Perfect Peasant Dress Pattern.
Make a boutique-style dress with
trendy and posh PLEATS for your sweet girl! This one pattern covers 6 months to 10yrs and offers options for
short or long-sleeves and ruffled or classic elastic necklines. Mix & match fabric prints too - lots of choices for making this look your own!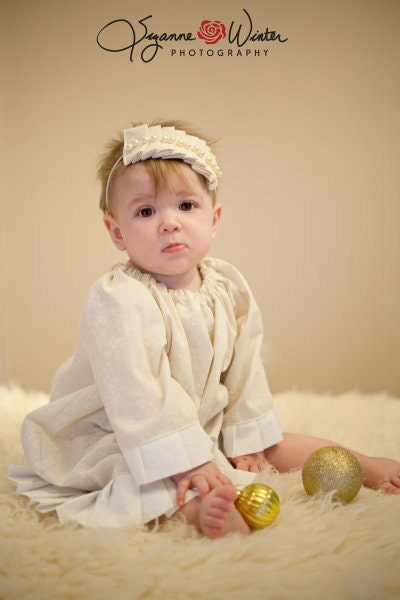 Keep them cozy at bedtime with the
Sadie Grace Nightgown Pattern
which covers sizes 6 months to 8 years. I just love this one. So perfect for matching pyjamas: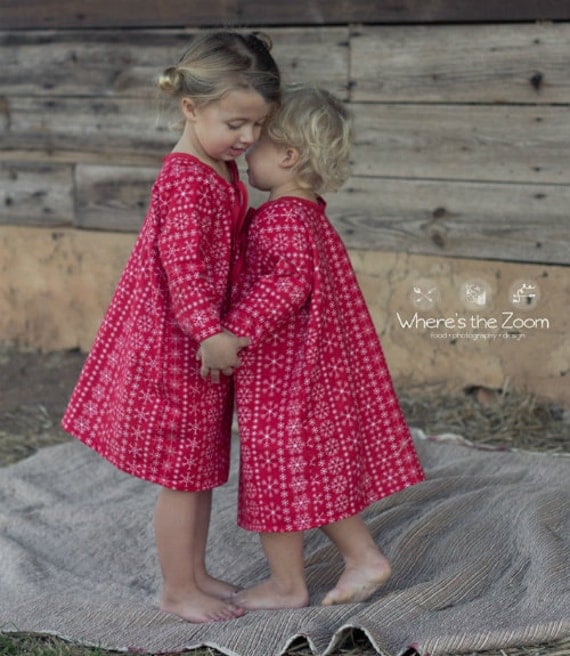 Whip up some for the boys too using the
Classic Fit Pants Pattern for Boys
. Makes ideal pj bottoms, as well as daily wear pants. Use flannel, corduroy - anything cuddly warm works too!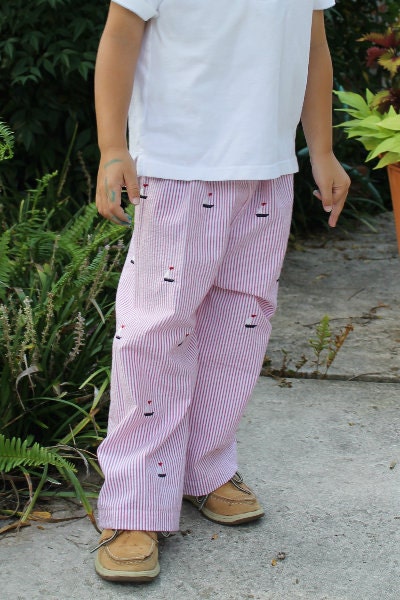 And don't forget a little something for yourself. Try the stylish and super simple to make like the
Ruffled Collared Cape Pattern
. Looks great with jeans, leggings and dresses. Make it in about an hour for a cozy & comfortable look!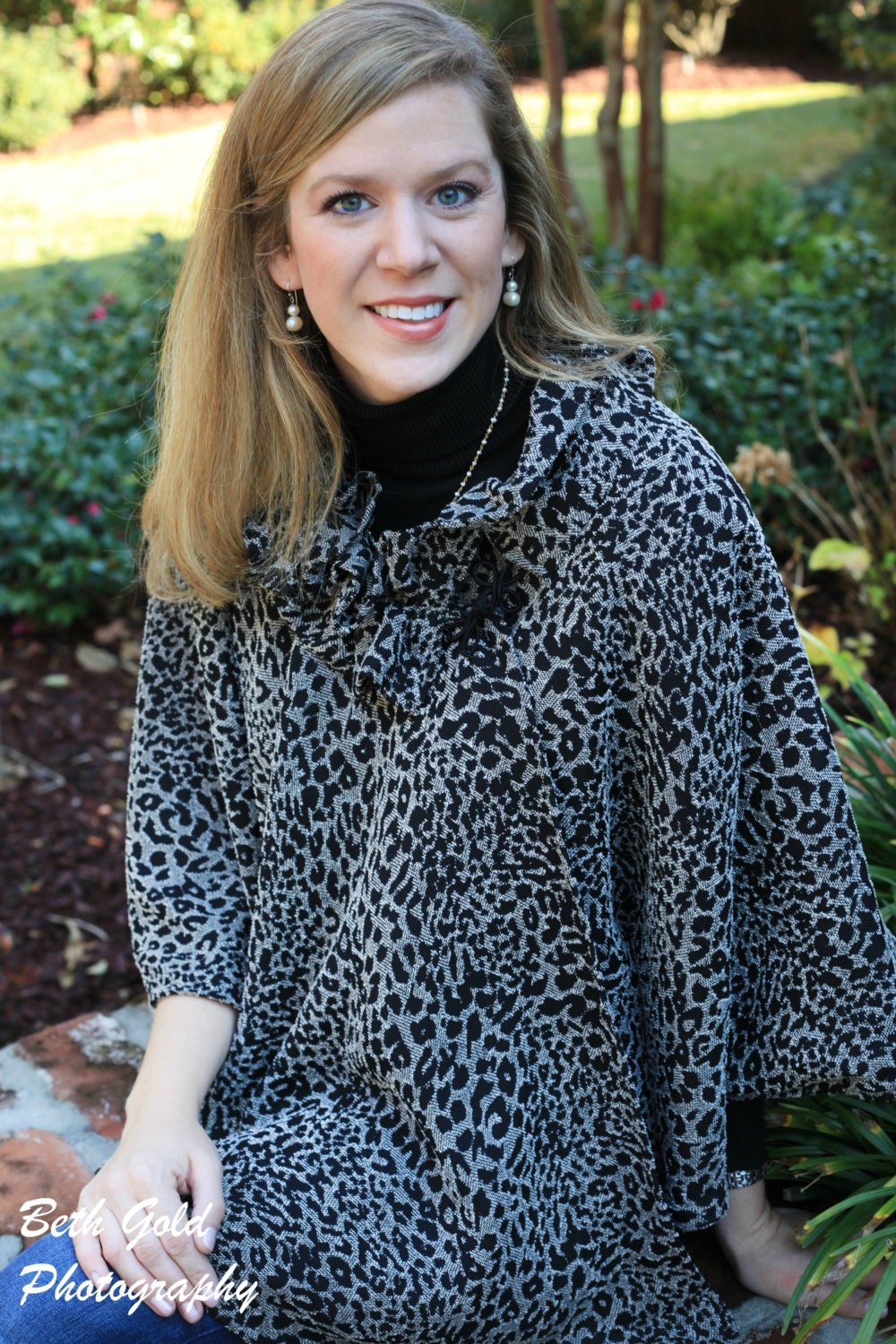 I've used several Seamingly Smitten patterns and been so pleased at how straight-forward and easy they are to follow. There's no way to get lost or frustrated, thanks to:
Easy-to-follow, step-by-step directions
Photos for each step (no more guessing what the wording actually means!)
Tutorial-style directions with helpful notes cheering you on
Sizing charts to get the right fit
No need for sergers, zippers or anything else - the usual "scares" of sewing
PDF format - simply print, cut and sew
So start the new sewing year off right & check out