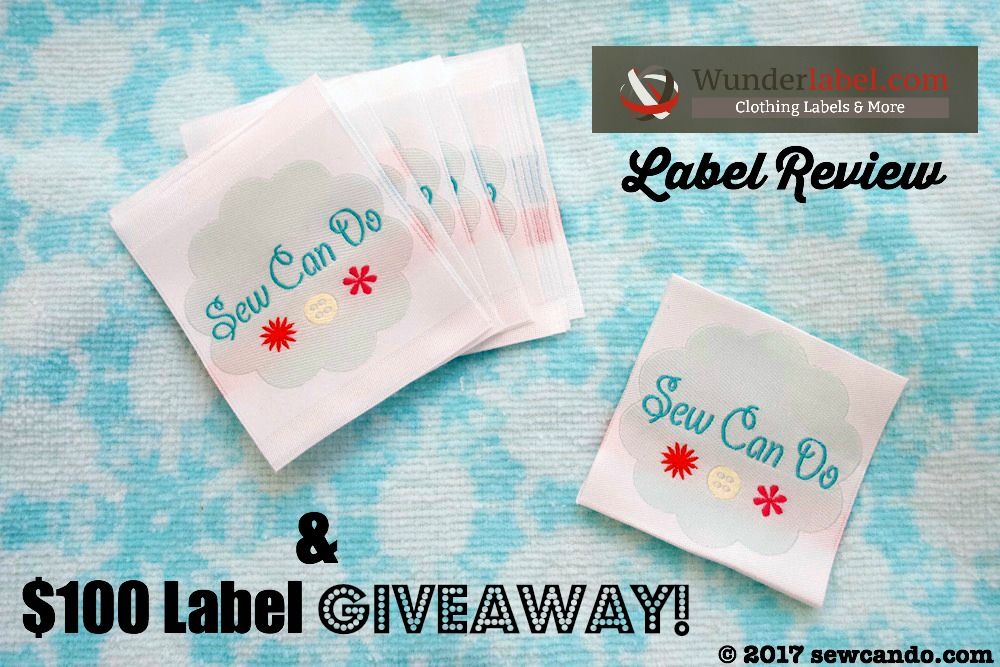 Whether you sew for profit or for yourself, having custom labels really gives a beautiful finish to the things you make. Today I'm showing how some sweet new labels have kicked my recent projects up a notch AND give you a chance to win $100's worth of labels for yourself!!
Wunderlabel.com contacted me & asked if I'd like to try out some new custom labels from their shop. I'd had custom labels made for my Etsy shop before, but never any that were for Sew Can Do, so this seemed perfect.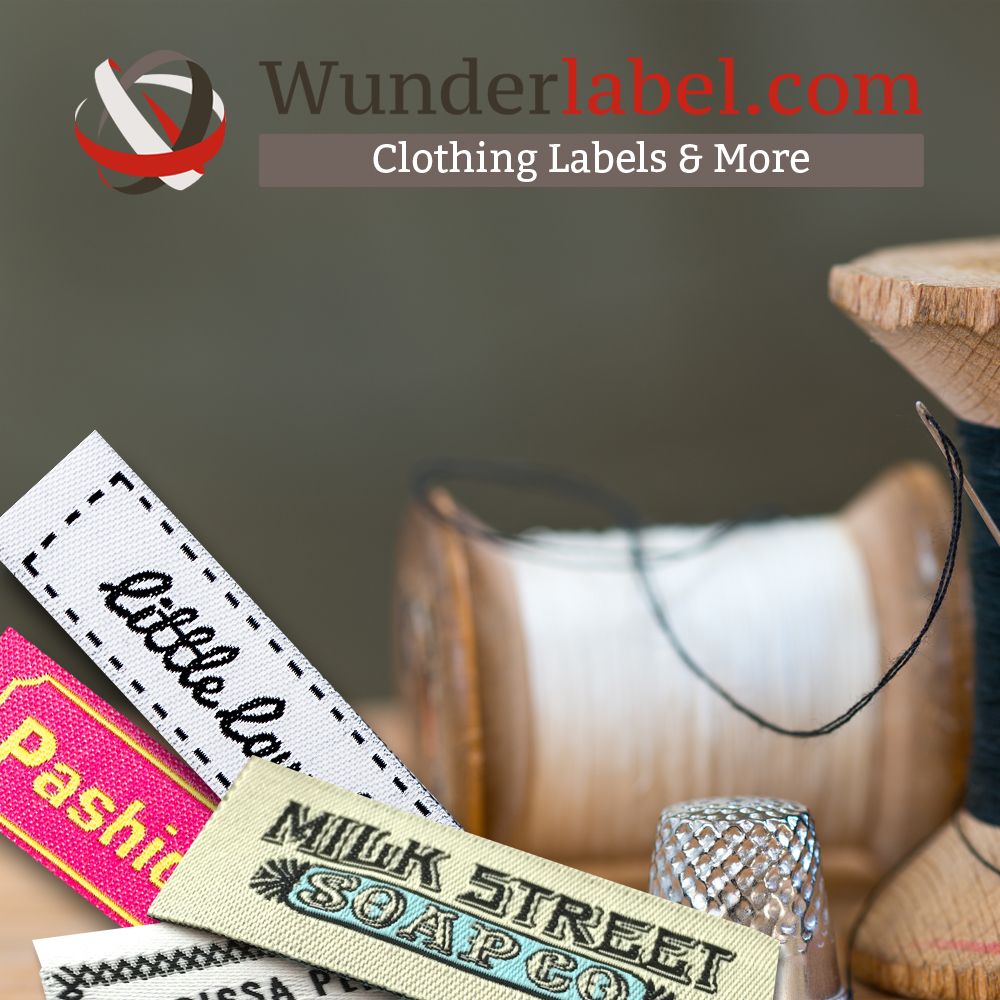 Wunderlabel.com offers all sorts of label options - practically anything you can imagine for a label. Printed and woven fabric labels in literally any size and style, custom logo labels, laundry & size labels, hang tags, stickers - even printed ribbon. All kinds of colors (& sparkly text!). If you have a crafty business, they've got everything you need to brand your items like a pro at a reasonable price.
Plus, if you don't have or want a logo, there are cute symbols you can add to whatever text you want - including these crafty designs:
Text & Symbol Label options at Wunderlabel.com
I chose some custom woven labels in the 2 inch square size, unfolded. I wanted something I could put on most of my sewn projects - clothing, bags, etc. It took about 2 weeks - a lot shorter than the turnaround time I'd experienced elsewhere. I wasn't sure how much detail they could do with my logo, especially given the tiny little holes in the yellow button of it, but they amazed me with a super clear woven image: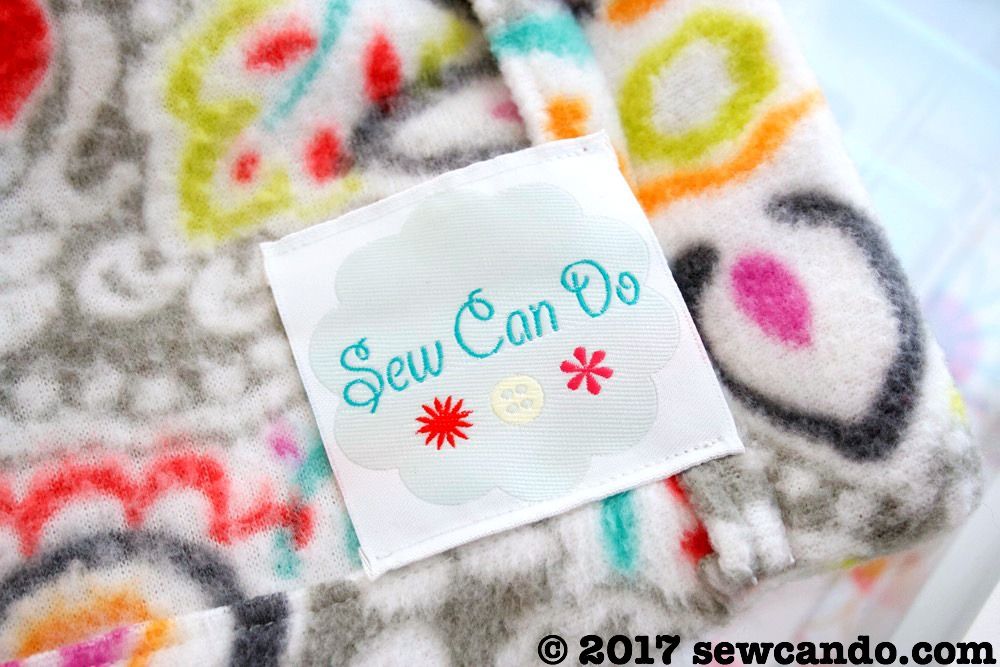 They're washable and no fray. The quality was nicer than I'd had with labels I'd bought previously too. I've been sewing them onto lots of my projects, including my sewing machine cover: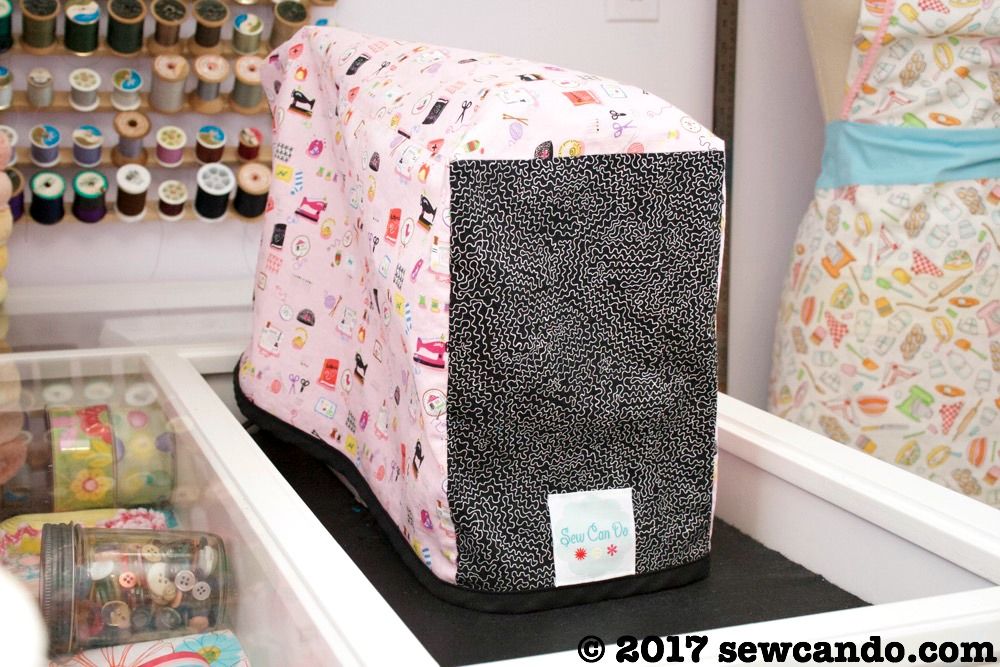 I even added a little heat fusible on the back to iron some onto things like my dress form's apron: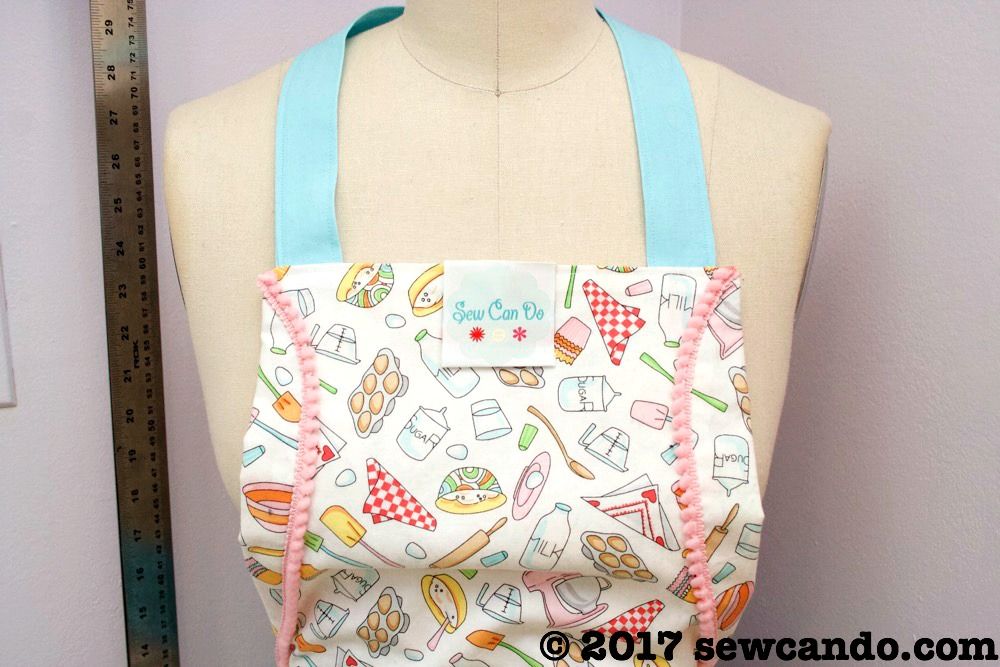 Since they were large, I also folded and pressed some, envelope-style,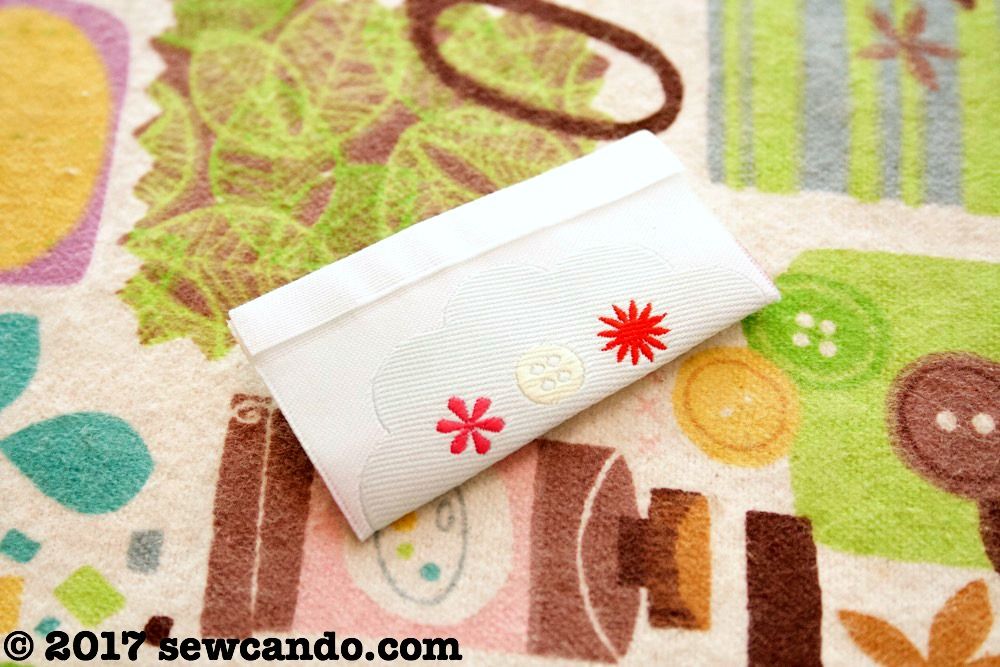 so they'd be perfect for smaller applications like the inside of this kid's top. I love how I everything I make is a little more polished with my logo tag on it: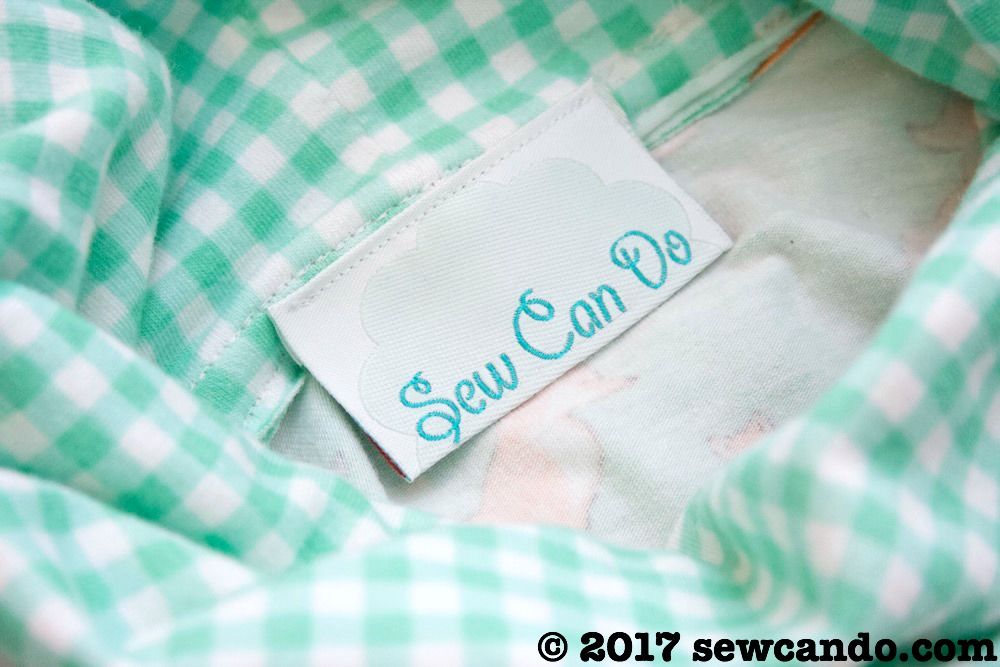 A key feature that really stood out to me was that their standard woven label minimum is just 25 pieces for $16. Most label sources require minimums in the hundreds or crazy high prices for small amounts. This is much more affordable and feasible for home sewers, those that do small volumes or just aren't sure exactly what they want and don't want to invest a lot upfront. And if you want a custom logo label, those start at just 100 pieces. Last time I had custom labels done for my shop I had to order 300, so this is a really handy option.
Now, how about a chance to create the labels of your dreams?
Giveaway prize is a
$100 Gift Certificate to Wunderlabel.com!
a Rafflecopter giveaway
I was not financially compensated for this post. I received custom labels from Wunderlabel.com, to review & use as I desired.
The opinions are completely my own based on my experience.
For my complete disclosure policy, click here.
Save
Save
Save
Save
Save
Save
Save
Save
Save
Save
Save
Save
Save
Save
Save
Save
Save
Save