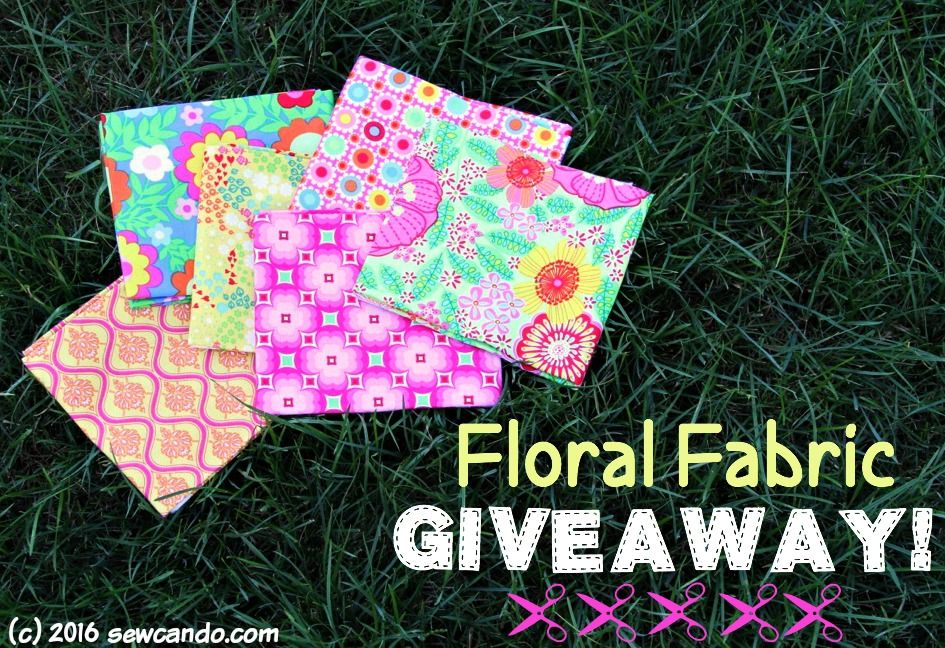 For the past week I was been down for the count thanks to a summer virus. The humid 90+ degree weather hasn't been helping. I felt so lousy that just getting dressed was a real achievement. Which means my crafting plans got delayed. Boo. Yet, my craft time loss means it's a good time to giveaway some fabric instead!
How about this lovely floral fabric bundle?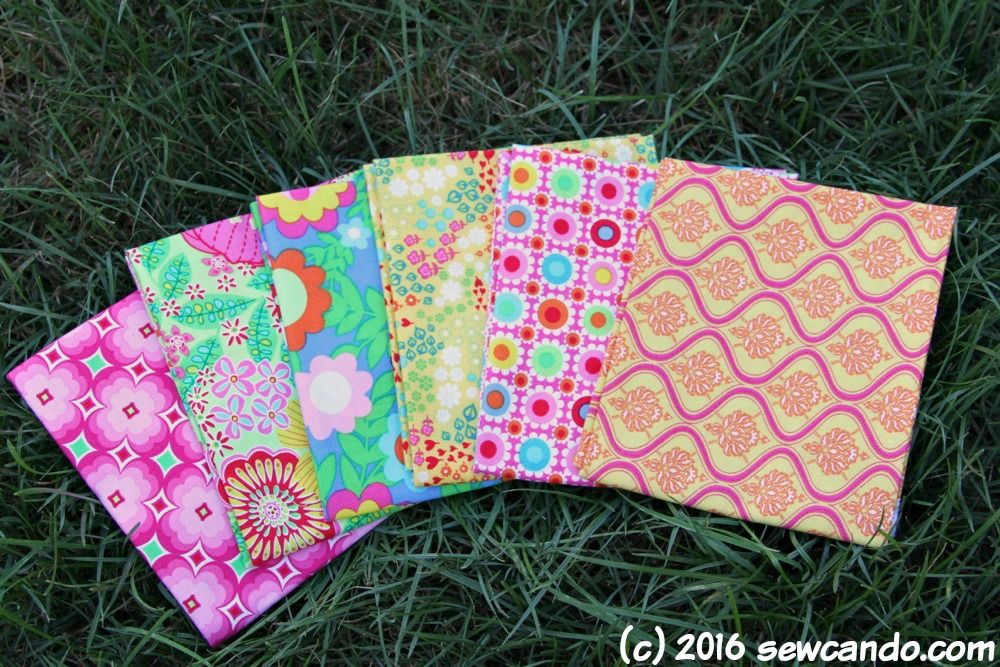 It includes all six of these colorful Tribeca Floral fat quarters by Timeless Treasures. Perfect for sunny, summertime projects - bags, placemats, quilting, hats...loads of good stuff.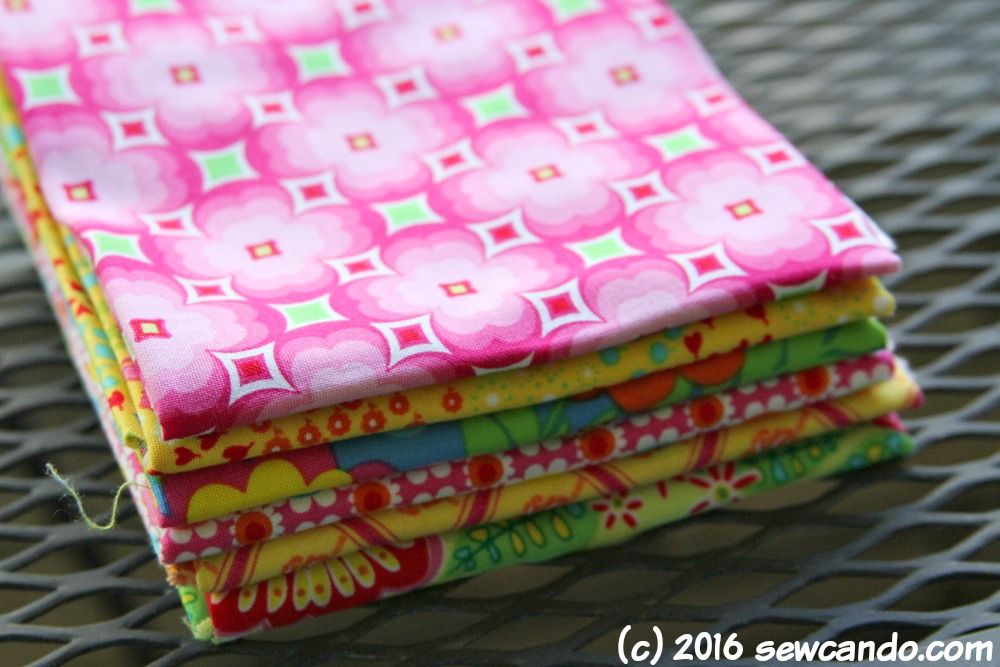 My summer sniffles, could turn into your lucky fabric day!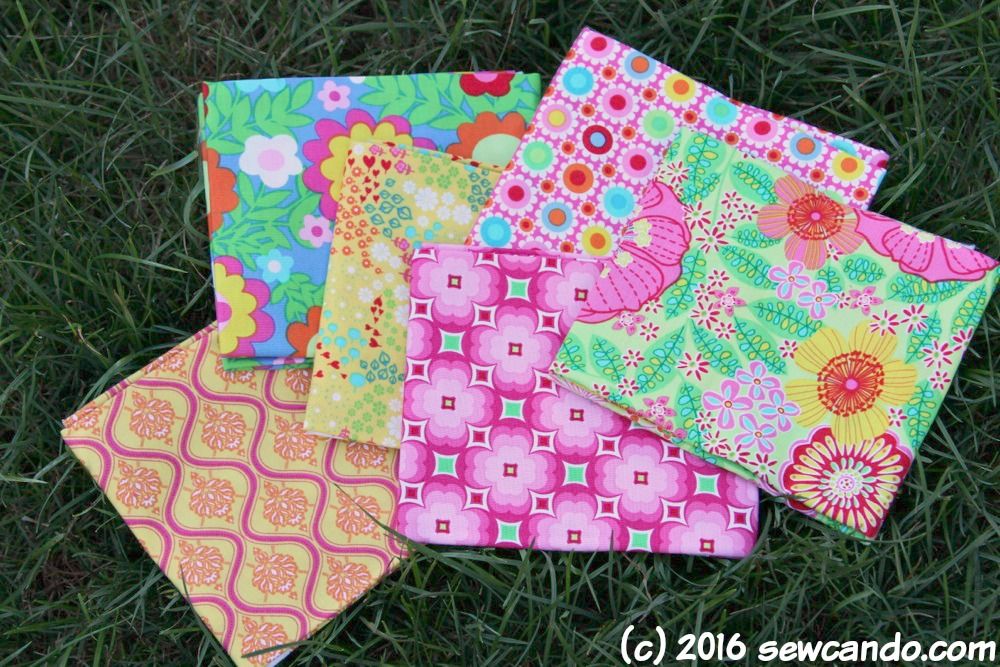 a Rafflecopter giveaway
Save
Save
Save
Save