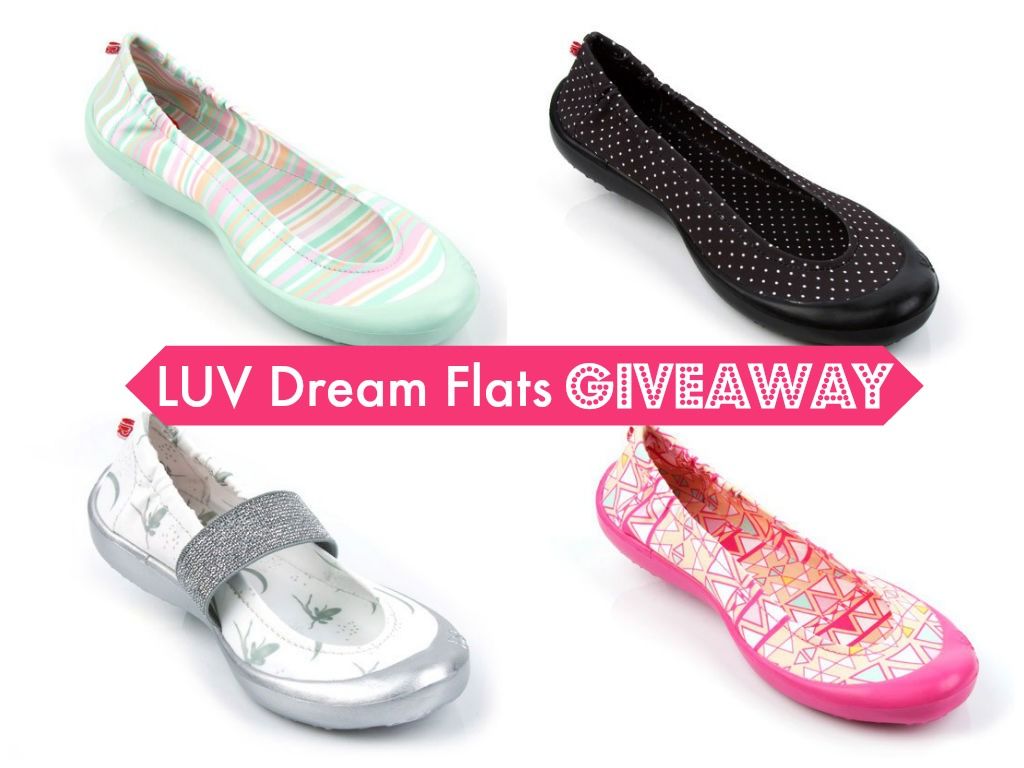 Ever wanted to be a designer? See your designs on an actual product? Here comes your chance to realize your own designs at the LUV Dream Flat Open Call Design Competition.
Plus, I've got
a bonus giveaway for a pair of LUV shoes right here at Sew Can Do! Just keep reading...
Here's the info:
Back in December, I shared that the Little Miss & I had become
Brand Ambassadors
for LUV Footwear. LUV Footwear makes fun & fabulous slip-on fabric shoes, called Dream Flats, for toddlers, girls and women.
As Brand Ambassadors we share our love of LUV shoes and spread the word about this fabulous footwear. LUV Dream Flats are super comfortable, washable and great for just about every activity because they are light, but supportive.
They've become our go-to shoes while crafting, exercising, dressing up, playing outside...you get the idea.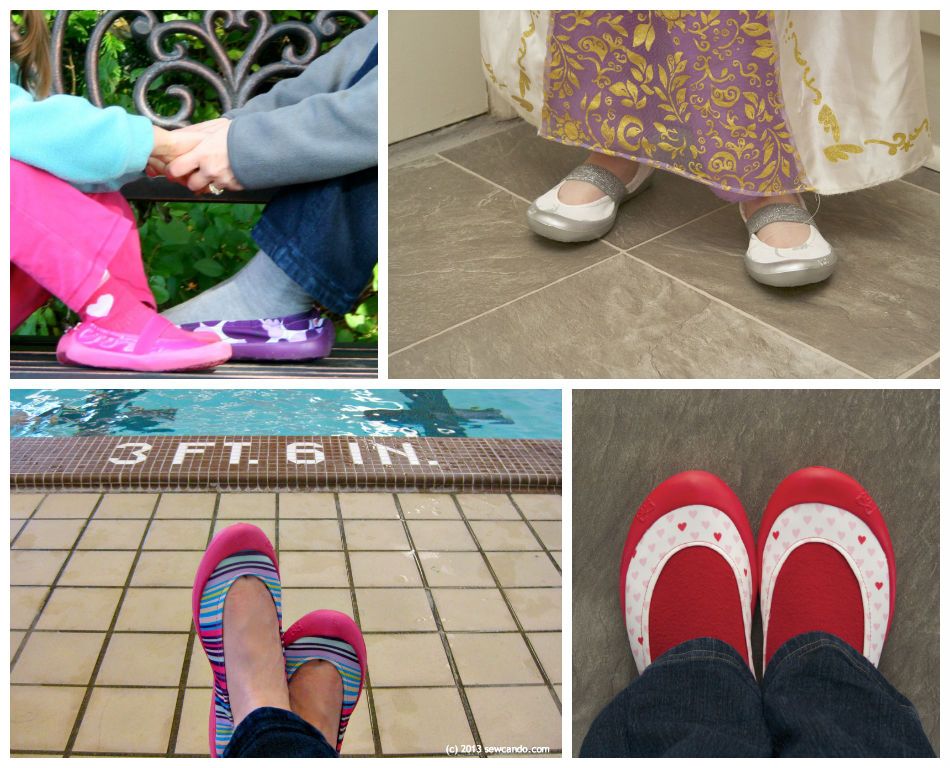 Us wearing some LUV
And besides feeling great, they also add a splash of extra style with their colorful designs:
Me in my Poppy Purple LUVs
Now I'm sharing some big news with you: The LUV Open Call Designer Contest has begun!
What does this mean? Would-be designers can submit their very own design ideas for new Dream Flats. Several talented entrants will offered the opportunity to commercialize their designs into new LUV Footwear styles sold worldwide, be featured on corresponding packaging and spotlighted on the LUV website.
Seeing your own design made into a shoe - and everyone will know - how cool is that?!?
How It Works: The Open Call process is simple; just upload your own design or photo for the outer & sole, choose a trim color, fill in the entry form and submit! No fancy skills or graphic programs are required, so it's easy for anyone with a creative eye to give it a go. I've already entered a few ideas myself:)
You can submit multiple designs through May 5th, 2014. LUV Footwear will post entries on their social media to be voted on by fans, as well as by the Ambassadors & LUV Team. Four contest winners will be chosen & announced in late May. Click HERE to go submit your creative shoe design now!
Winning designs from the 2013 Open Call
Now how about a chance to win a pair of LUV Dream Flats?
One of my roles as a Brand Ambassador is to do
Random Acts of LUV
and gift FREE shoes to people who inspire me. Since so many of you inspire me with your creativity, I'm giving away a pair of Dream Flats to one lucky Sew Can Do reader!
The winner can pick a pair from any current LUV
toddler, girl or women's styles!
a Rafflecopter giveaway
And if you want to get some LUV DreamFlats right now,
you can use

my code,

CBLUV20,
for a 20% off discount on any LUV Footwear purchase.
It's a shoe lover's dream come true!
I was not financially compensated for this post. I am a brand ambassador for LUV Footwear
. I share LUV with the community and they share great shoes with me & those I know.
The opinions are completely my own based on my experience.
For my complete disclosure policy, click here.