Being in the second week of my month-long Sewing Pattern theme, it's time to share a new pattern giveaway! This week's is from my newest sponsor, the lovely Terra's Treasures.
Terra's Treasures offers versatile children's clothing PDF patterns. Styles that have boutique looks mixed with a practical "real kid" fit. And those all important, hard-to-find knit clothing patterns that don't require a serger!
Terra's Treasures has patterns that:
- Work for both boys & girls - no need to buy separate patterns!
- Large size ranges for each pattern so they can be used for years.
- Full color photos and easy to follow instructions suitable for beginners.
And in lots of cute styles like...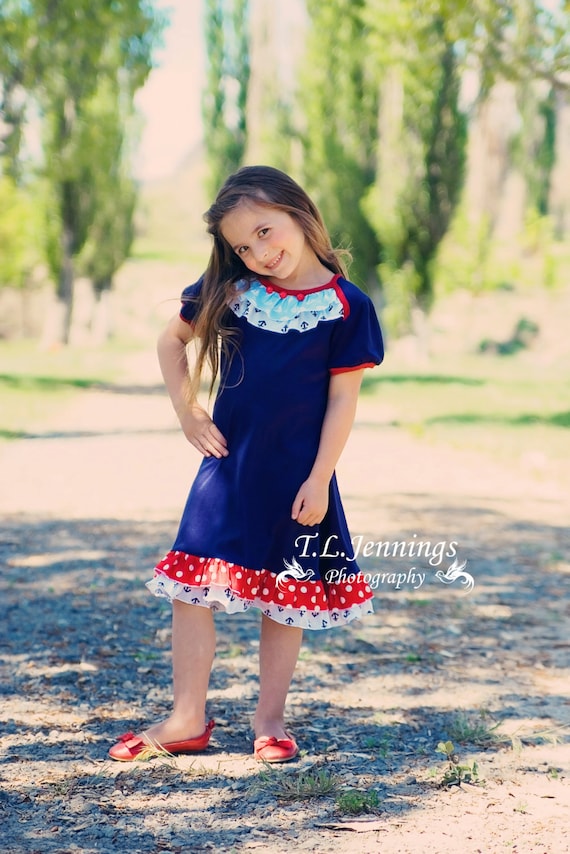 The Provincial Knit Top Pattern that covers sizes 6 mos to 10 yrs. Not only does it have a cute lettuce leaf edge (that again, does not require a serger!), but there are also options for color blocking and using ruffle fabric to create lots of looks from just one pattern.
For patterns that work well for boys & girls alike, there's the Suburban Basic Tee Pattern. With long and short sleeved options, it's a great year-round pattern.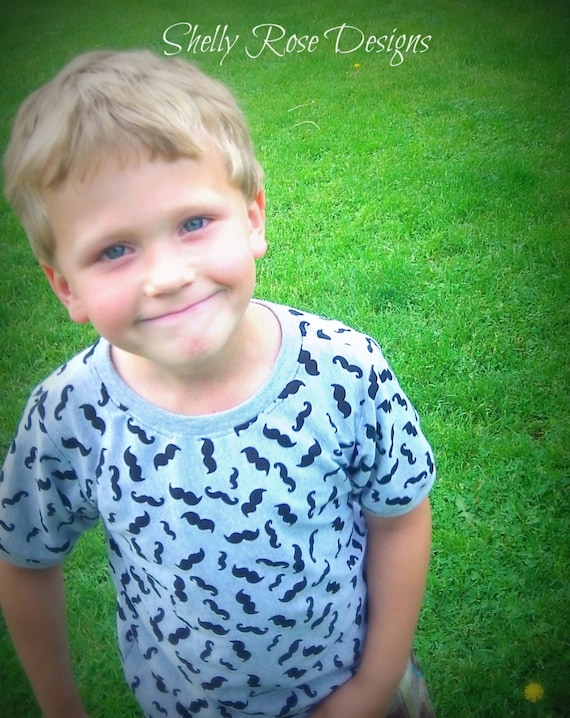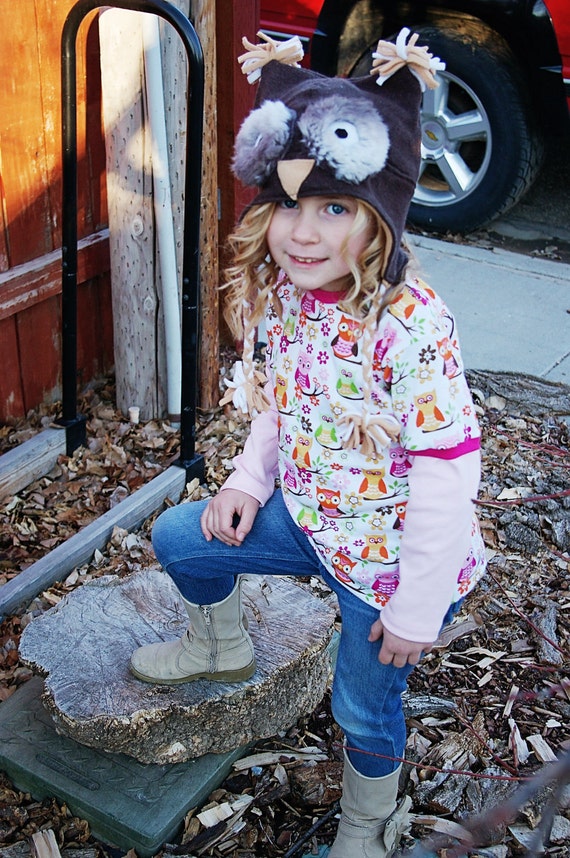 As well as the Boys & Girls Shorts Pattern, which has fun piping details and option to use several different fabrics together for a real boutique look: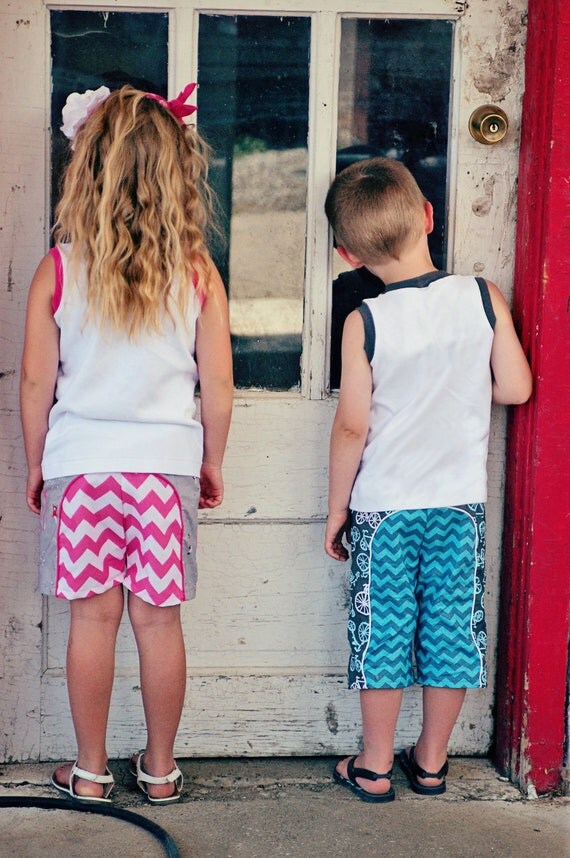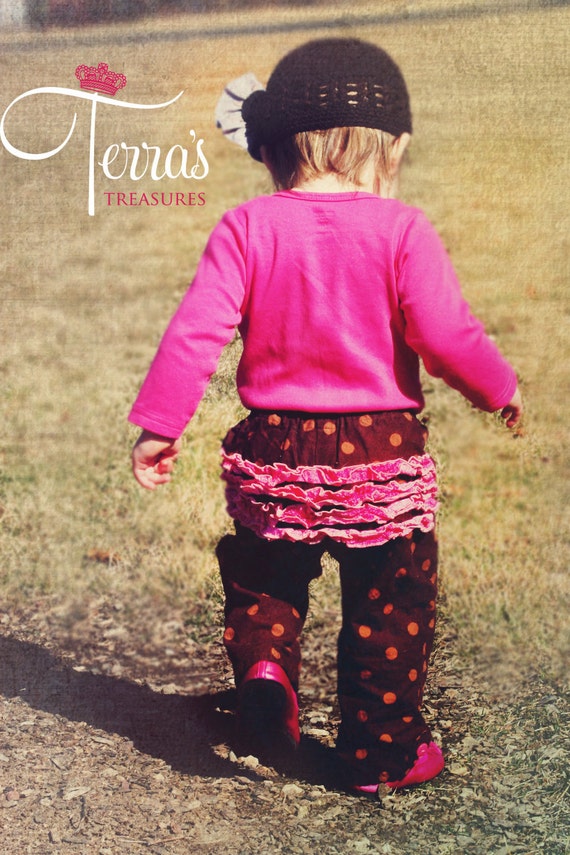 Right now there are some great discount codes to get up to 25% off your pattern purchases. Just visit the shop & check out the welcome header to take advantage of these savings.
And if you've ever wanted to be a pattern tester, follow Terra on Facebook for an opportunity to try out upcoming patterns.
Now here's your chance to win some!
a Rafflecopter giveaway