A good sewing pattern makes all the difference between throwing in the towel and feeling like a sewing superstar. Recently I've shared experiences where I've ended up frustrated or had to re-engineer things. Even though I have the skills to modify things, I still want sewing to be a way to relax, not an ordeal to survive. This is why I'm a fan of Seamingly Smitten.

These patterns make it easy for beginners to learn how to make cute items and for those more experience to whip up items super fast.
All Seamingly Smitten patterns have:
Tons of detailed photos

Easy-to-follow, step-by-step directions

Photos for each step (no more guessing what the wording actually means!)

Tutorial-style directions

Sizing charts to get the right fit

No need for sergers, zippers or anything else that scares you away from sewing!
There's something for every occasion summer brings.
Check out these great styles:
For keeping fit or just dressing comfy casual, there's the fold-over waist Yoga Pants Pattern. You can style the waist up or down for your preferred fit. It also offers cropped & full length options and a hidden pocket.
The
Mimi Maxi Dress Pattern
is an ideal choice for beating the summer heat & looking good at the same time. It's simple & figure flattering design gives you a sleek silhouette. The perfect poolside look! It also offers lots of options by including sizes 0-18 and 3 strap options.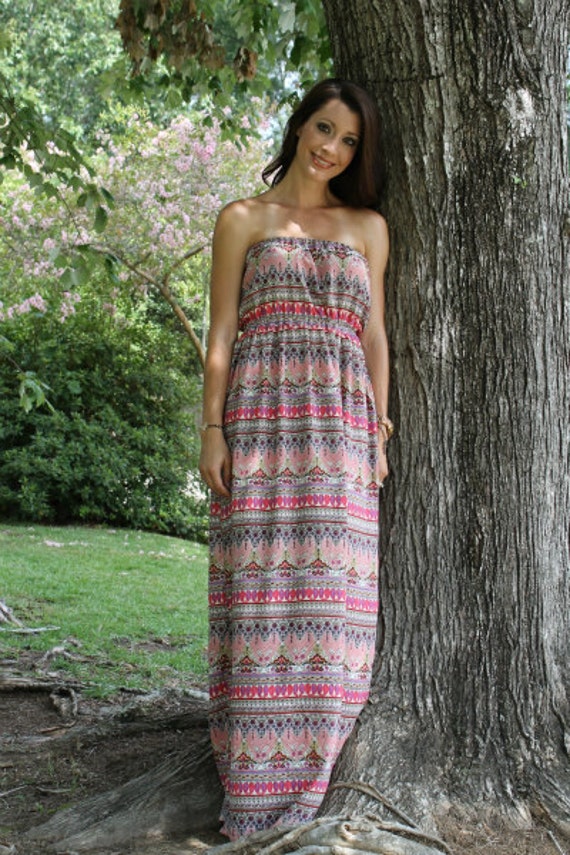 For a great blouse that can be both casual & dressy, the Miss Mod Top Pattern is ideal. It has a
super-flattering drapey shape and a very quick sew. You can make in just an hour!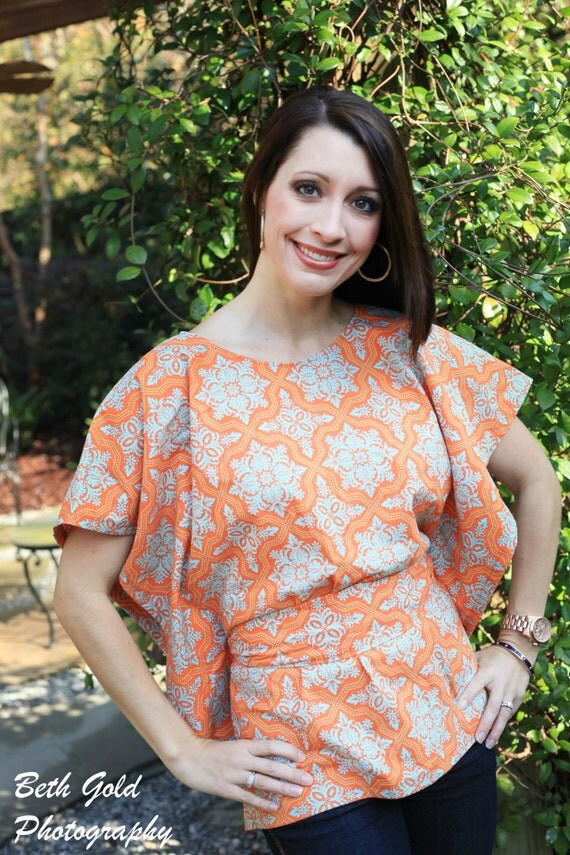 For the boys there's the
Classically Cool Cargo Shorts Pattern
. It includes sizes 3 months to 8 years, so all your little guys are covered. These shorts offer all the desired details:
cargo pockets, faux fly, slanted front pockets, elastic waist and pocket flap button detail. They'll look great in cotton, seersucker, gingham or khaki, so you can go classic or colorful!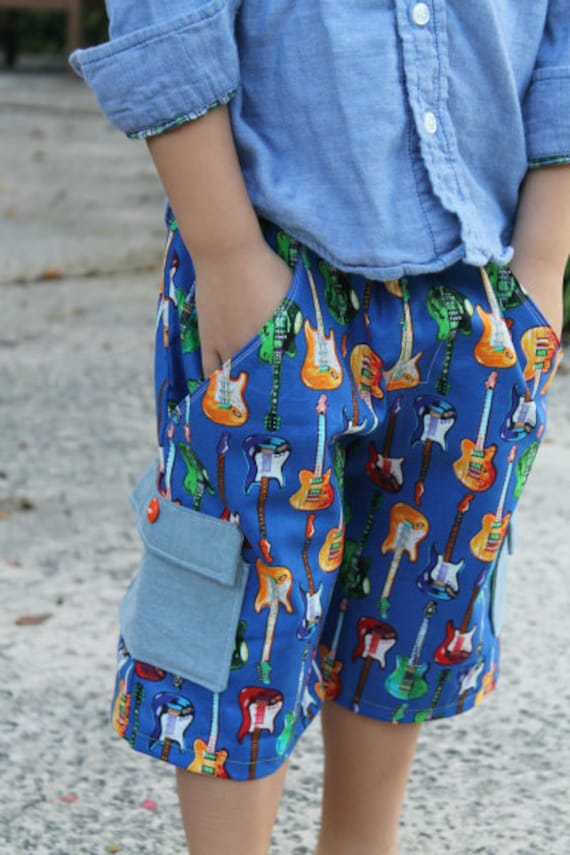 And I just had to share what I made for my little miss this week, using some fun bunting print fabric and the Rory Romper Pattern:
I was running into some serious sewing frustration with another project the day before and making this was such a pleasure. One pattern piece, easy instructions and one hour later my sweet romper was ready.
And you can keep up with Seamingly Smitten on Facebook, by newsletter and on the Seamingly Smitten blog, where she shares some great sewing tips and free tutorials. Lots of good ways to keep sewing what it should be - fun!
I received payment for this post. The opinions are completely my own, based on my honest experience with the items referenced, some of which I have purchased myself or reviewed previously.