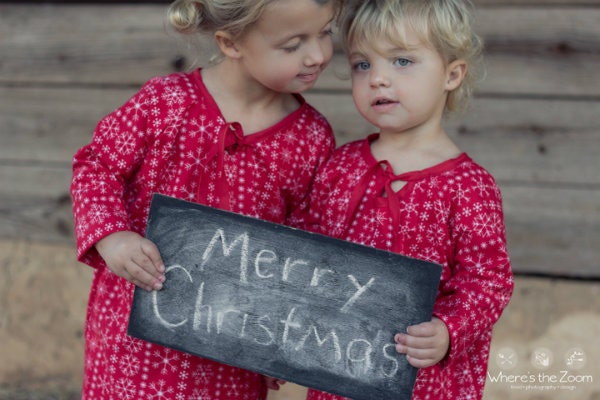 Looking for some great new sewing ideas or want something you know will turn out great for the holidays? Then have a look at
Seamingly Smitten
.

These patterns provide what you need to make holiday projects that are quick, easy and look fabulous. E
ven if you're a beginner, you can wow your family and friends with handmade items using patterns like:
T
he new
Sadie Grace Nightgown Pattern
which covers sizes 6 months to 8 years. I just love this one. Look how cute it can be for Christmas -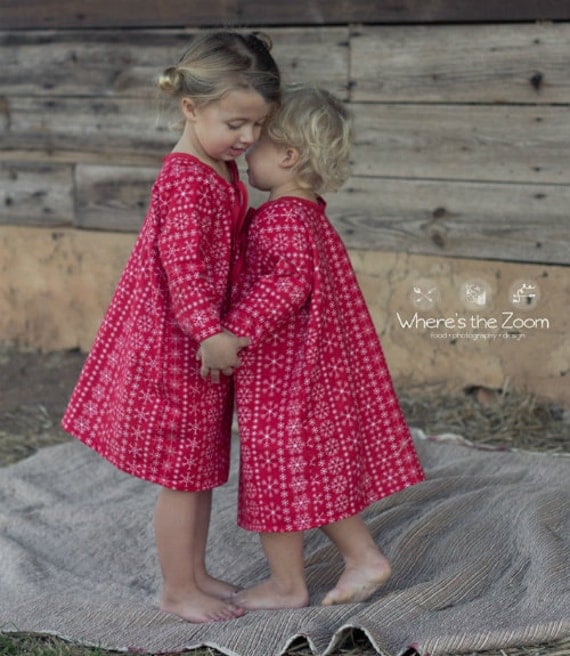 Or if you're thinking about making a lovely dress for a special little lady, there's the
Taylor Party Bubble Dress Pattern
for sizes 6 months to 10 years. It offers options for different looks like short or long sleeves and looks great in fabrics from cotton to satin:
The Little Lady Jacket Pattern is perfect for adding a warm boutique look with a colorful lining and ruffled, flip-up collar:
And if an awesome handmade present is what you have in mind, you can wow the kids by using the
Kids Playhouse Tent Pattern
. It makes the perfect room accent & can be gift ready in just a few quick hours. Toy catalogs charge a small fortune for ready-made versions! Now you can make one to custom match a room's decor for a lot less:
I've used several Seamingly Smitten patterns and been so pleased at how straight-forward and easy they are to follow. There's no way to get lost or frustrated, thanks to:
Easy-to-follow, step-by-step directions
Photos for each step (no more guessing what the wording actually means!)
Tutorial-style directions with helpful notes cheering you on
Sizing charts to get the right fit
No need for sergers, zippers or anything else - the usual "scares" of sewing
PDF format - simply print, cut and sew
And through December 1st, 2012 there's a special "Try One" sale to pick a design for just $4! So start enjoying some seasonal sewing by trying Seamingly Smitten Patterns!