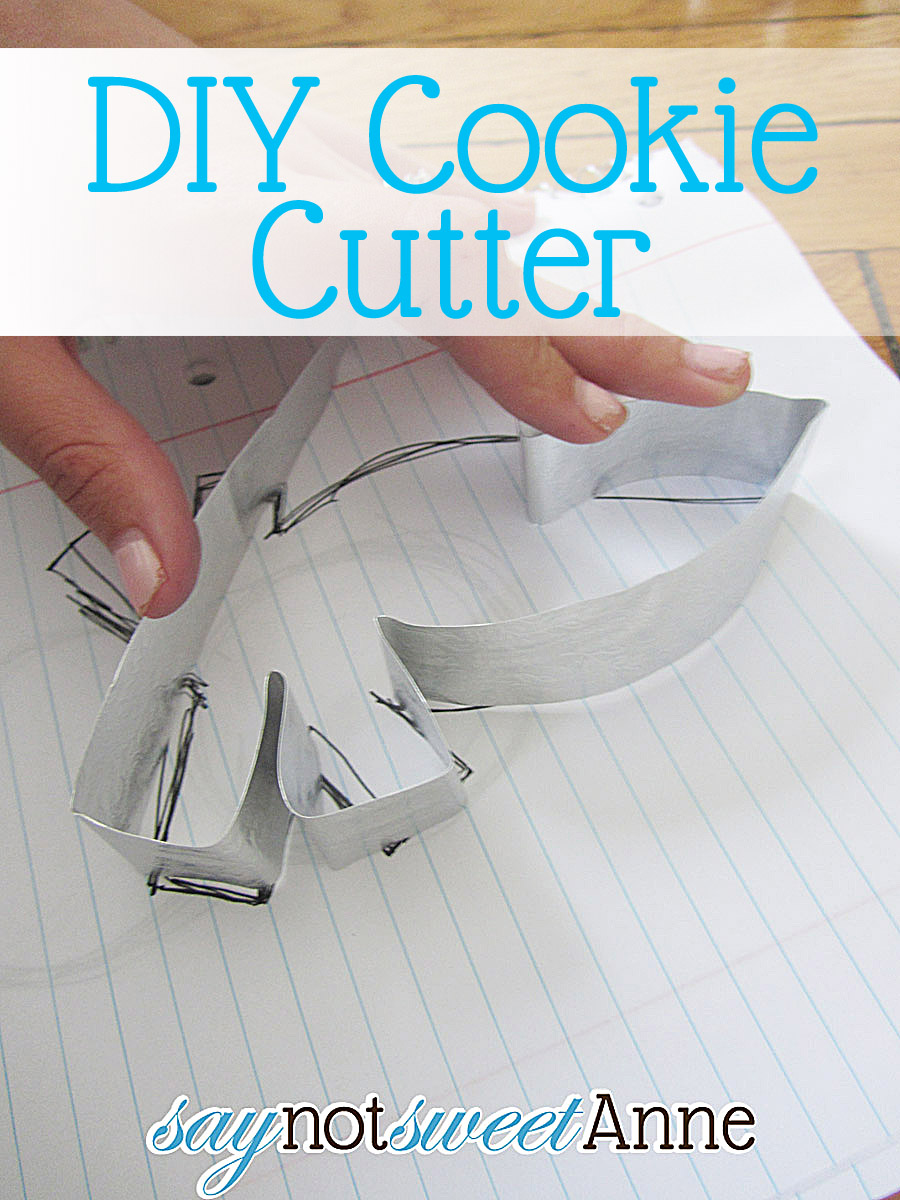 Welcome Craftastic Lovelies! I've got some goodies for you this week & hope you've got some to share too. Some new project reveals, reviews & guests are all on the horizon. I've also been thinking about some new things I want to try out here too:
Crafty Revelations
- I've learned a lot about crafting, blogging and mixing business with both over the past 4 years. Some of it's been absolutely fabulous and some of it's been what you'd call "life lessons". I'm envisioning some posts about just that - the good, the bad, the real behind-the-scenes. A mix of what I've discovered so far & what still mystifies me. I know I love seeing posts that tell what really goes on under the craft magic dust, and think maybe you might too.
Kick-In-The Pants Craft Alongs
- I'm also looking to push myself into areas I'm still a huge novice in (decorating and clothing for myself especially). The things I say "I'll get around to" and then never do. Are you a fellow craft procrastinator? Maybe if we decide to do it together we'll both finally give it a go. I'm thinking about keeping it flexible - a theme, a particular thing and some attainable goals for it and then we see what we can do. I'll cheer you on and you can keep me going too!
Of course the usual goodies you come here for will still keep coming, so no worries this is going to turn into a totally different blog;) I'd love to hear thoughts on these ideas - love them, hate them, just stop talking and show us the crafts?!? Whatever it is, let me know.
Now let's see some of last week's creations!
I LOVE how seasonal & cute these plastic bottle apple containers shared by
Repeat Crafter Me
are:
Looking for an easy & fun Halloween idea? Check out these jack-o-lantern treat cups made with alphabet stickers from
Shaken Together.
That'll keep the kids creatively busy for a while!
And here are some adorable and tasty mini-monster cheese balls courtesy of the ever-talented
Hungry Happenings
:
And now for the Craftastic Blog of the Week: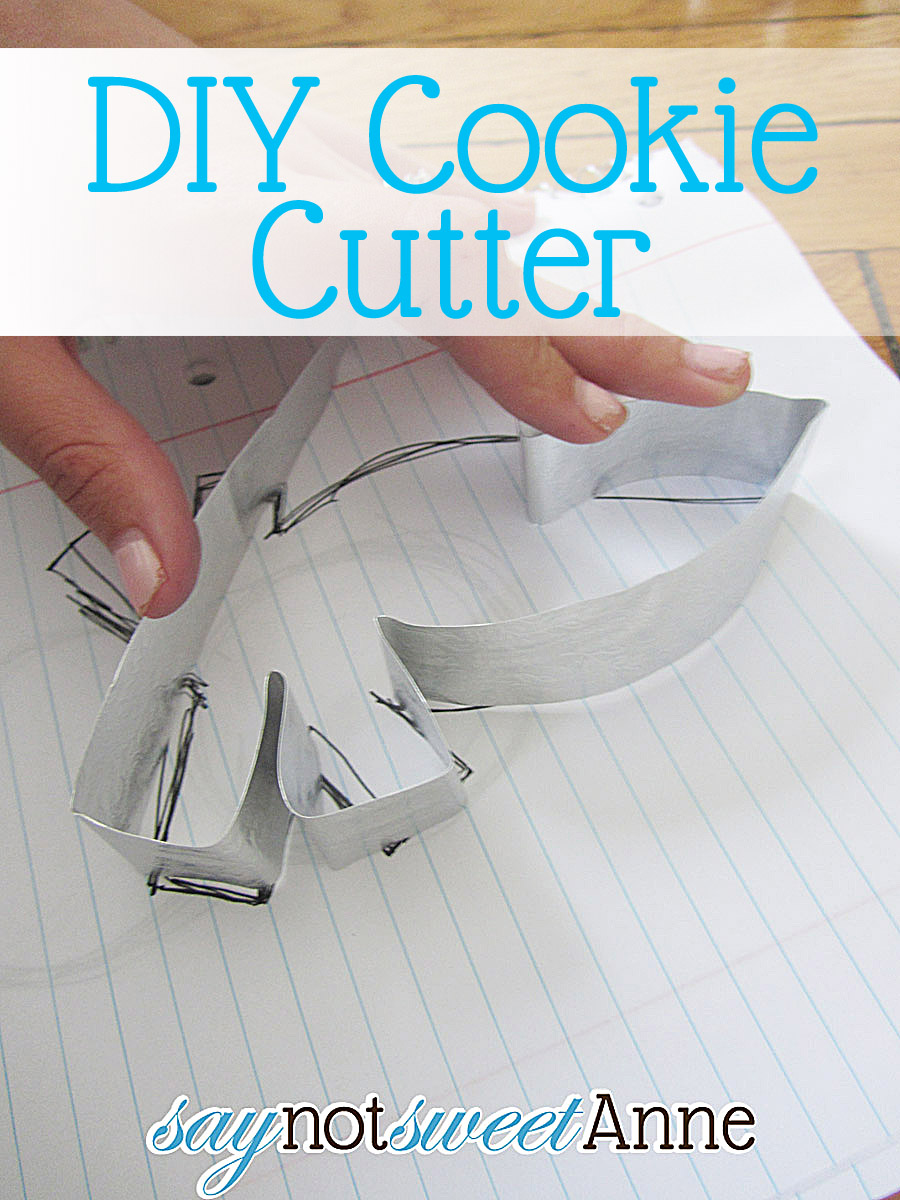 How can YOU be Craftastic Blog of The Week,
get a special feature here
& one week of FREE advertising on my sidebar?
Link up a new project(s)

Include the Craftastic Monday Party button in your post(s) or on your sidebar (party pages don't count)

Leave a comment below telling me what you linked so I can check it out
One blog that meets the criteria will be selected each week. More details can be found HERE.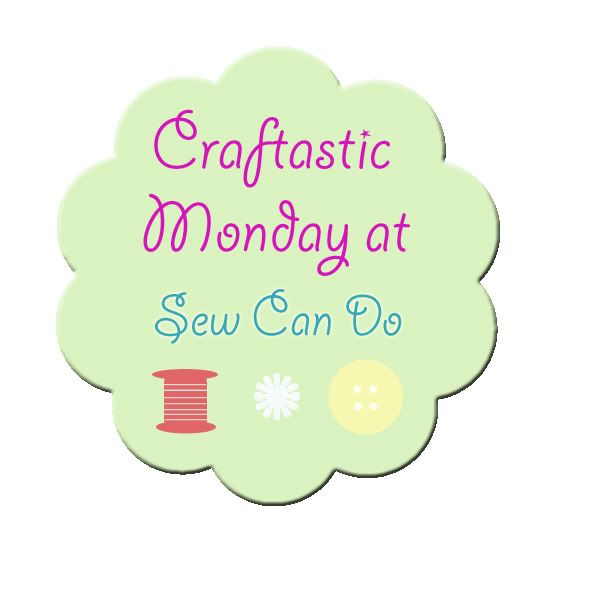 Ready to link up your crafty creations?
As long as it's crafty, and made by you, it's Craftastic (no links to giveaways, shops, link parties or other people's work). Add the link to your specific post (not the main page of your blog).
Grab my party button & put it on your post or blog somewhere. The code's on the sidebar ->

Check out some of the other fabulous links and share some crafty comment love. We all love getting comments!!