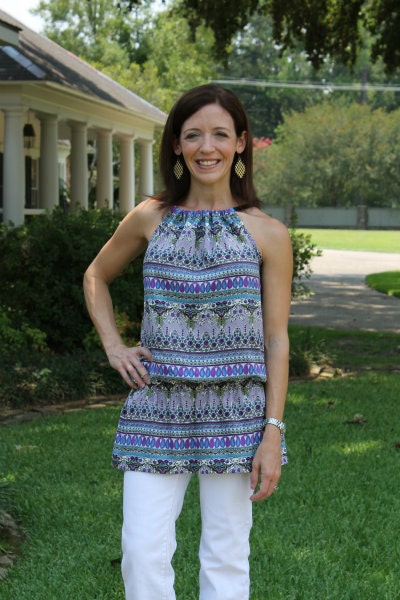 If you sew, chances are you have been told by at least one person "I wish I knew how to sew" or "I'd love to be able to make ___". Or maybe you might be the one who really wants to make things to wear, but are not completely confident sewing clothing on your own. Give Seamingly Smitten Patterns a try and gain some sewing confidence!

These patterns make it easy for beginners to learn how to make cute items and for those more experience to whip up items super fast. All Seamingly Smitten patterns have:
Tons of detailed photos

Easy-to-follow, step-by-step directions

Photos for each step (no more guessing what the wording actually means!)

Tutorial-style directions

Sizing charts to get the right fit

No need for sergers, zippers or anything else that scares you away from sewing!
There are lots of patterns to choose from - for both ladies and kids. And a wide range of sizes is included with each style, so you can get lots of use out of each design.
The Miss Mod Top Pattern is a super-flattering, quick sewing blouse you can make in just an hour: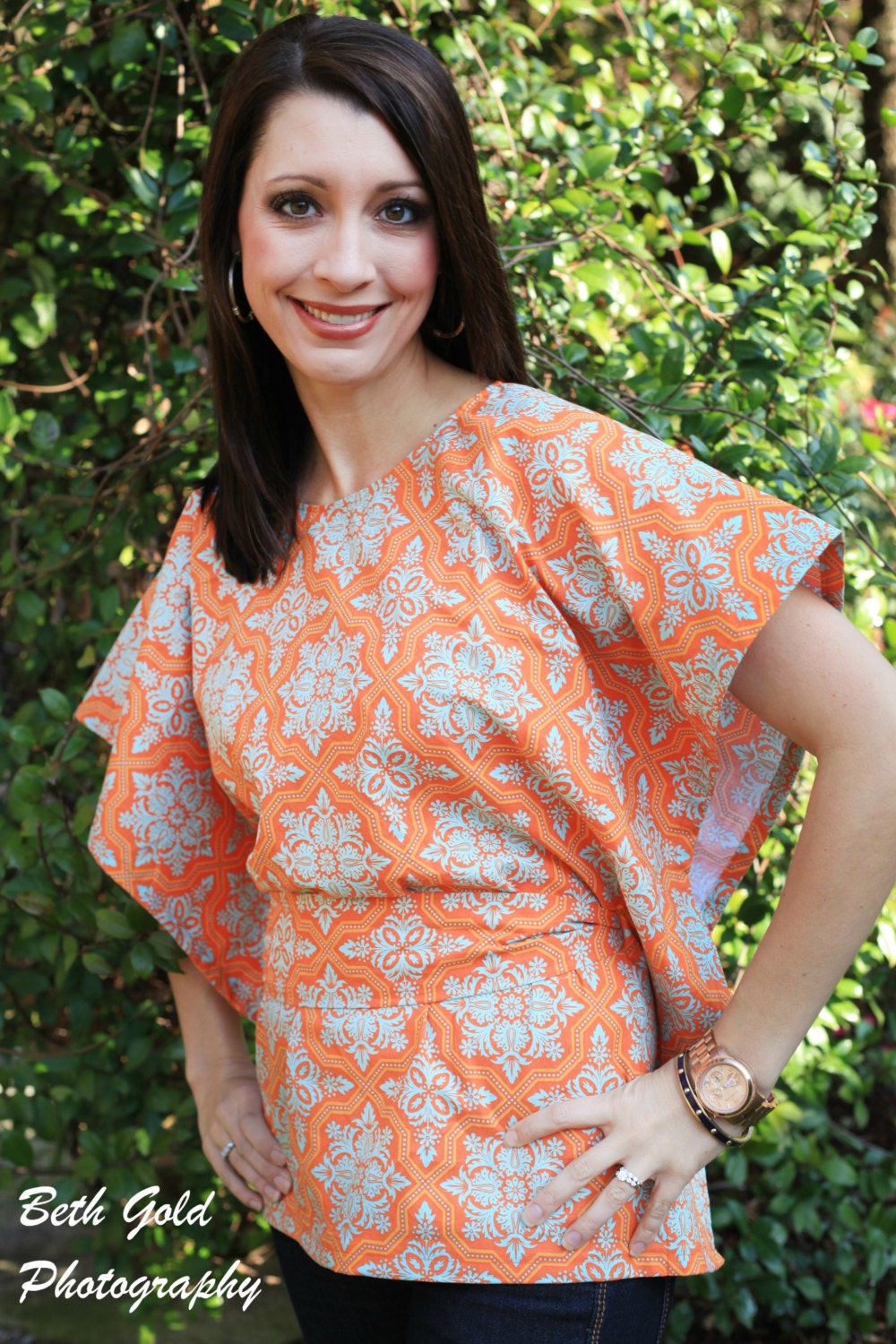 Try the Sunni Halter Top and get a chance to show off some gorgeous prints you've had your eye on: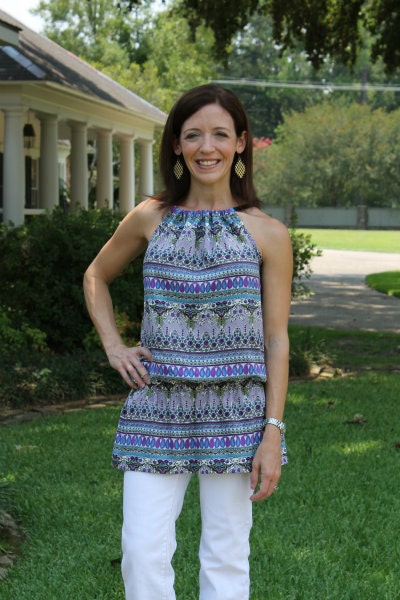 Maybe something sweet for the little ladies, like the Dainty Jane Jumper Pattern: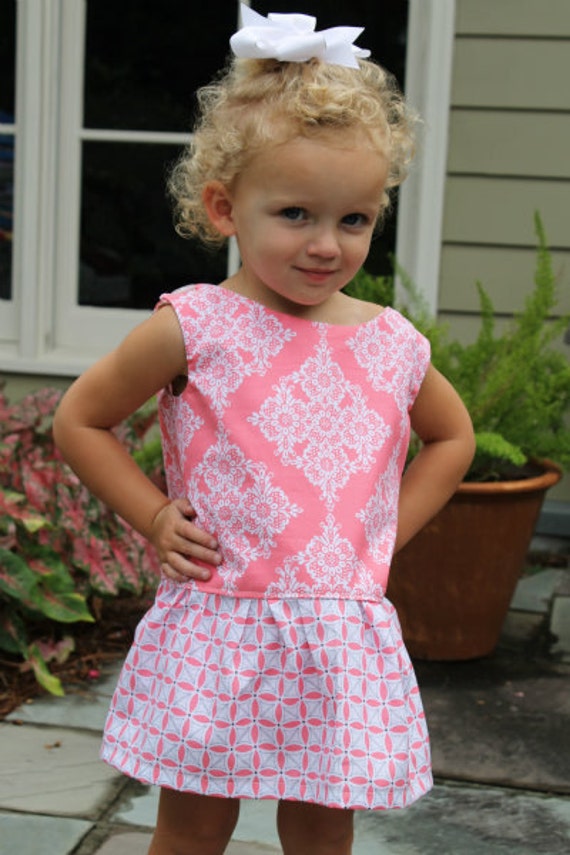 or the Classic A-Line Dress Pattern, with a scoop front and v-neck back. Both dress patterns offer sizes 6 months - 6 years.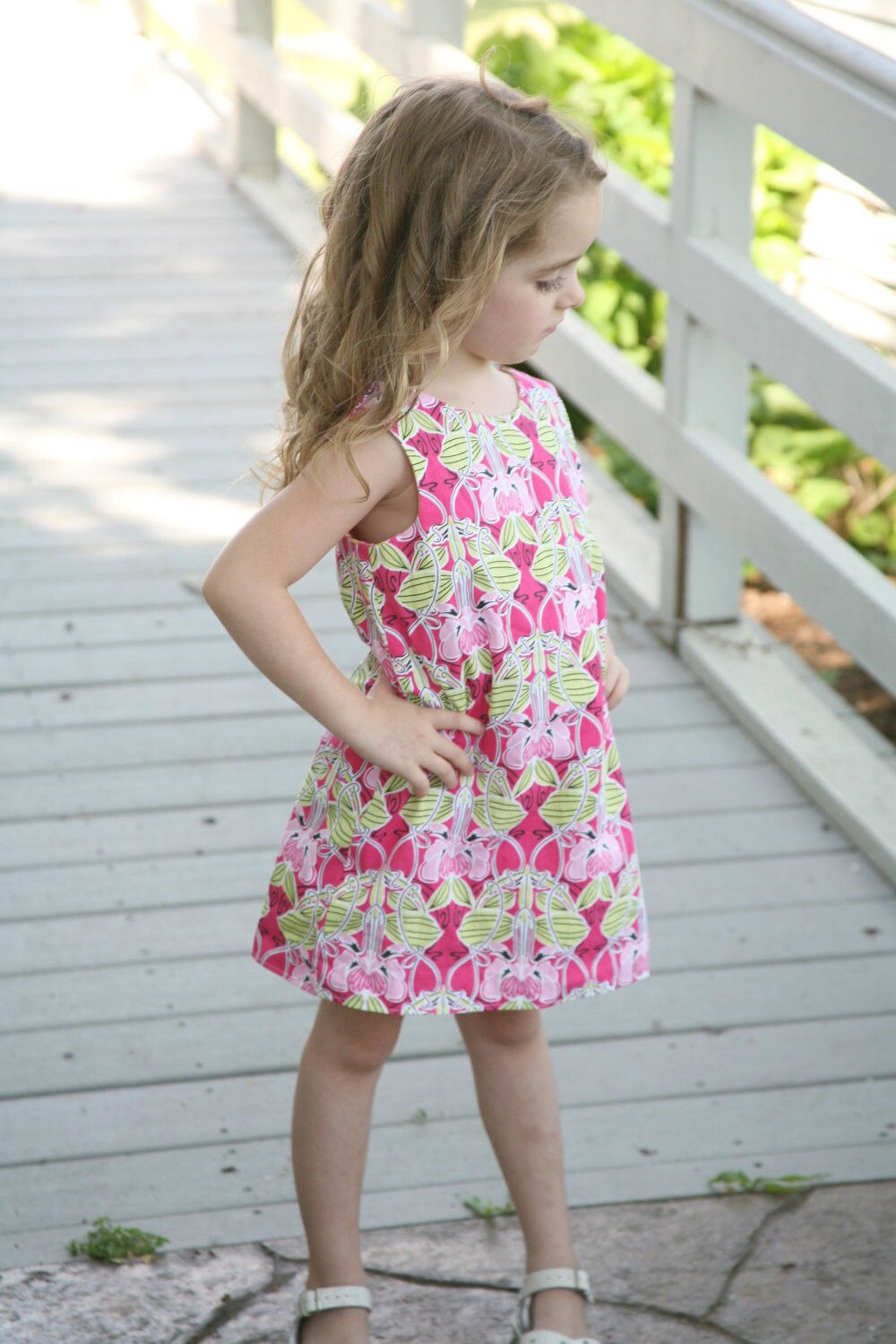 And be sure to stop by Jenny's own Seamingly Smitten blog for great sewing project ideas and some free tutorials like her bubble skirt how-to.
Have a great weekend!