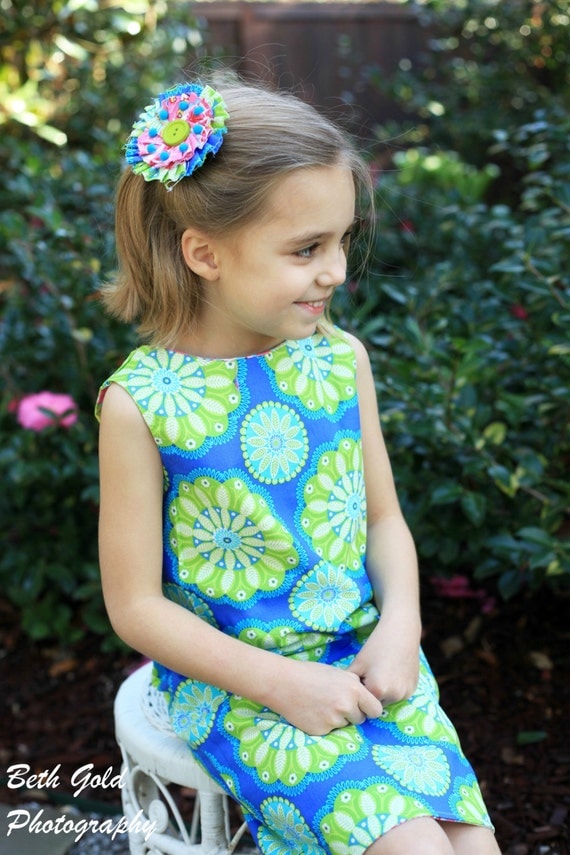 Last week I was at a craft night with some friends and we got talking about learning to sew and pattens. Every one of us had stories of confusion, frustration and mistakes with the big pattern makers out there. No matter what your sewing skill level, the pattern's instructional quality can make or break the project. Which is why I'm glad to have
Seamingly Smitten
as a sponsor.
Seamingly Smitten provides all the things you want in your sewing patterns:
Tons of detailed photos

Easy-to-follow, step-by-step directions

Photos for each step (no more guessing what the wording actually means!)

Tutorial-style directions

Sizing charts to get the right fit

And did I mention they are super cute?
Right now you can get a special
2 for $10 deal
on all Seamingly Smitten patterns
. Just select the Pattern Coupon listing from the shop (
HERE
) and indicate which two patterns you'd like during checkout. There's stuff for both little & big girls, so you can chose something for your favorite little people AND treat yourself to something new too. In no time you'll have some great, handmade looks and zero frustation in making them. Check out
Seamingly Smitten
today!